Category Archives:
Olympics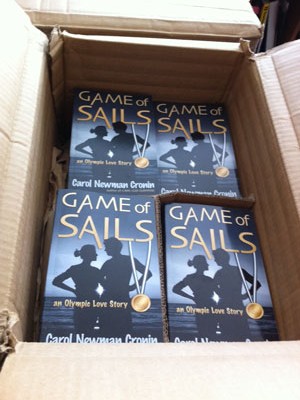 A book from my past took over my present, and now it will live on in the future.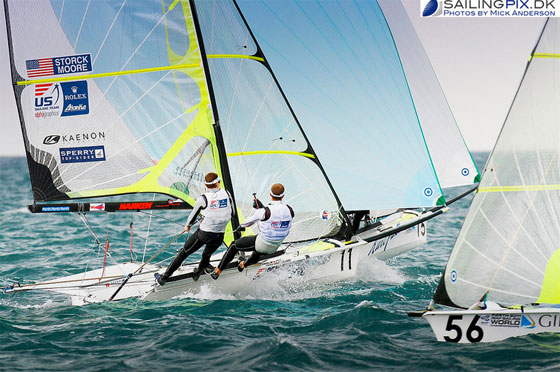 I cover Olympic sailing on boats.com's blog, where this post appears in full. Here's a teaser…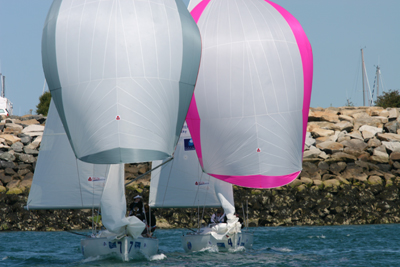 This week I'm helping Liz Baylis run a match racing clinic under the umbrella of WIMRA, the Women's International Match Racing Association.