Dear Olympians Without Medals,
Trust me, it will get better again soon. Right now, you are surrounded by the five rings of Olympic circus, where everyone you meet is a member of the same elite club. And you may be feeling like a second-class citizen, or worse still like a loser, because you don't have anything shiny hanging around your neck and you weren't standing on that damned podium.
But in a few days, you will leave the Olympic world and come back down to earth again. And almost instantly you'll realize that, outside of that shiny five-ring bubble, your new status as an Olympian is incredible all by itself. More people get struck by lightning than get to do what you've just done. It's special. You're special.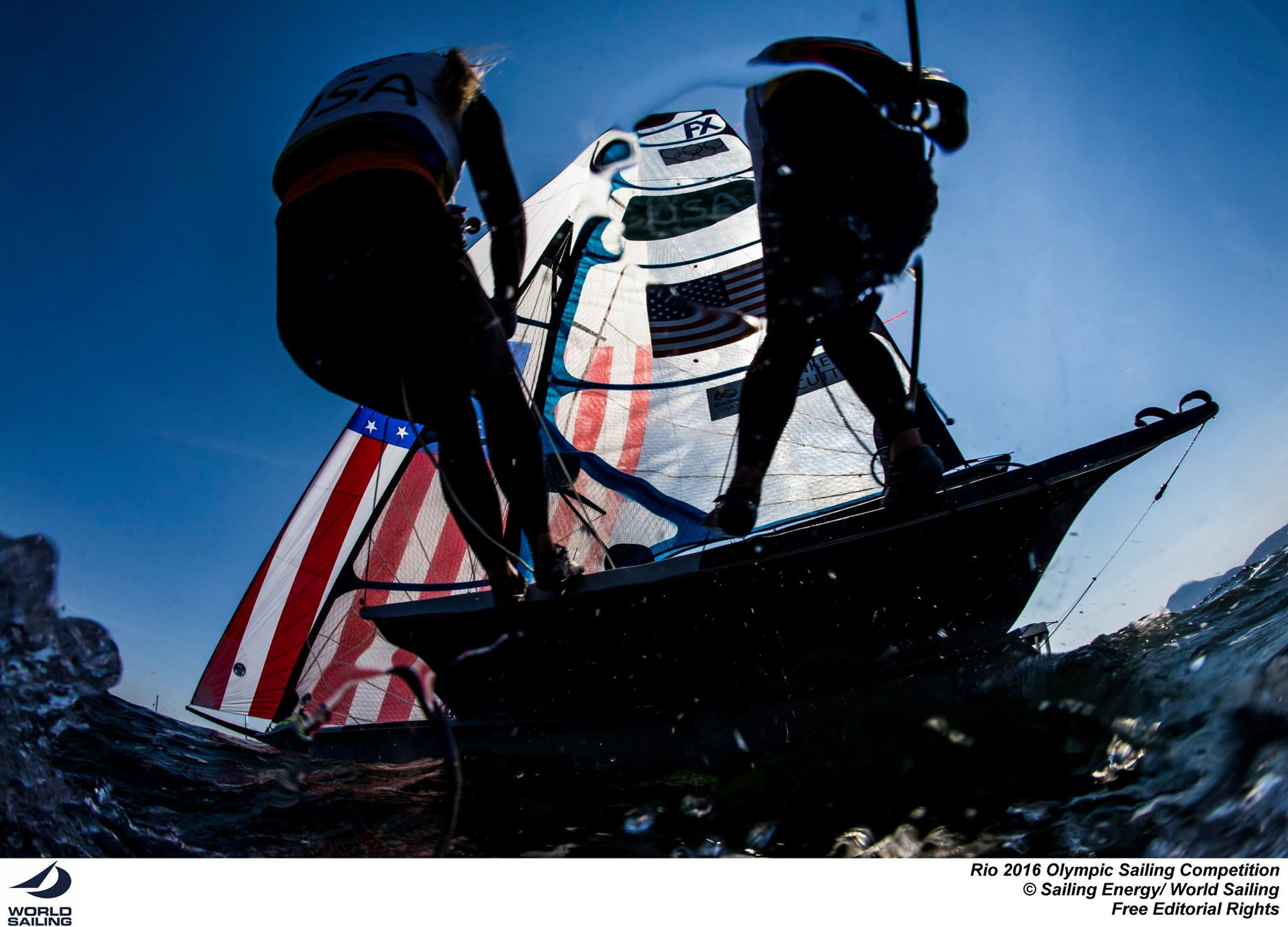 Some of you will start training again right away for 2020. Some of you will take a break and then jump in again, deciding that the adrenaline rush is worth all the hard work and sacrifice—and maybe feeling that you and the Olympics have unfinished business. And many of you will decide, after reclaiming some perspective, that another four years of total devotion to your sport is too big a sacrifice: that instead you want to pursue a more stable career, or a steady relationship, or even just the daily pleasures of a less nomadic and less goal-driven life.
No matter what you decide to do next, being an Olympian will help you achieve your next dream too. Yup, it's a great thing to have on your resumé. But besides the opportunities it can bring in sponsorship, or job offers, or just bragging rights at your favorite local hangout, competing at such a high level has already taught you more about yourself and what you need to do your best than you realize right now.
But don't worry about your future just yet. The Olympic experience only comes around once every four years, so enjoy it—bask in it. Go to see other sports, and appreciate the grit and drive and focus of all those other athletes who are still competing. Best of all, go cheer on all of your fellow Olympians Without Medals, the ones who finish sixth, or eighth, or even last—they put in just as much hard work as the winners, and nobody else realizes that quite as well as you do right now.
Don't worry about cheering on the medal winners; they'll get plenty of attention from everyone else—and rightly so, of course. Instead, be the one who follows the race behind the leaders, that battle for twelfth place that happens after all the cameras have left that part of the track. There's nothing like the Olympics, and that's what makes the sacrifice and hard work all worth it—for each and every competitor, no matter where they finish.
As you're cheering and flag-waving, focus on the achievement it is to be an Olympian—and try not to dwell on what you didn't win. That gritty feeling of losing will fade a little, with time, but the shiny memories of doing your best on the world stage will not. Olympians are never former, never past—no matter what they don't bring home.