Book clubs, yacht clubs, libraries, and fellow #coastalfiction readers: I'd love to join you for a chat (either virtual or in-person) about books and/or boats. Just send me an email.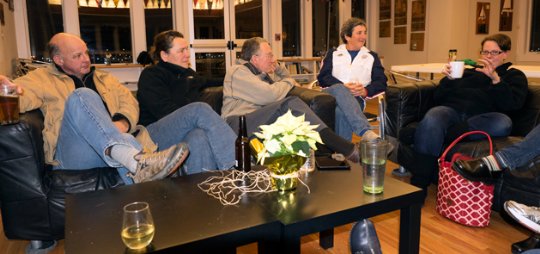 If you are a book reviewer or would like to schedule an interview, please contact BookSavvyPR.
Launch Party: Watch Now
Take a virtual ferry ride for the June 2020 launch Ferry to Cooperation Island! We recorded the one hour Zoom meeting, so tune in to hear the three inspirations for the book while enjoying some beautiful visuals of Narragansett Bay. Thanks to my teammates and everyone who joined the fun.
Click on the photo to watch now.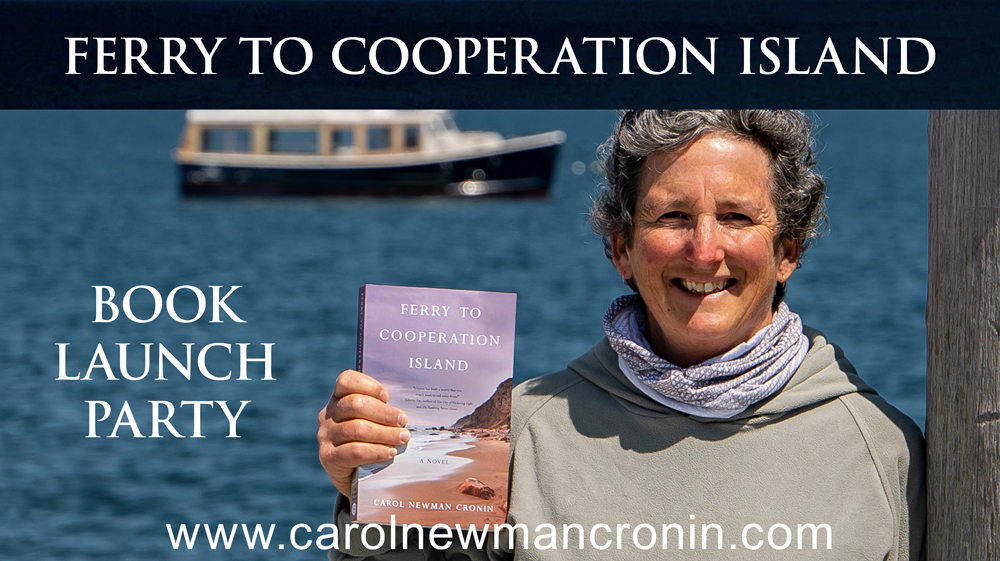 Book Events
Thursday, January 7, 2021, 730pm: I'm joining two other authors for a night of "Making Waves" with the Arlington Authors' Salon. Stay tuned!
Wednesday, July 8, 7pm: A fun hour in conversation with Alice C. Early, hosted by Savoy Bookstore (Westerly, RI). Watch the recording
Thursday, July 9, 7pm: Booksigning hosted by Island Books (Middletown, RI)
Wednesday, August 26, 7pm: Booksigning hosted by Bunch of Grapes with Alice C. Early (Vineyard Haven, MA)
In the News
Wendy Mitman Clarke wrote a review for Good Old Boat Magazine: "Ferry to Cooperation Island takes readers to a fictional setting in Rhode Island Sound between the real Block Island and Newport, where the salt air and small-town island life is as palpable as the granite and sand underfoot." Read the review
Tim Riel, editor at the Jamestown Press, says Ferry to Cooperation Island has "an intimate feel for the ocean that only a distinguished seafarer could capture." Read the article
US Harbors included me in their video series, Women on the Water. Learn what writing books and competitive sailing have in common, and what I'm most proud of. Watch now
KONE-FM, Lubbock, TX – Sports show – Fun radio interview about books and boats, with a surprise disclosure!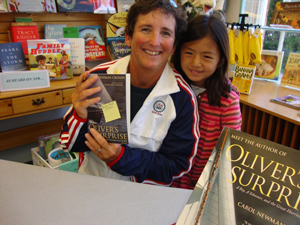 SpinSheet – Q&A about writing and sailing

3/3ABC 6 – Providence, RI – Interview on local TV station about Olympic postponement

The Journal Gazette – Interview about Olympic postponement

Connect Sports — Article about Olympic postponement