A lifelong sailor, Carol won two races for the USA at the 2004 Olympics. Ten years later, she was finally able to write an award-winning story about her Olympic Broach; one of the judges called it "a great story told with unusual hubris for a sailor." Learn more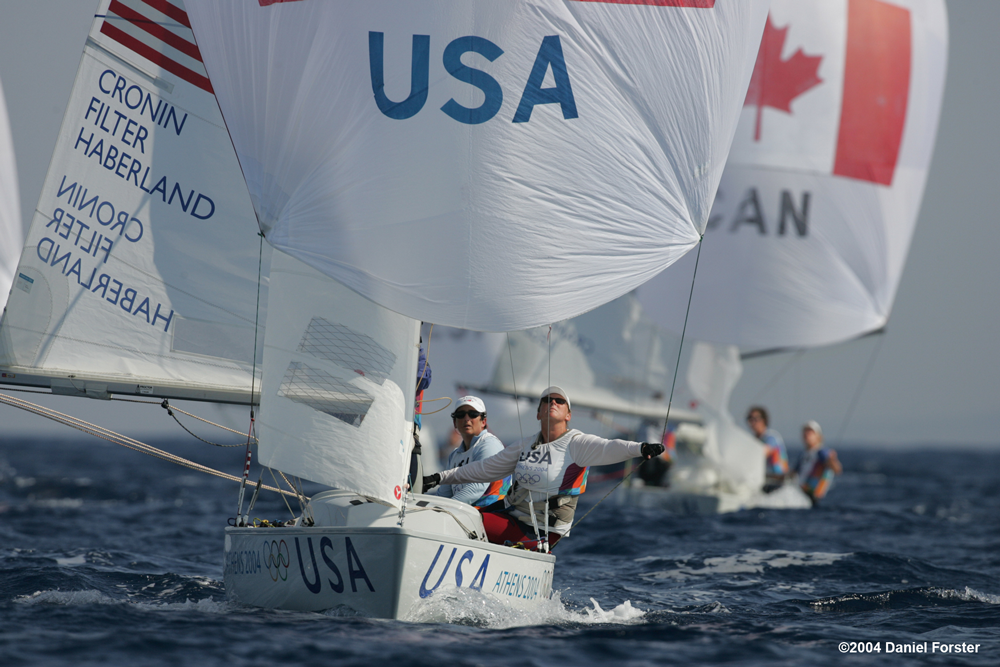 Carol is the 2018 Snipe Women's Worlds champion (with teammate Kim Couranz) and has also won several other national and international titles in a variety of one design classes. Read 5 Life Lessons from Winning a Worlds.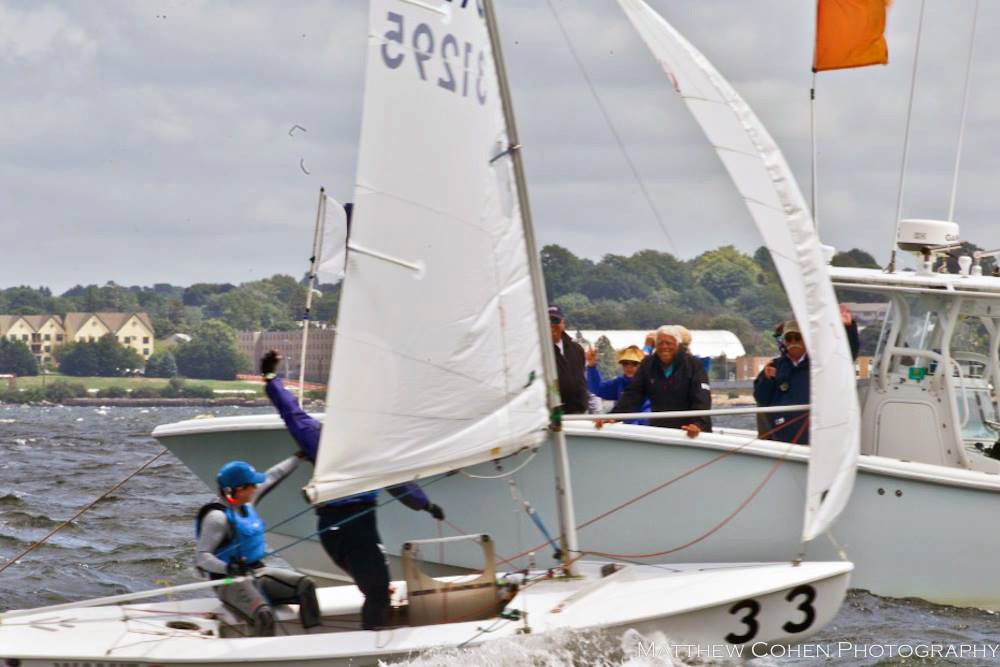 A member of the elite US Sailing Team from 2001-2007, Carol grew up cruising and racing on a custom Morgan 38, which is still in the family and moors in Woods Hole, MA. She first raced dinghies as part of the Connecticut College Sailing Team.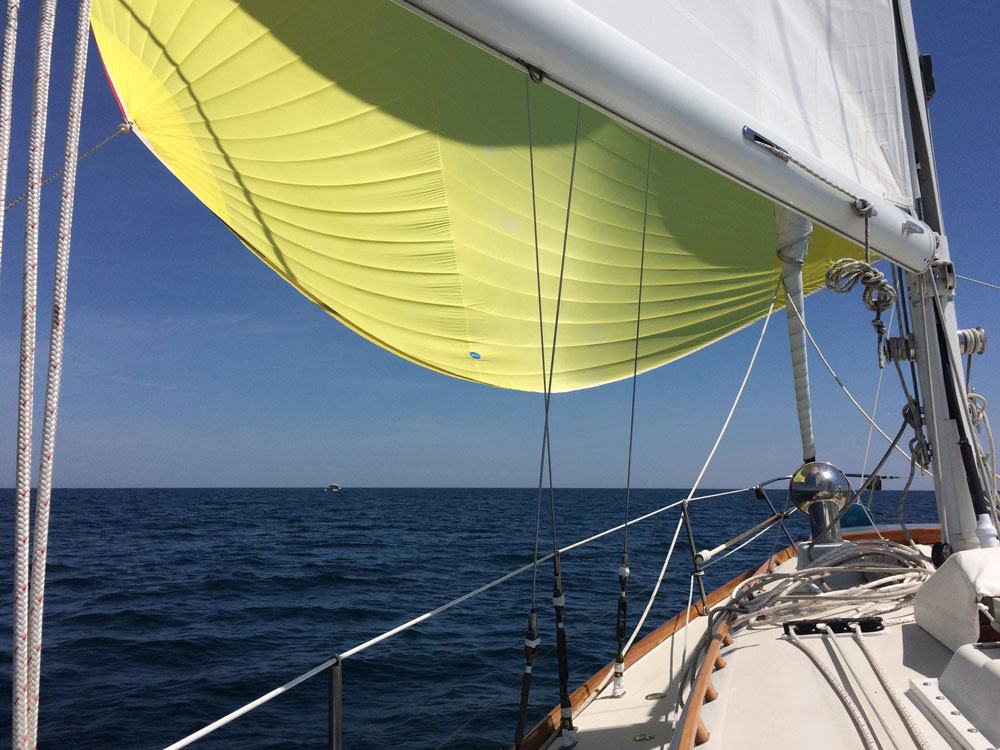 And whenever wind and water and time allow, she slows down the pace by going sailing on a 1938 Herreshoff Fish/Marlin named Matsya.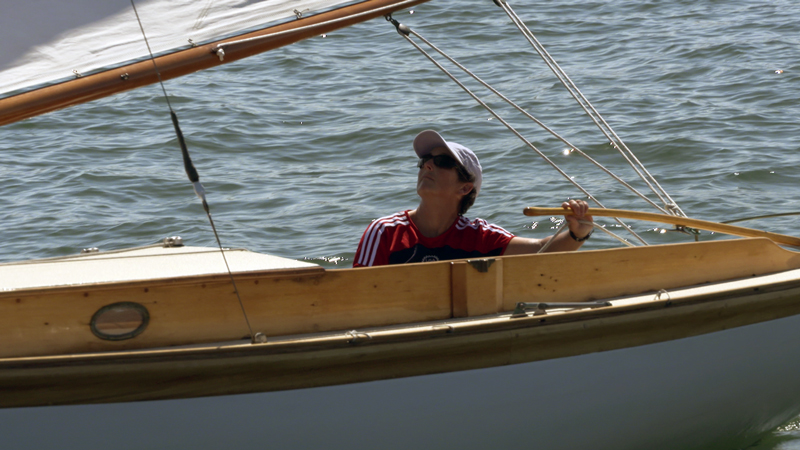 Carol is one of the founding editors of SnipeToday.