I've been sailing since I was ten days old and won two races at the 2004 Olympics. I've had many, many wonderful experiences on boats, as well as one "worst" moment: an Olympic Broach. When I was finally able to write about it ten years later, the story won first place—and one of the judges called it "a great story told with unusual hubris for a sailor." Learn more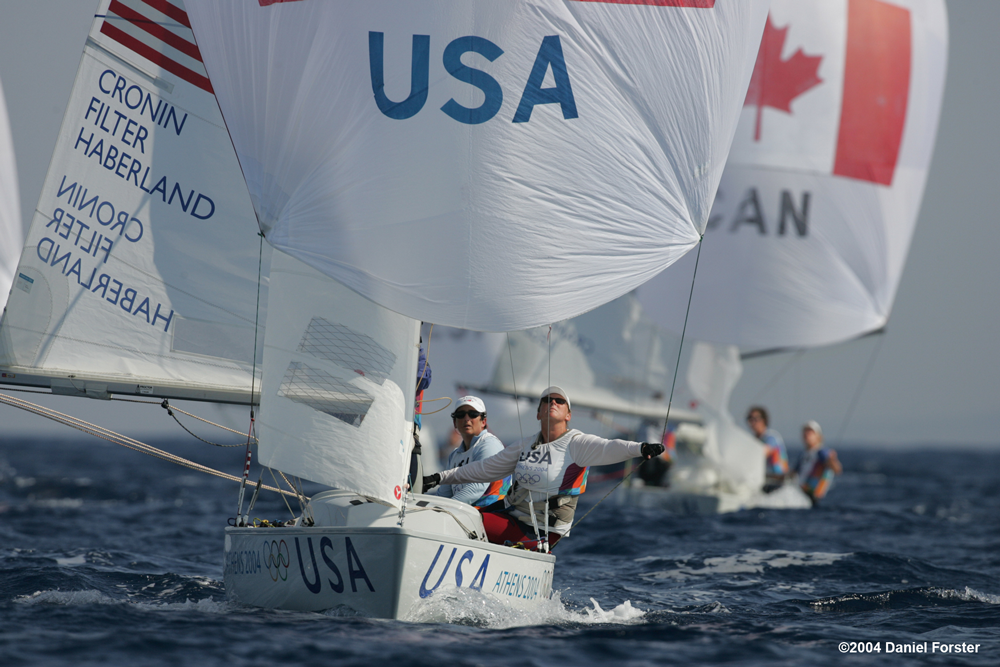 I'm the 2018 Snipe Women's Worlds champion (with teammate Kim Couranz) and I have also won several other national and international titles, in a variety of one design classes.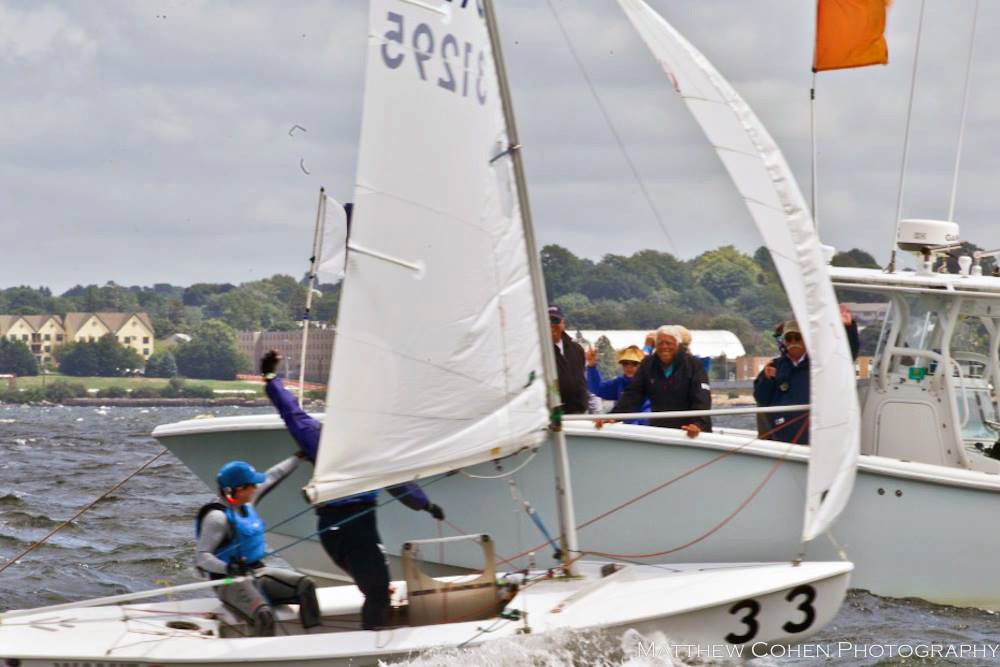 I grew up cruising and racing on a custom Morgan 38, which is still in the family and moors in Woods Hole, MA. I first raced dinghies as part of the Connecticut College Sailing Team, and I was a member of the elite US Sailing Team from 2001-2007.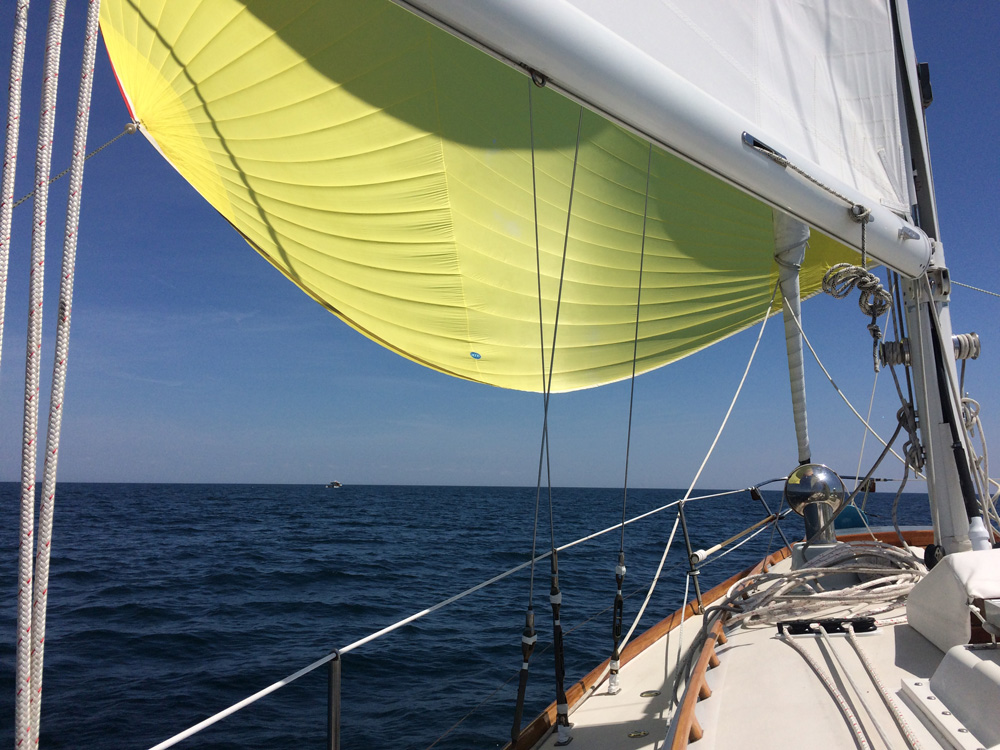 Recently, I took on a new challenge: wingfoiling.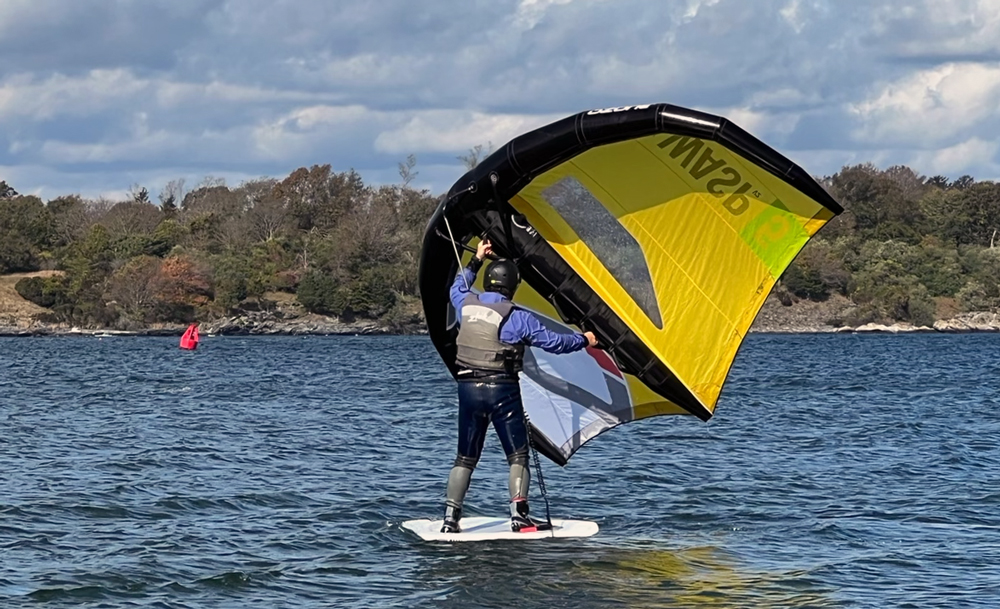 And whenever wind and water and time allow, I slow down the pace by going sailing on a 1938 Herreshoff Fish/Marlin named Matsya.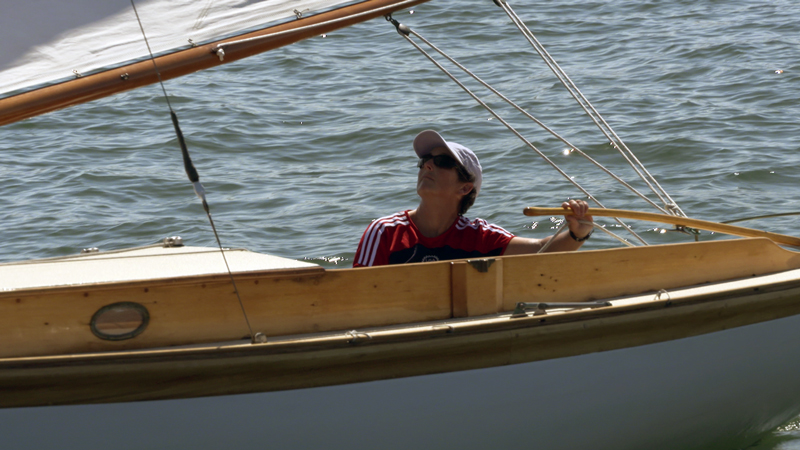 Carol is one of the founding editors of SnipeToday.