For the past several years, I've written a holiday short story for my readers. I like creating homemade gifts—and it's also a way to spend time with some lesser-known characters from Brenton Island.
Because I don't want these stories to include any spoilers for Ferry to Cooperation Island (or its sequel), I set them in the island's past. Last year, I wrote about a stormy night of Christmas Eve caroling ten years before FERRY. This year, we're going all the way back to 1983, the year the America's Cup left Newport. Because surely Brenton Island would've been a haven of Cup spying, if it really was standing guard four miles off the entrance to Narragansett Bay!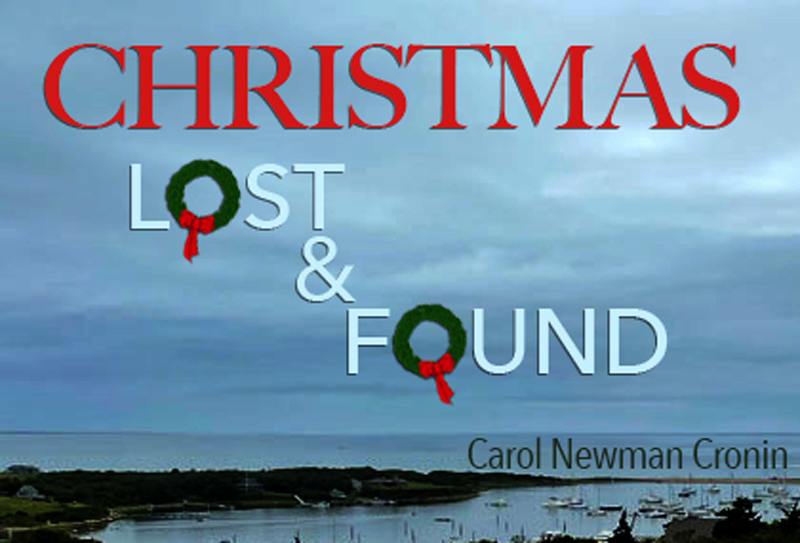 Your narrator is "Akka" Andrews, a made-up member of the winning Team Australia; he stuck around after the victory because he's in love with a Brenton islander. Christmas Lost and Found takes place on 23 December, 1983, which at least in my imagination was a surprisingly warm and sunny day.
I invite you to curl up with your favorite beverage and enjoy yet another escape to Cooperation Island!
Thanks for reading, and let me know in the comments below or by email if you want to see more of this new character. I really appreciate all the feedback you've sent this year, and I'm looking forward to even more in 2023.
And may you find whatever you may have lost yourself this holiday season—even if you are as far from home as Akka.
Merry merry to all!
Previous stories