September 12, 1938: A hurricane hits with no warning.
Thanks to a bump on the head, a twelve year old boy travels back in time to 1938, just before the Great Hurricane hits. Set in coastal Rhode Island, the book includes several illustrations, a glossary of sailing terms, and a history of the hurricane.
"A vivid glimpse of boatyard life for a modern boy whisked back to his grandfather's day, just before the hurricane of '38."
-Molly Bang, author of "When Sophie Gets Angry."
"For a kid smitten with the sea, an old schooner is the ideal vehicle for going back in time to come to terms with a grandfather's death and learn a whole lot more…Oliver's Surprise reminds one of the pure connectedness of family and friends through the generations."
– John Burnham, Editor
Where to buy
Support your favorite independent bookstore by ordering your paper copy today. Oliver's Surprise is also available as an ebook or audiobook. And at many libraries!
Buy The Oliver Series (ebook or audiobook) and save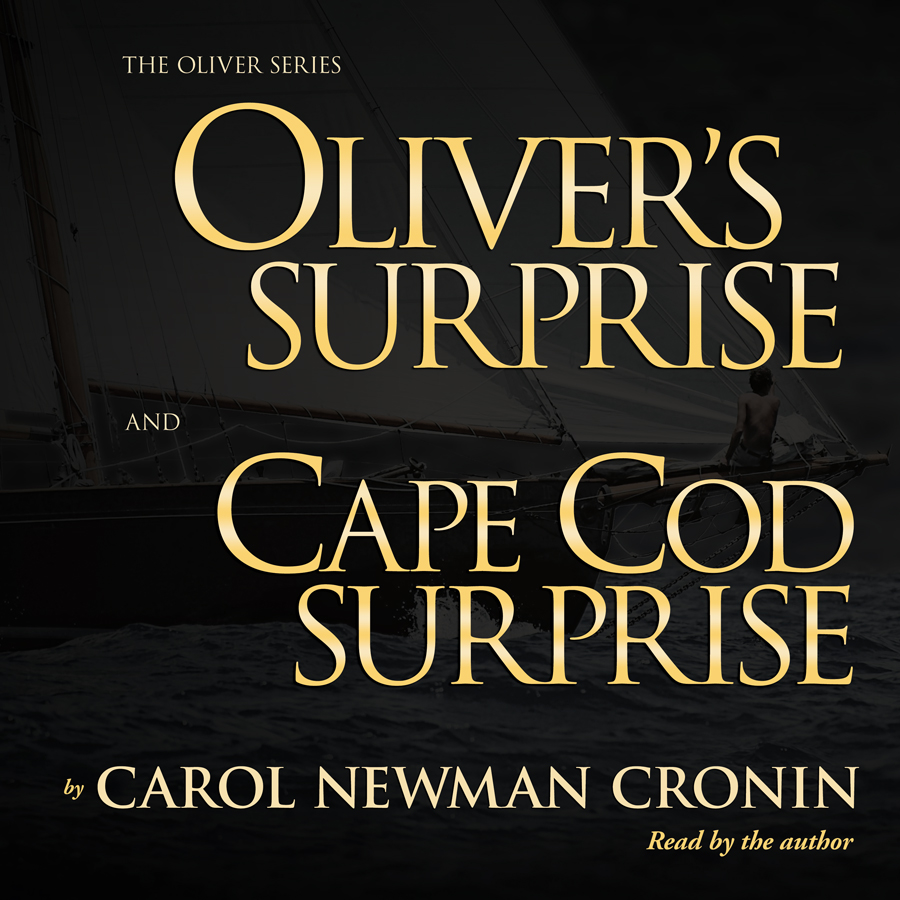 The Story Behind the Story
Getting published was perhaps the biggest Surprise of all.
The project started off simply enough; a Christmas story for my nephew about a 12 year old and his skiff. They stumble back to a simpler time just before the hurricane only he knows is coming.
Once it was finished and presented, I couldn't let it go. I wanted to share it with a larger audience, so I decided to self-publish and asked Laurie Cronin if she'd do a few illustrations. She quickly sent some first drafts, including my first lovely view of the schooner Surprise under sail.
Then she broke her leg.
At the time, this delay seemed like an obstacle. In hindsight it was the best thing that could've happened to the project (if not to Laurie). For the next two months I continued to edit, gradually digging out the real story which was about a boy and a schooner. I also found a publisher, GemmaMedia, who not only provided the "weight of an imprint" but also helped me create a more professional package. Thanks to Laurie's broken leg and the patience it forced, Oliver's Surprise is a book that will stand the test of time.