I've really enjoyed keeping up a weekly publishing schedule in 2016—especially as the number of comments and subscribers continues to climb.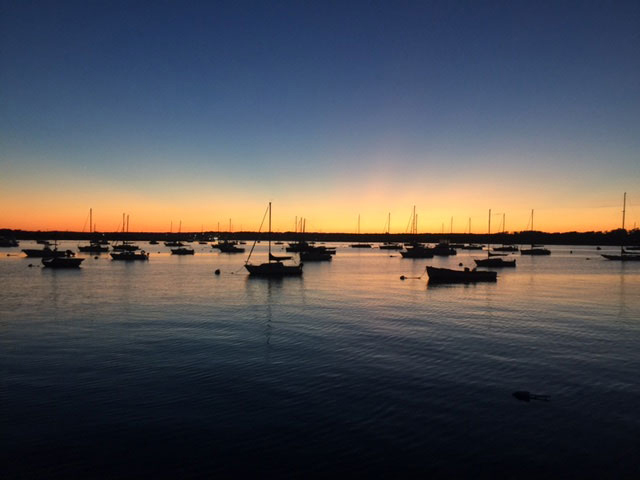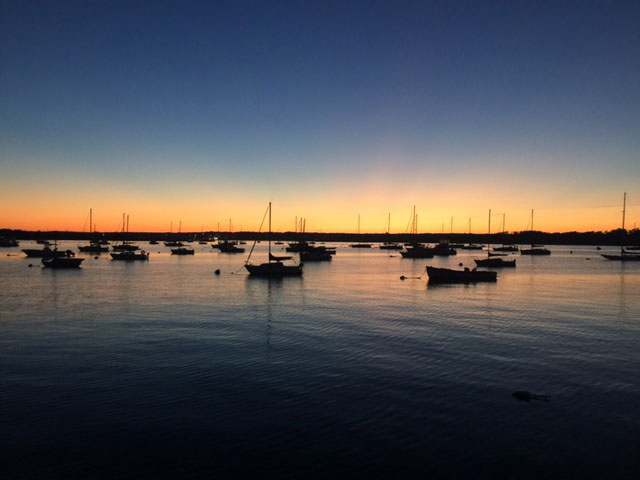 And if you want weekly thoughts about books, boats, publishing, and our world delivered right to your inbox, please subscribe.
Thank you for reading! (And thanks to Alyce Dwyer for the great fall equinox sunset photo.)
Where Books Meet Boats
The overlap between books and boats continues to hold my attention. Here are three favorites from this year:
Writing and Editing
While balancing a varied smorgasbord of paid writing and editing projects, I'm always looking for links between seemingly unrelated topics. Here are my favorites; for the full list, filter on the writing or editing category.
Olympics
Rio 2016 brought back many memories of my own adventures in Athens. Here's what the August event inspired:
Perspective on our World
I leave you with a reminder of the world around us—including my very first attempt at an infographic. May your final days of 2016 be merry, and thanks again for reading this year!