The year that's just ending has upended so much of our comfort and certainty that it's easy to be glad the calendar is flipping over tomorrow. Here at Where Books Meet Boats, I admit to mixed feelings about letting go of 2020. Yes, the past nine months have been short on competitive sailing and travel and quite long on anxiety and worry. But it was also a year when the world slowed down, and we all refocused on what's really important to each of us. And, of course, 2020 brought Ferry to Cooperation Island out into the world at last. My fourth book has done better than expected in this pandemic year, so thank you readers!
So, what's on the Books Meet Boats agenda for 2021?
On the books side of my life equation, I'm looking forward to even more reading and lots of writing adventures. What I've nicknamed "Another Island" is underway and making way, thanks in part to the Novel Planning course I took this year (another experience the pandemic made possible). It's such a lovely escape to spend time on a Covid-free island, even if it is all "just" inside my head for now.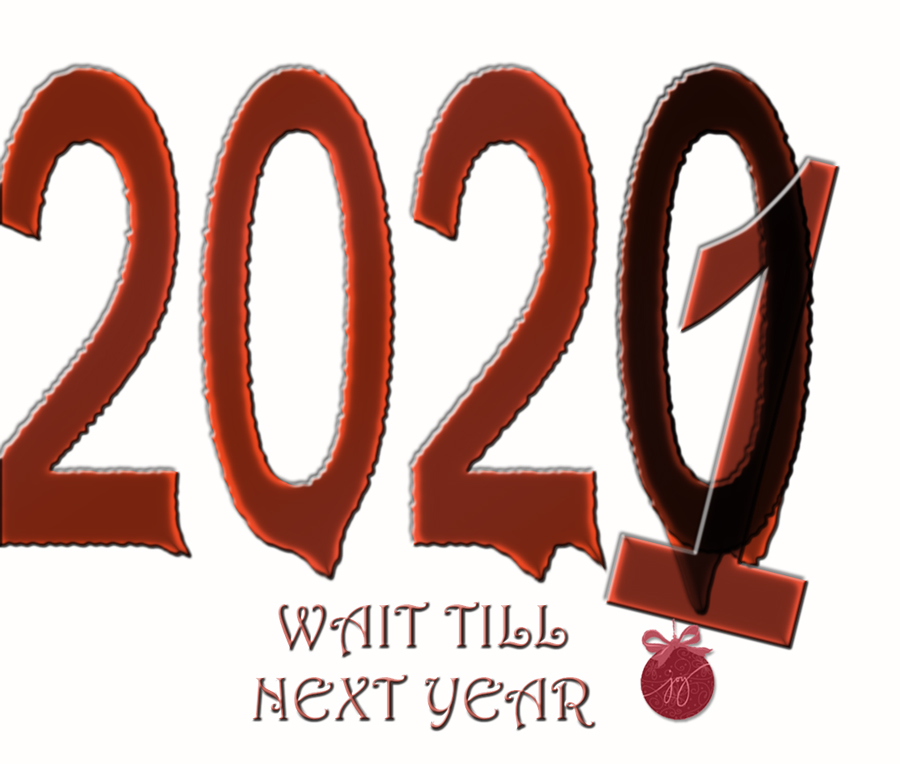 Boats? Well that's another story. The Snipe calendar includes all major regattas postponed from 2020, but two international highlights will have to remain on hold until worldwide travel can safely resume. And the usual February and March Florida escapes currently represent a balancing act between risk and reward—not just for me, but for all of my friends and family.
So sailing might have to wait for spring, which is why our dinner table discussions already include potential launch dates. Meanwhile, there's plenty of time to get our boats all gussied up for next season. (To keep track of Paul's progress, subscribe to In and Out of the Boat Shop.)
And of course, I'll continue to blog about Where Books Meet Boats every Thursday, so please subscribe (or forward to a friend).
We'll be having an even quieter New Year's Eve than usual, celebrating at midnight GMT (7pm local time). Thanks to everyone who's read, commented, or just noticed this blog and the writing I put out into the world. Your feedback keeps me going, even through such a wild year of highs (and a few lows, too).
Red Letter Days of 2020
Friday, 13 March: "We'll be back to normal again in a month or so—certainly by summer." Thank Your Teammate Day is born.
Tuesday, 16 June: Ferry to Cooperation Island's official launch day. "We're toasting FERRY virtually, and you're invited!" Raise a Toast to Cooperation
Friday, 7 August: The start of a two week Maine cruise with Paul (and our boat bubble buddies). "I couldn't imagine going through a pandemic without being able to escape on boats. What if it was winter?" Competitive Cruising
Monday, 14 September: The first session of Advanced Novel Planning. "So glad this is online and I don't have to drive to Boston!" How to Stretch a Pantser Writer's Brain
Sunday, 4 October: We won the first race of the day at the Snipe Frigid Digit. "Sailboat racing is always a luxury, even for those of us who usually regard it as a psychological necessity. " Masked and Rusty: COVID-compliant Snipe Sailing
Sunday, 25 October: The last sail of 2020. "What a gift." Boats Make Memories
Friday, 20 November: An agonizing decision not to travel on Thanksgiving Day. "All I know is that we're all in this together. And if life is a sailboat race, I can't wait to find our collective way around the next mark." Living with Uncertainty: A Sailing Analogy
Happy New Year to all, and onward to 2021!