Last year, I wrote A Christmas Kayak Story as a gift to you—and now that seems like a lifetime ago. 2020 has been quite… different, and so too is this year's offering.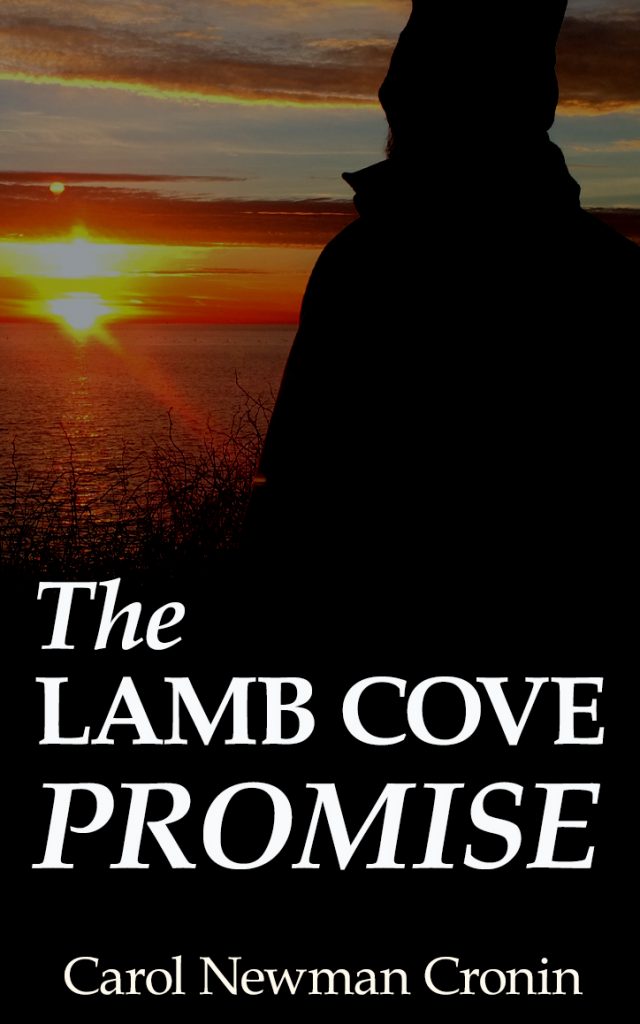 I began to write this story as a way to get to know Fisher Marty, the owner of the Brenton Boat Yard, who will (I think) figure prominently in the next novel. I soon realized it could also continue the gift-of-story tradition I started last year, which was enough incentive to keep working and polishing until it could stand on its own. The result is a much deeper understanding of another local character—and a 3000-word escape to Covid-free Cooperation Island.
Though the story is a little darker than my usual (perhaps a reflection of our uncertain times), it fulfills my promise of a happy ending and it definitely includes coastline and sailing. I hope it provides a pleasant diversion, and I look forward to your comments and emails.
Thank you for taking the time to read my posts and stories, and I can't wait for a few in-person discussions about this quirky character once we can safely gather again. Meanwhile, I'm sending you cheer and best wishes from the shoreline of Narragansett Bay, wherever you find yourself today and whatever you might be celebrating tomorrow.