Toward the end of summer, just when all the back-to-school sales made me want to go out and buy unchewed pencils, a fresh spiral-bound notebook, and a new lunchbox, I stumbled onto a writing course at Grub Street called Advanced Novel Planning that sounded custom-designed just for me:
"You've already finished a novel. But somehow that doesn't make it any easier to start the next one. You might have the seed of an idea, but no clear sense of where to take it, what its potential is, and how to build a story from that starting point. If you're looking to avoid the detours, dead ends, and story stalls that made your previous novel-writing experience frustrating, this class is for you."
A workshop that addressed my biggest writing weakness? Taught by Henriette Lazaridis, an author I both liked and respected? Limited to 10 writers who'd already completed at least one novel and, like me, were hungry to learn how to write the next one more efficiently? Yes please!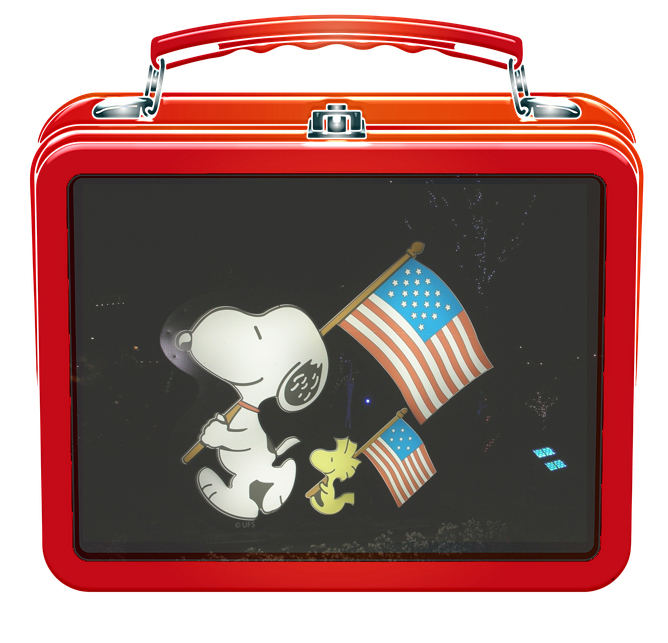 No driving required
I'd been tempted by several Grubstreet workshops before, but driving 2 hours to Boston and back for a 3 hour class didn't pass the sniff test. This year, of course, I wouldn't have to commute any farther than my own desk. So I registered, submitted the first chapter of Ferry to Cooperation Island, and then waited to hear whether I'd be accepted. (Spoiler alert: I was.)
Learning is fun
I hadn't ever taken a multi-week course outside of college, so I didn't quite know what to expect when I logged in for the first day of class. Even the opening session reminded me just how much FUN learning in a group setting can be. Henriette's followup comments are like alchemy; they somehow transform vague details about one writer's story into lessons we can each apply to our own work. And getting to know the other writers over multiple Mondays pings a part of my brain that would have kept napping through my usual solo writing. Even thinking (as I often do) I could never write a story like that reinforces both the certainty of my own voice and the truth that everyone, starting from exactly the same writing prompt, will come up with something entirely different.
Crafting a better story
We're now more than halfway through the course work, and while some days I feel like I'm trying to write with my left hand, it is exciting to be stretching my writing muscles in an entirely different way. Embracing new ideas and approaches grows harder with age, as the comforting knowledge of "what's always worked before" becomes ever more ingrained. But no matter how long this next book takes to complete, I'm sure it will be a better story because of this class. Which is much more inspiring to my pantser brain than a whole box of fresh pencils—or even that Snoopy lunch box.