Year in Review: 12 Best Posts of 2017
Blogging may not be "cool" anymore, but it helps me try out ideas and sort out what I think about them. In 2017, you followed along as I went public with my next book, realized that self-publishing wasn't the right route for it,  and considered giving up weekly posts.  Along the way, I launched and hauled (and capsized) various watercraft.
Here's a look back at some highlights from 2017. Thanks for being part of this journey, and enjoy your holidays wherever they may take you!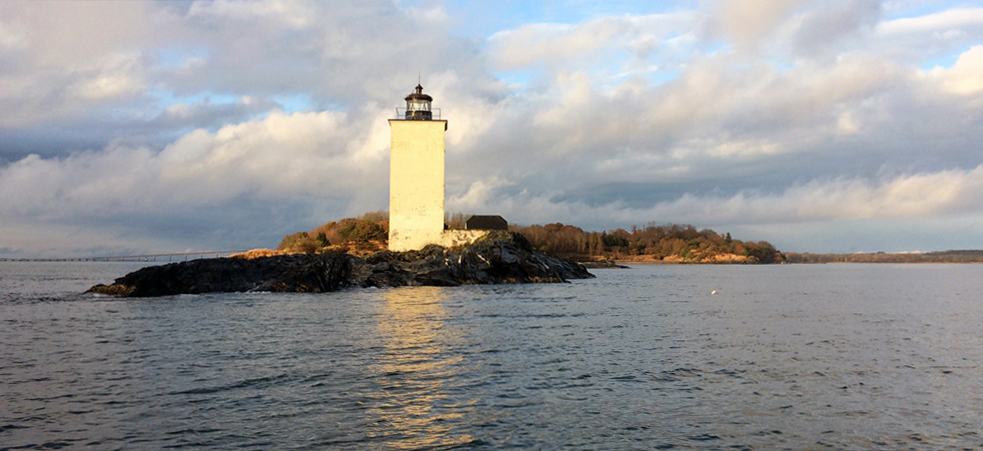 Sailing and SUP
Capsize: Leaving the Comfort Zone
Morning Standups on the Water
Hours vs. Experience: Sailing to Woods Hole
Fast Eddy, Pushy Dave: Personal Story Power
Fiction and Creativity
How to Write a Useful Book Review
Creative Writing: Leaps of Discipline
Why Siblings Help Us Understand Our Characters
Fiction-Gathering and Purple Pancakes
Editing/Freelancing
Freelancing: Invest in Yourself
Time Capsule: A Letter from 1995
Case Study: Design Helps Content
Why Project Management Might Make You Want to Write a Novel