Update, October 2017: After completing my WIP, I am actively in search of an agent. Stay tuned!
When I sent my very first query to a literary agent back in the late 1900s, self-publishing was considered a sign of desperation by the entire book industry—even by many of us who were seriously considering it. The weight of an imprint, we were told, was the only real path to authorly "success."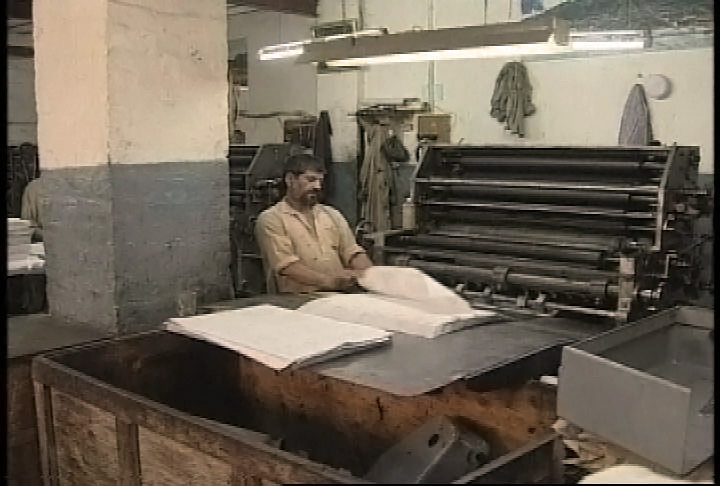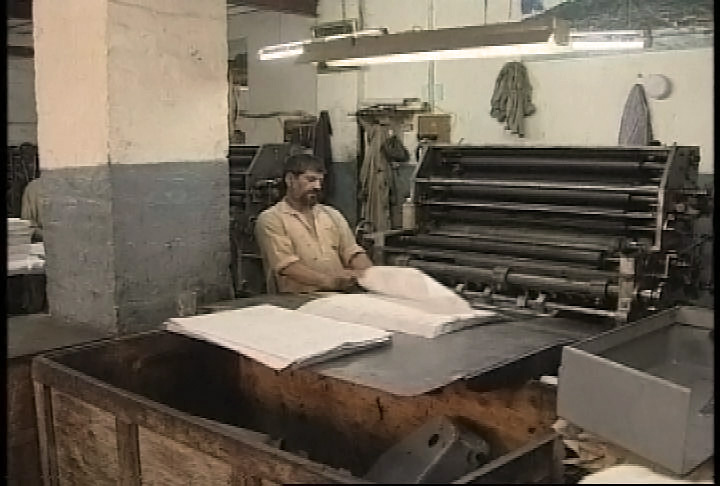 Then in 2011, the self-published 50 Shades of Grey was picked up by a major publishing house… and quickly became one of the best-read books ever (though it definitely flunked critical reviews). According to a 2015 article in The Guardian,  "Fifty Shades didn't just redefine good; the novel also redefined digital publishing, by taking a title that had sold well in a digital format and repackaging it for print." (Read the article)
Too many choices?
Today, book industry news seesaws between stories of Big Name authors turning down six figure contracts (in order to maintain control of their own work) and other equally Big Names who've stuck with the traditional route, believing that the weight of an imprint still matters to their readers—especially the undecided ones. There are also a few who've decided to pursue both strategies simultaneously. So is traditional publishing still the only real path to success, or is landing an agent/publisher completely unnecessary and outdated? Either case can be proved with carefully selected reading.
Which brings me to my question: what's the right choice for small name authors?
The answer is, "it's complicated."
Up until a few weeks ago, I was planning to self-publish the next book. Then a marketing professional I hired to look over the manuscript made a surprise suggestion: "You've written a lovely, engaging book and I think the writing is strong enough to send out to literary agents. I can't guarantee interest, but I do believe your writing is strong."
And while I was still absorbing that huge compliment, she surprised me all over again.
"It's okay to publish now, and send out letters to see if there's any interest."
Really?
After digging a little deeper, I've discovered that self-publishing still sets off alarm bells for some agents. Sarah LaPolla of the Bradford Literary Agency puts it this way: "I don't begrudge anyone for self-publishing, but if they're now approaching me for representation, I need to know the full scope of that decision and where they hope to go from there." (Read the full interview)
So the answer seems to be: yes, you can have it all (both self-pub and find an agent), but be prepared to answer a few extra questions about your motives.
Definition of "done"
Like any author above a certain age, landing an agent and a publishing contract would feel like a true sign of authorly success. It would also mean handing over some of the responsibility (and a lot of the control) for bringing each book out into the world, which means I could focus on writing the next story. But would it really lead to more happy readers than I could get on my own? There's no way to know the answer to that, except in hindsight.
For now, I'm going to take the marketer's advice and send out a few queries—while continuing to edit and refine the manuscript. When it's ready, I'll decide whether to self-pub or not. And that means no matter what, you all will have to be a little more patient.
In the big picture, the definition of "done" is the same regardless of how the book is published: writing and packaging the best book I can, and then making it visible to as many potential readers as possible. Which means I can, in fact, have it all—no matter which "shade" of publishing turns out to be the best option.