In case you haven't already noticed: it's April Fool's Day. This year (like everything else) it feels different, because I've been feeling pretty foolish for about thirteen months now. Most of my best-laid sailing plans were laughed out of the boat park by an unseen virus. I've realized that planning ahead more than a month or two involves an assumption that life will go on pretty much the same, which hasn't turned out to be true. I've had to acknowledge that I was unwilling or unable to accept (or just plain oblivious) to how long it would take us all to get back to normal travel and sailing. Head in the sand? Yup, that's me. I feel like I need a new compass to navigate forward into 2021.
And yet… what difference would it have really made to know in advance that twelve months later, we'd still be wondering whether regattas are worth the risk of travel and congregating? Maybe there's a blessing in only being able to see a month or two into the future, to make plans a little more on the fly, to let go of all those assumptions about a locked-in vs. locked-down future.
I've learned a lot about myself in the past year, and while I don't like all of what I've figured out I am even more grateful for the ability to find joy and laughter in the little things. One of those "little things" is April Fool's Day, when SnipeToday co-editor Pietro Fantoni and I publish a few inside jokes. For the past eight years, we've probably laughed harder ourselves than anyone else has at what we produce… but no matter how outlandish our stories are, at least one reader has been fooled into thinking at least one post is true. It's a great chance to imagine what could be, if sailors were even more creative about breaking the rules (of both class and universe).
So today, I'm going to re-share one of my personal favorites. The idea was originally inspired by cocktails at the 2015 Snipe World Masters regatta in Nassau, Bahamas, and the picture below lived on my desktop as a reminder for the next six months—until April Fool's Day, 2016. It highlights Mad Martha, a talented entrepreneur who's done a great job this past year adapting to the challenges of pandemic retail. Even if you don't think the post is at all funny, please support this great local business (even if you're not a local).
I do hope you get a quick chuckle out of it, or even a full belly laugh. To tide us over, until we can all share a joke over cocktails again.
(P.S. Be sure to check SnipeToday for more entertainment.)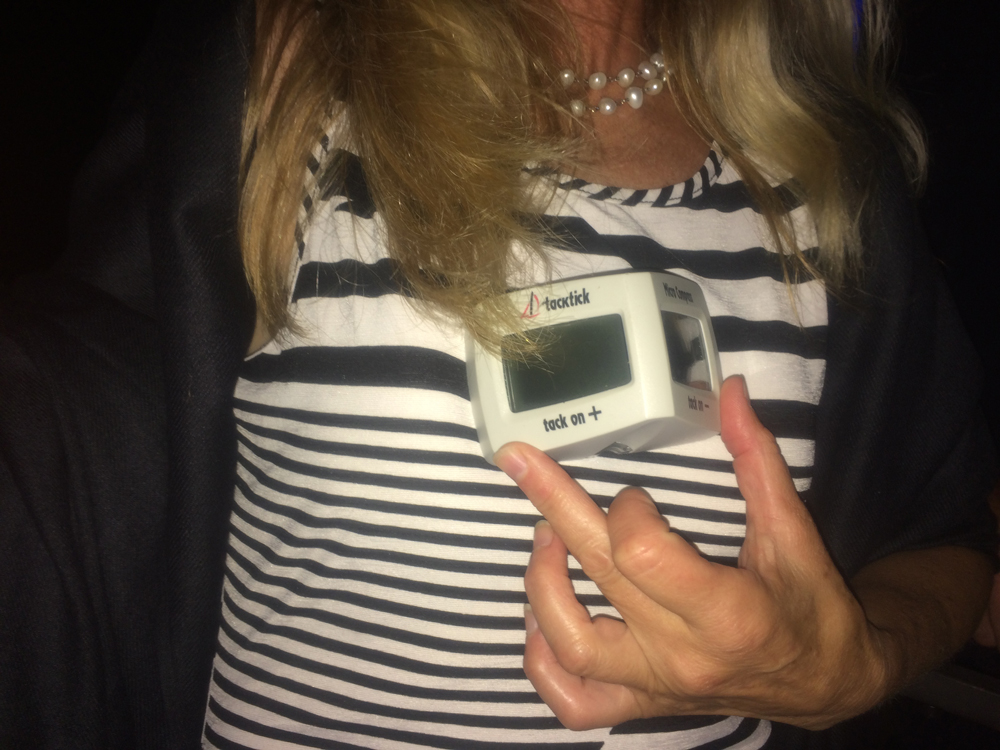 Introducing the ChestTick®
In a unique cooperation negotiated by Martha Parker, owner of Team1Newport, Patagonia and Raymarine have just launched the all new ChestTick®, a bra-mounted compass perfect for a male skipper and female crew.
Designed especially for double-handed boats like the Snipe, Martha says the new product will put tactical information right where skippers are already looking.
"The ChestTick Micro is low profile and can be worn by anyone," Martha said in a recent interview. "The Macro will be available only in C-D cup sizes."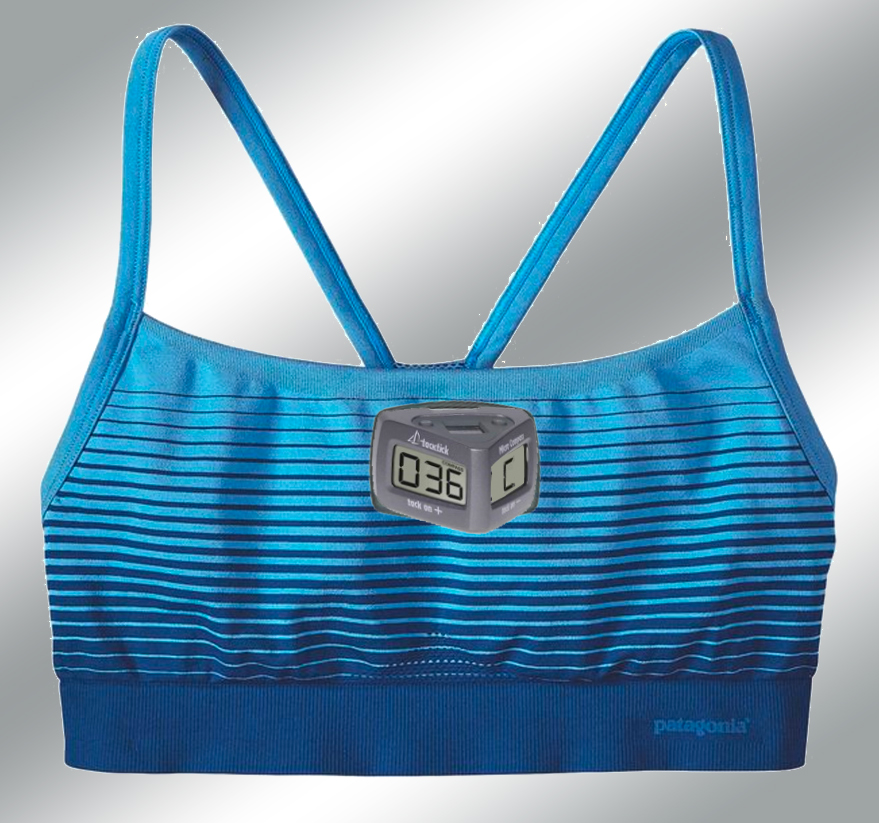 In addition to placing tactical information right at your—ahem—fingertips, a chest-mounted compass also relocates weight right where you want it—out on the rail. ChestTicks may eventually be outlawed, just as water weight was back in the late 1900s, but until the next RRS update in 2020, the ChestTick will be a straight line speed advantage as well as a tactical one.
Although crews themselves will not be able to see the ChestTick, they will know whether the boat is headed or lifted from their skipper's expression. (A scowl means the numbers are too small.) And since there's no limit on the number of compasses each team can carry, well-heeled skippers (or crews) may choose to supplement the chest-mount with a regular boat-mounted compass.
When asked to confirm that future models will also indicate chest size, Martha replied, "If there's enough demand, I'm sure it will be developed." That, of course, would also make the device illegal on the Snipe.
For more information or to test out this innovative product at your next regatta, contact Martha Parker's executive secretary.
Another April Fool's joke
Here's a post I wrote in 2014, which was apparently the last time April Fool's Day fell on a Thursday. Enjoy, and here's to another day of foolishness!