In a surprising announcement, Google said today they were rolling out a new message service, Pid-Me.
"We simply got tired of having to respond to everyone so quickly—instantly," Sergei Brin explained. "There's no time anymore for contemplation or making wise decisions. So we're bringing back the oldest form of message delivery and giving it a modern twist."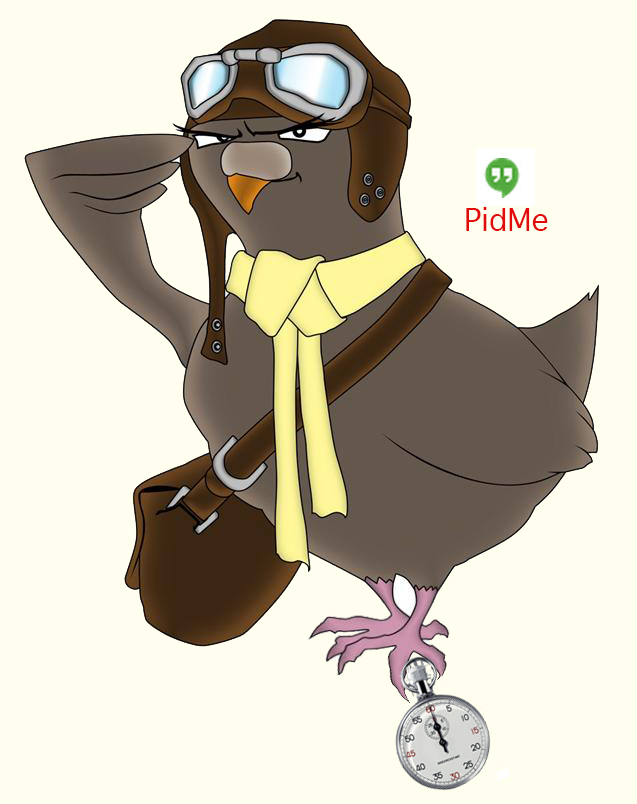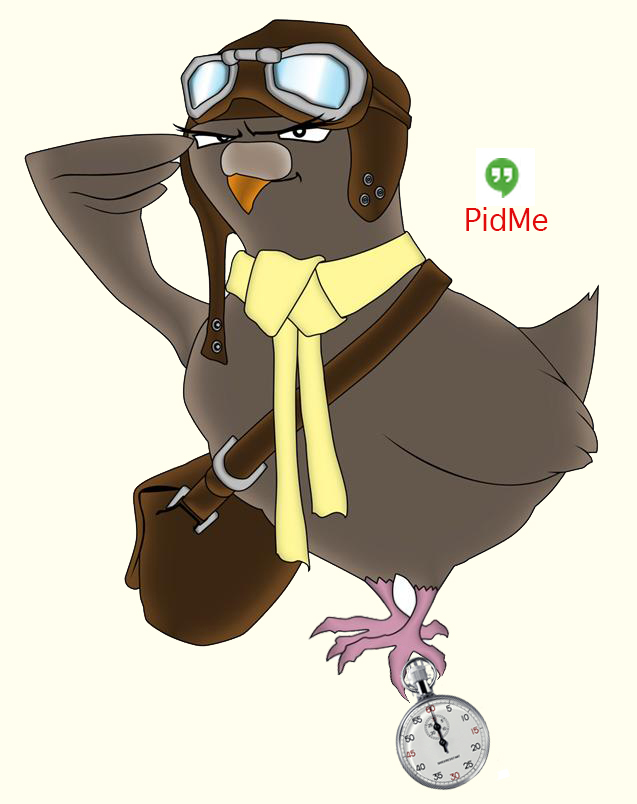 To send a Pid-Me, simply log into your Google account and choose the appropriate picon. 36 minutes later, a personalized avian carrier will land on your desktop and chirp a reminder. "Hello! Did you Pid-me?" Type in your message (assuming you still remember it) and the delivery address. The window is formatted like a Gmail window, though it fills the entire screen by default in order to reduce distractions.
When you've finished with your composition, click the bird's stopwatch, and an accurate delivery will be made 24 minutes later—no matter where in the world your recipient is currently hiding.
You can also request a custom delivery time, as long as it's more than 24 minutes in the future. Up to ten messages can be saved for later delivery, up to ten years in advance. That makes Pid-Me a convenient option for birthdays and anniversaries you might otherwise forget.
"We hope this will encourage people to read their messages through at least twice before sending," Brin said. "You can also ask your Pid for punctuation and spelling advice."
For an additional fee, customers will have access to Pid-Psych. After reading your message, your pidgeon will then ask appropriate questions, including but not limited to: "Have you slept on this? Should you even have this person in your contacts?" "Did you really mean to swear so many times?" "Have you considered anger management?" And, of course, "What the hell were you thinking?"
Apple is rumored to be coming out with a Pid-Me plugin called the "i-Pid" that will allow your Pid to "learn" special quirks about your spelling and punctuation. The launch date is not certain, but it will follow closely on the same service actually working on the iPhone.
Customers are encouraged to comment about the service on the new Pid-Me page of the Google website, which hopefully will be live by next April Fool's Day.