Last week, I competed in the Snipe World Masters in Nassau, Bahamas. Ten days before the regatta officially opened, Nassau was hit by Hurricane Matthew, the biggest storm to affect the island since 1929. Two days later, the organizers made the final decision to go ahead with the event—even though at that point, most of the island was without power and all the club's docks had been destroyed. Despite these challenges, they committed to hosting a major championship. And it went off without a hitch.
There are a lot of lessons here, but here are a few that apply well beyond the sailing world.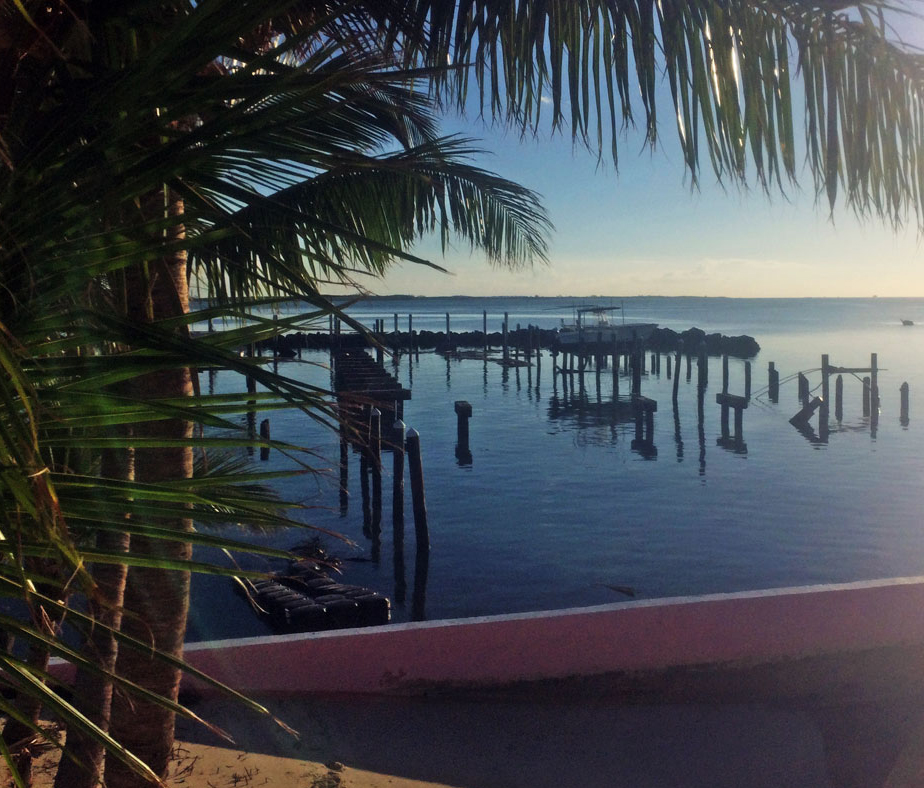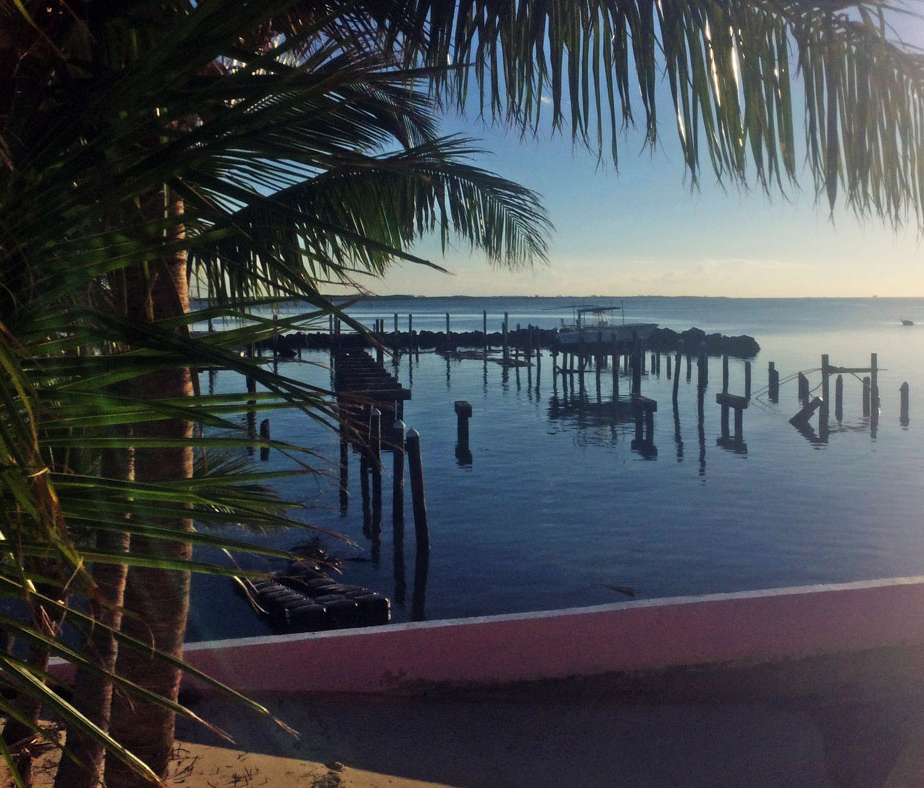 1. Dare to succeed
When faced with a major upset to plans, it's all too easy to say "I can't" instead of "I'll try." Royal Nassau Sailing Club members had spent the past year getting ready for this event, so why should they let a category four hurricane keep it from happening?
2. Be prepared to improvise
We needed docks to tie up boats, so a few locals salvaged some temporary floats and installed them in time for the practice race. They weren't perfect, but they allowed boats to tie up while waiting to either hoist out or to go sailing. (Here in the US, liability concerns would probably have interfered with this make-do approach.)
3. Provide context
We could all see the devastation, but we might not have been so understanding if the locals hadn't been constantly communicating their ongoing challenges and adaptations. They repeatedly asked us to be patient, reassuring us that this wasn't normal operating procedure for anyone. And because we could see how hard they were all working to make the event successful, we were.
4. Keep smiling
A good attitude goes a long way. It's all too easy to take whatever we're doing (whether it's for fun, for work, or for some combination of the two) way too seriously.
Linda Epstein and I finished 8th out of 35 boats at the event, a good result for the lightest team during what turned out to be a windy week. I like to think that our tourist dollars benefited the local economy more than staying away (and reducing the work load) would have, but it's impossible to know for sure. Regardless, watching the Bahamians make the regatta happen has reminded me how far a can-do attitude can take us all. And along with all the sun, salt, fierce competition, and laughter I enjoyed, that will keep me motivated for a long, long time.
For more details about the people who inspired this post, read Jimmy and Lori Make It Happen on SnipeToday.