When I visit any bookstore, I naturally gravitate toward the shelves marked "fiction." I usually walk right past the already familiar bestsellers, looking for stories that can drop me into a new world. If I'm away from home, I look for a "local fiction" section.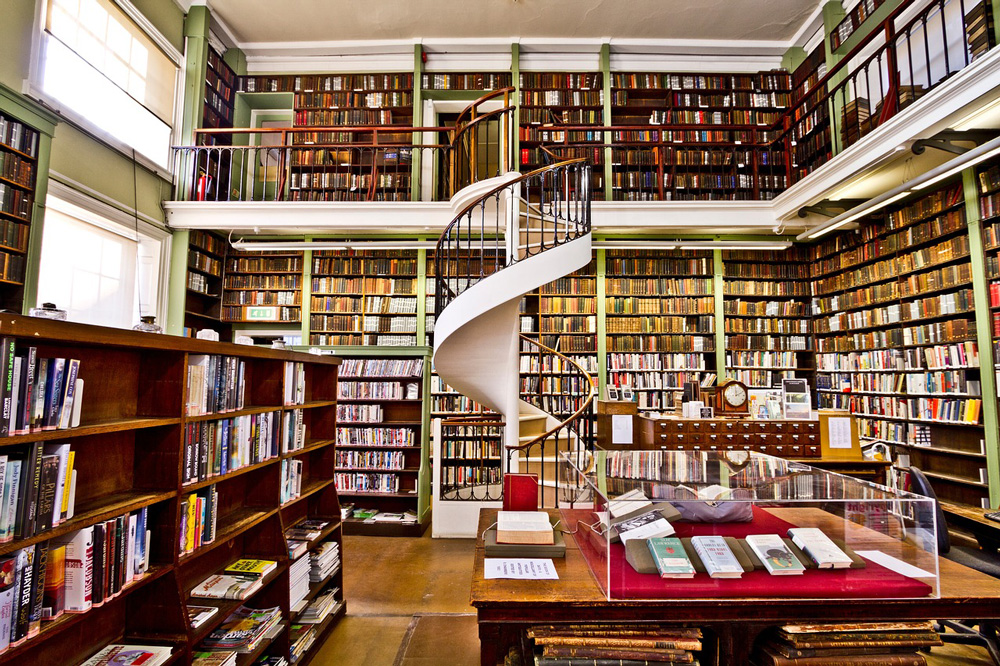 No matter where I am, though, my eye is always caught by any sort of nautical motif. It doesn't have to be as obvious as lighthouses, schooners, or mermaids/mermen; even a rocky beach or coastal family cottage will draw me right in. And after so many years of struggling to define the type of books I most enjoy, I've created a label to describe them: #coastalfiction.
For me, #coastalfiction requires a seaside location—though it could be on or near any sea in the world. Even fresh water shorelines make the cut, though the only example I can think of is Swallows and Amazons.
In #coastalfiction, the setting is almost a character itself. The story should not be so generic that it could happen anywhere—though, in the strangely contradictory world of our imaginations, its details should also strike a familiar chord, even for those who've never been to a particular location.
Examples of #coastalfiction
Here are some novels that fit into this genre (linked to the review, if I've written one). If you have a favorite that should be on the list, drop me an email. Thanks for reading!
Swallows and Amazons (Arthur Ransome)
Want more? Read What Books do I Like?