A few weeks ago, we talked about recording interviews. This week, I'll tackle a related topic: transcribing that recording into text, which requires both accuracy and speed.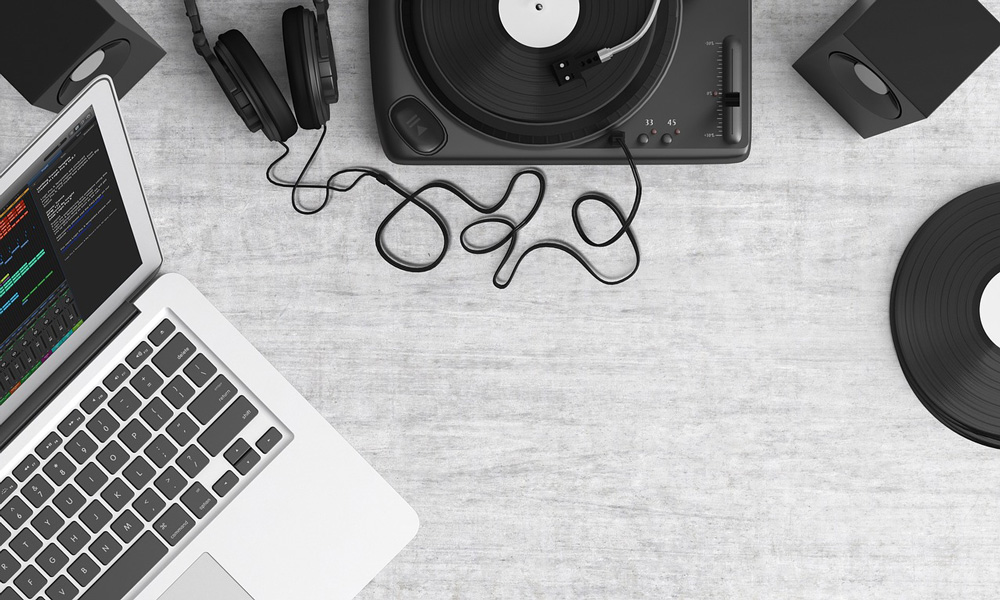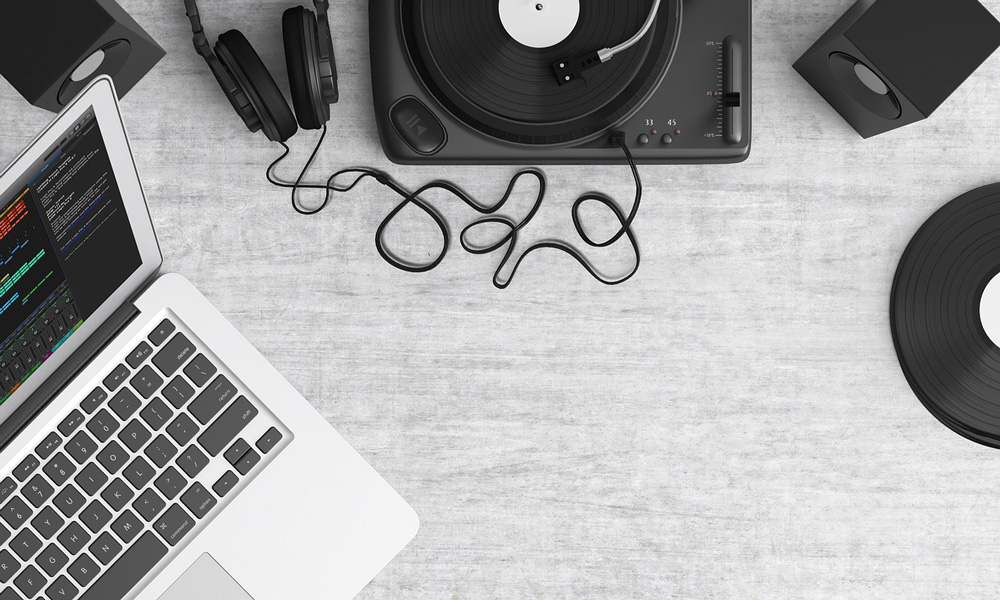 There are two basic transcription methods: do it yourself, or farm it out to an automated service. Each has advantages and disadvantages. Here are the top three questions I ask before deciding:
How long is the interview? For anything less than 30 minutes, I prefer to transcribe manually since it gives me another chance to mull over what was said and how it will fit into a story.
How strong is the voice in my head? Transcribing by hand takes me about twice as long as the original interview, but it refreshes my aural memory and gives me a chance to woolgather about the story.
What's the end goal? If I'm writing a single-person profile, manual transcription can serve as a first draft. If the story will include only a quote or two from each interviewee, dutifully capturing each word by hand will be a waste of time.
Transcription Simplified
The only automated transcription service I've used is Rev.com, because so far they've met or exceeded my expectations. Their turnaround time is amazingly quick, and the result is surprisingly accurate—though specialized sailing terminology always has to be cleaned up. (That can be improved by remembering to create a custom dictionary when the order is placed.)
For the manual approach, Transcribe puts all the tools on one screen—an improvement I only really appreciated after an hour of toggling back and forth between recording and note-taking windows.
Interviews are the voices that help bring stories to life. The auto-magic of auto-transcription definitely simplifies the process, but it can also interfere with "listening." For some projects, there's just no substitute for typing out talk the old-fashioned way.