Last fall, I started something new: a book group.
You might be surprised that I wasn't already involved in one, since I consistently read (at least) a book a week. I had tried out a few locally, but couldn't quite find that perfect Goldilocks fit. The first one I tried was way too big, though both discussion and book choices were excellent (as were the cookies). Another was way too small, and it met in the middle of the work day. Yet another was closed to new members, at least until someone died. I wasn't willing to wait that long.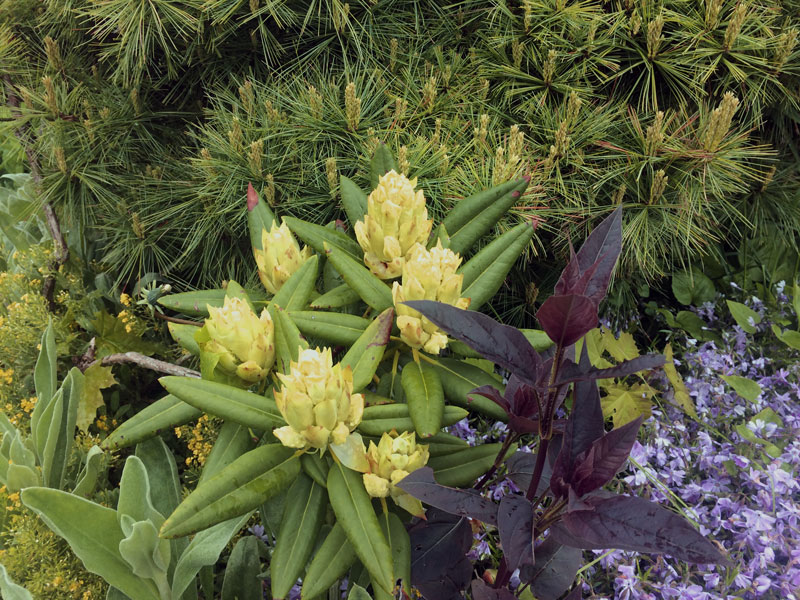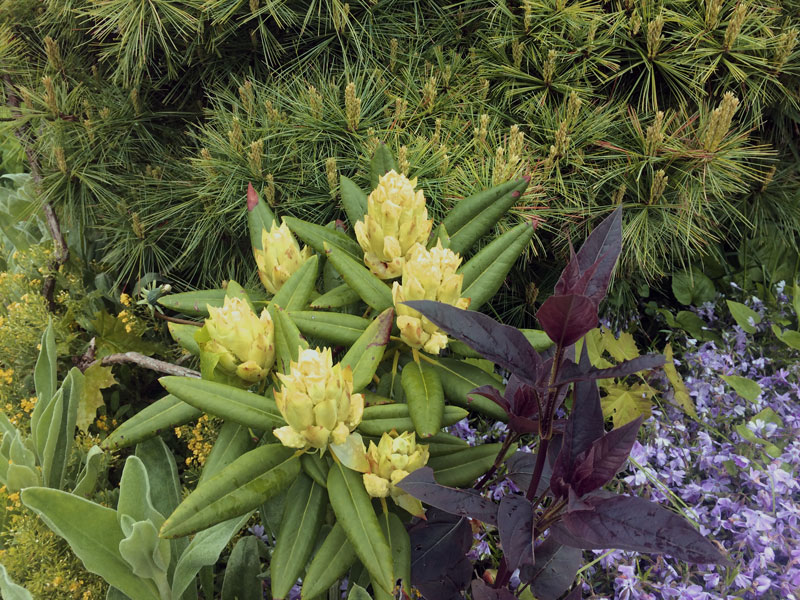 So, after receiving an enthusiastic response from a few potential members, I invited seven other readers over for a November evening discussion about All the Light We Cannot See, by Anthony Doerr. I'd devoured it a few years ago (it made my 2015 Holiday Book List), so I knew I'd enjoy reading it again. What I didn't know was what the rest of the group (chosen more for geographical proximity and easy conversation than for any particular taste in books) would think.
What I learned from that first gathering—and from every one of our monthly discussions since then—is that stories reach each of us where we are. Once a month, we puzzle through plot confusions, parse word choice and order, and piece together what we think the author was trying to accomplish. Respectfully, we interrupt each other and finish each others' sentences, as one insight sparks another. We've mixed in some non-fiction, though most of our choices are novels. And though I haven't loved every book, or always agreed with everyone on a particular character's motivation, our free-range conversations always deepen my understanding.
Reading is a private endeavor, but the anticipation of talking through a story also makes me more thoughtful. Wondering what the others will think is always lurking in the background—and, for our more difficult choices, provides enough commitment to keep me slogging through to the end.
There is wine involved, but we have very little discussion that doesn't somehow pertain to the story and its author. We don't get too deep into themes, and nothing is written down (current blog excepted); this is not a high school English class. The hour rushes by, and I like to think we all go home a little wiser—not just about a specific story or setting, but about the incredible variety of perspectives that can be found even within such a tight geographic circle. That can't be a bad thing.
For me, our monthly discussions are also a reminder to read reviews, a glimpse into the wider world of bookish opinion and what sparks discussion in readers. (Hint: it's not always what we authors focus on most intently.)
Goldilocks might disagree, but for me this book group is "just right."
Got a book suggestion or curious what we're reading next? Leave a comment or send me an email and I'll be sure to respond. Happy reading!