My nephew Sam Newman is a Cinema and Television Arts major at Elon University, class of 2020. Recently he interviewed me about the 2004 Olympics for the school's documentary production program, and the experience was special for a number of reasons.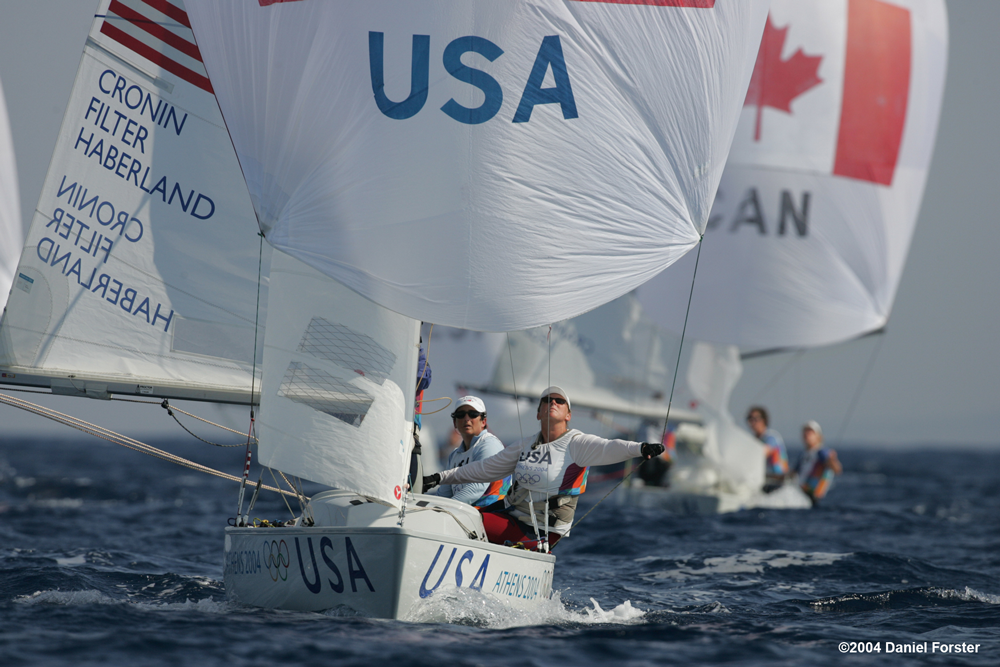 I always love the chance to reminisce about my experience at the 2004 Games. Some of my friends still wax on about college as if they just graduated a few years ago; that's how the Games are for me. Fifteen years later, there's a shining string of memories that have inspired both fiction (Game of Sails) and fact (Olympic Broach: The No-Good Very Bad Windiest Day).
Talking with Sam reminded me that this personal highlight took place before his own memory banks really started recording anything outside his own experience. That makes me realize how both personal and irreplaceable memories are, and also how differently he sees history and the world.
(Last but not least, it made me feel like a rockstar to have a nephew curious about my personal achievements.)
Sam says he didn't get a grade on the project, but he did get peer feedback that was "nearly all" positive. "People were impressed with your speaking presence," he added. "The only slightly negative feedback I received was that everyone might not know some of the sailing terms you used like 'regatta', but I really didn't think that was a problem. Other feedback on the first cut was to remove the nitty-gritty stuff about qualifying, Olympic Village food, etc and focus on the actual experience of sailing." Which sounds quite similar to the reactions I've received when talking or writing about the Games!
The interview is less than five minutes long. Take a trip with me down memory lane, and then let me know what you think—either by commenting below or sending me an email. Thanks!