In a quarter century of writing, editing, and publishing stories about boats and their people, I've only ever had one real boss—and two official performance reviews. So I have no idea if my very limited experience is typical or not… but here's how it worked: once a year, John Burnham would send me a company-generated questionnaire that asked me to grade myself on a scale of 1-5 about how well I'd performed various tasks as a managing editor. There were also questions about his performance as my manager—along with a very important reminder to include a few scores below "excellent," because nobody is great at everything.
After reviewing my answers, John would share his thoughts and make a few suggestions. Two definitely still ring true: try to minimize rabbit holes, and don't dodge important tasks just because they fail to make my "fun" list.
For the past two years, I've paused for a look back at 2021's milestones and 2020's red letter days… but more to crow about achievements than to take an honest look in the mirror. For my 2022 review, I've decided to evaluate my own performance. So after a few quick searches for "best performance review questions" and "independent contractor performance review" (which revealed mostly danger alerts about treating contractors like employees), I've cherry-picked a list of questions for myself that I will answer as both employee and manager—as honestly as possible.
PS: Feel free to chime in with your comments, because—at least for this blog—you readers are really the boss.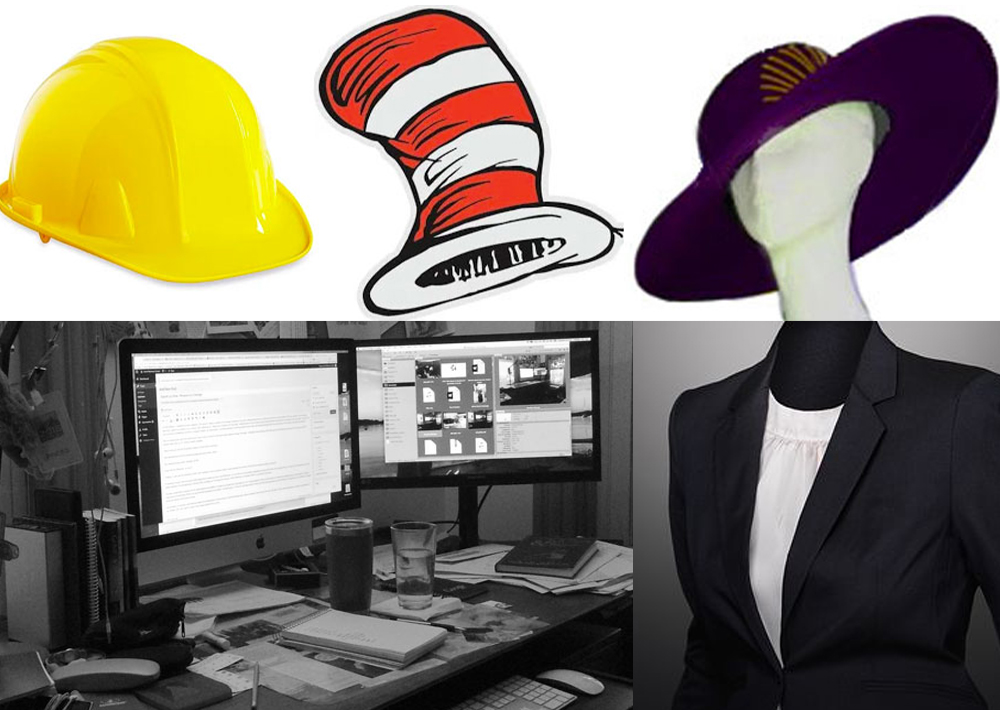 Questions for my best (only) "employee"
What experience, project, or action are you most proud of since the last review?
That one's easy this year: 100 Years of Gold Stars. Seeing a book in print is the best possible reward for all of the mostly invisible work that went into it.
What do you enjoy most about the work you do?
That it's so tightly interwoven with what I do for fun. More details here
What project/goal(s) would you like to focus on in the next quarter/six months/year?
I'd like to say my next novel… but for better or worse, I write the best fiction when it's not my only focus. So I'll add two more: creating content for clients, and researching another book project.
What goals did you accomplish? Which goals fell short?
I published my fifth book and added more blog subscribers than expected! But I failed to complete my next novel.
What am I focusing too much of my time on?
Perfecting and editing content that would be just fine to publish as is.
What could I focus more time on?
Business management, goal setting, bookkeeping
What can I do to make my manager's job easier?
More regular bookkeeping, setting concrete and achievable marketing goals
Questions for my best (only) "manager"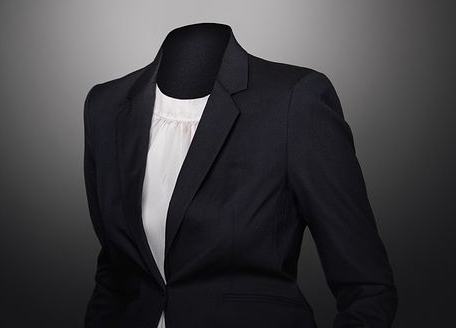 Describe a meaningful contribution that Carol has made since the last review.
Getting 100 Years of Gold Stars out into the world and promoting it through booksignings and appearances. Writing several profiles for Seahorse Magazine.
What types of projects does Carol excel at?
Self-managed content creation about boats and their folks. Polishing early drafts into stories that don't need (much) additional editing.
What type of projects does Carol tend to avoid?
Anything that involves too much rote repetition; office cleaning, bookkeeping, creating "generic" pre-formatted content
What can I do to make my employee's job easier?
Email reminders for routine, easily postponed tasks. She hates a crowded inbox! And help to set goals for specific "deliverables."
Conclusions?
This was definitely an instructive process… as well as a reminder that self-assessment is in no danger of making my "fun" list. I might even make this an annual blog going forward, especially if my manager sends a reminder email next December…
Meanwhile, do you agree with my answers? What other questions should I have asked? I welcome your reviews—and I read every single one, with gratitude.