I've got great news: my very first author event for 100 Years of Gold Stars is on the calendar! Curiosity&Co, Jamestown's own community bookstore and wine bar, is hosting an author event for me on Saturday, October 22 @430pm. They'll have books and wine for sale, and I'll be signing copies and sharing stories.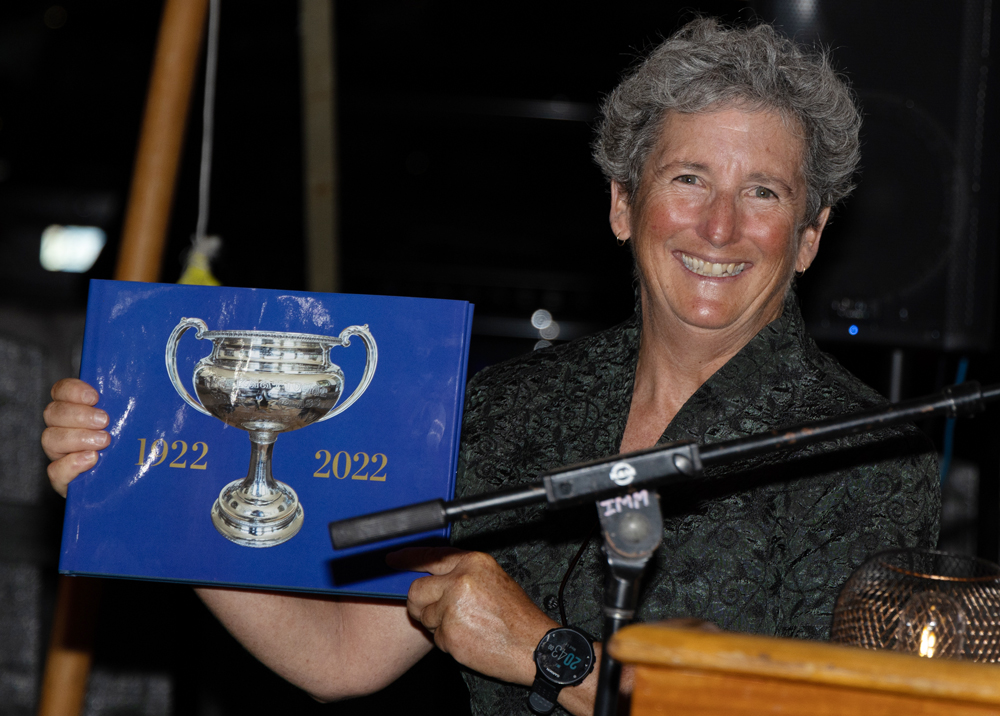 I know I've been posting a lot about this project lately, but having it out in the world at last is like sending a fifth child off to college AND buying another boat—all on the same weekend. It's also the perfect intersection of Where Books Meet Boats: a written history about the oldest one design class that still holds a world championship. So of course I'm excited! 
(And to everyone who's asked, "Where can I buy that Star book?" there is now a bricks-and-mortar answer.)
You can RSVP for October 22 on the Curiosity website. Attendance is free, but advance notice will help the incredible Curiosity staff plan for the event. If you can't join the party but want to buy a copy of 100 Years of Gold Stars (or any of my other books), stop by the store during their regular business hours. 
Got a suggestion about which Star stories I should share that afternoon? Add it to the comments below, or send me an email. So many stories, so little time…
Thanks all, and I can't wait to see many of you in person on October 22!