It's high time for my four-year appreciation of High Summer.
In 2018, I wrote that I was still working toward making all those crazy February dreams come true. The three goals I'd originally stated in the summer of 2014 were:
Take advantage of living so close to the ocean.
Balance the demands of work with the seasonal potential for play.
Spend as much time on the water as possible without letting too many things slide.
This year, I can already place a check mark next to all three bullet points.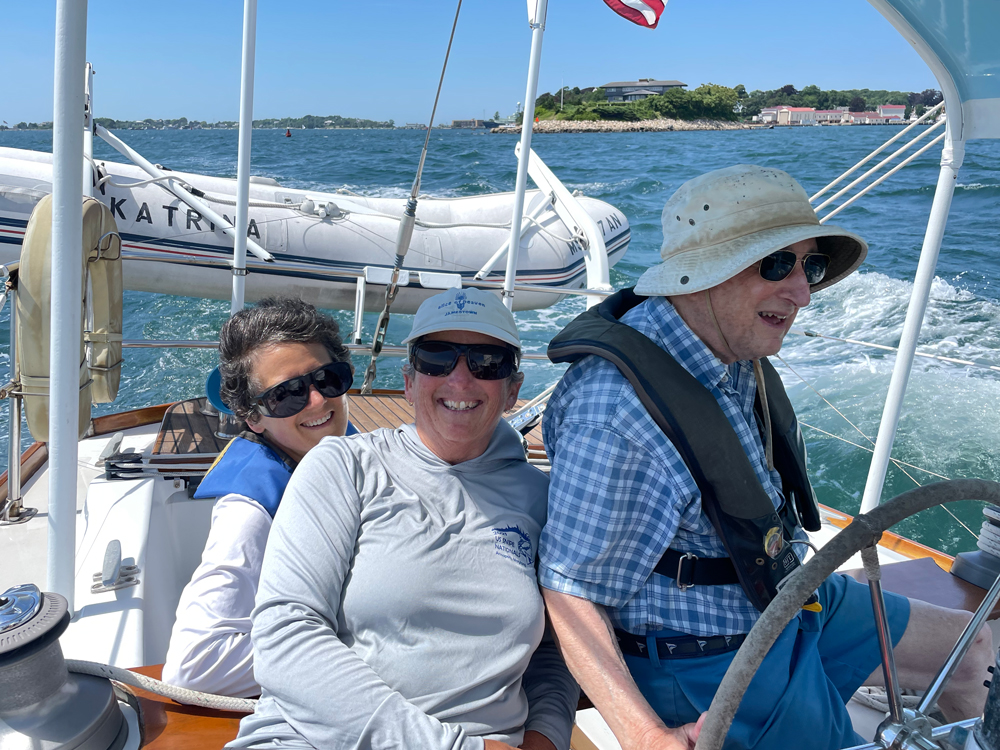 Most mornings start off with a standup paddle around the harbor at the end of our street, followed by a refreshing swim. After work we head back out to the harbor, either to go wingfoiling or Matsya sailing depending on the breeze strength. A few weeks ago, we finished it all off with a simple dinner grilled onboard Pierre, which we ate in the cockpit while watching the sunset. Three water adventures in one day—now that's High Summer!
No matter where you live, I hope you're able to enjoy this wonderful season of warm air, cool water, and a more relaxed pace. We've all learned a lot about ourselves and our personal priorities since the Before Times of 2018, but one thing hasn't changed: we will definitely need a lot of great summer memories to get us through next winter. So let's do our best to create them right now.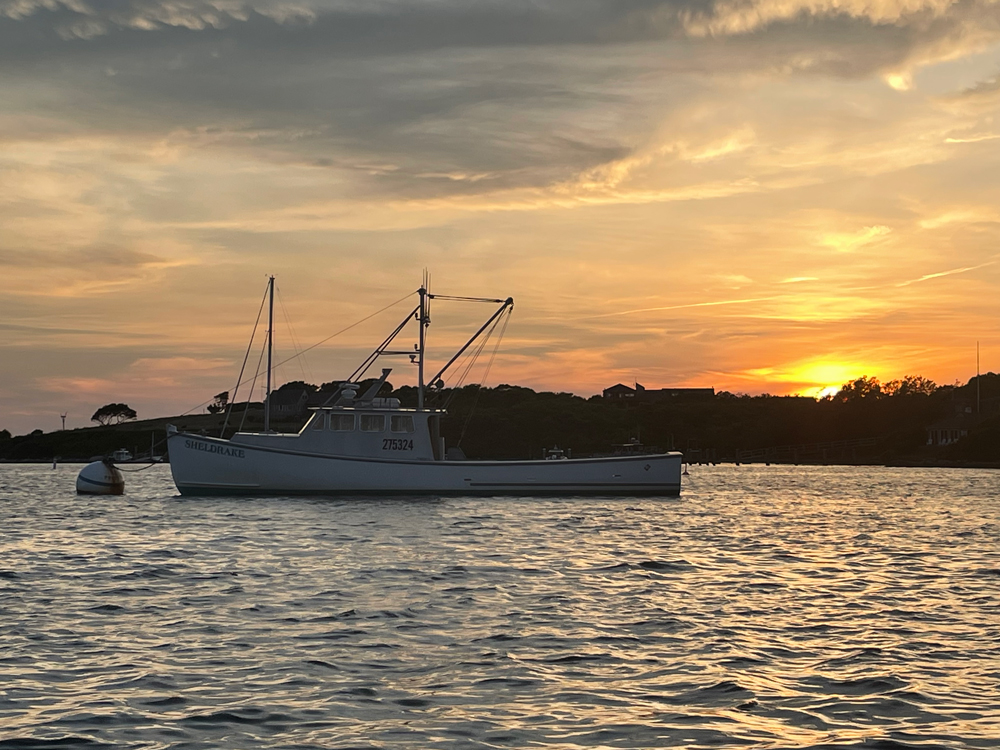 PS Thanks for taking the time to read these weekly posts. Want more about books, boats, or something else altogether? Share your thoughts in the comments below, or send me an email. I read every single one, with gratitude.
Other posts about summer
Diving into Summer, and Everything Else Too