This week, I want to say a heartfelt THANK YOU to every single person who's ever stepped up to help with race committee or sat through a meeting with the goal of helping the sport of sailing move forward. You are all an inspiration.
Why is this on my mind today? Because last night I gave a presentation at the Upper Keys Sailing Club, a small grass-roots piece of waterfront that ran a great Snipe Midwinters the previous weekend. My goal was to try to give back, my own little tiny piece of volunteerism. But really I got more out of it than I could possibly give, which makes it feel less like volunteering and more like a priceless gift—to myself.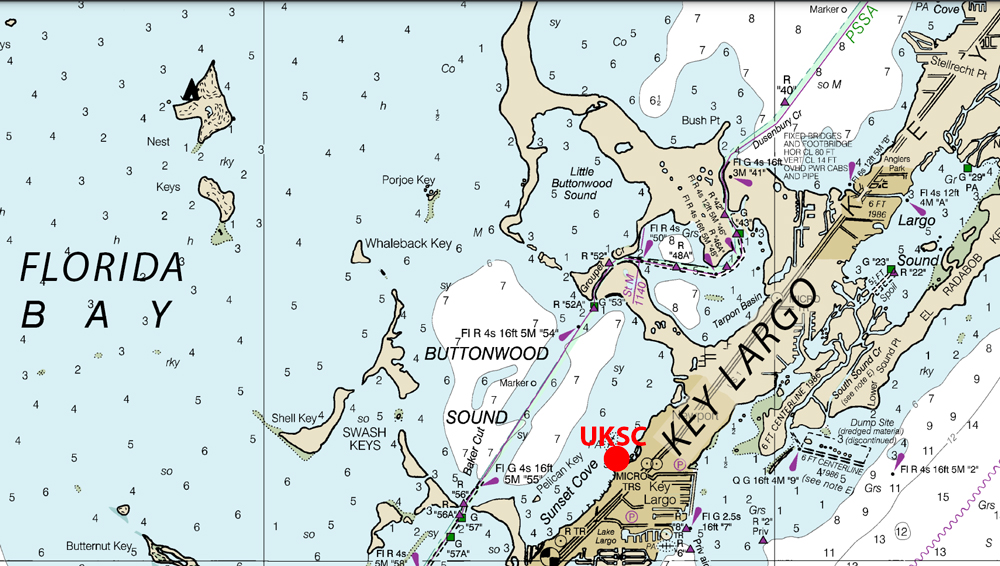 Snipe Midwinter History
The first Snipe Midwinter Championship took place in 1938 in Clearwater, Florida, but various factors knocked the regatta off the calendar about five years ago. It was fantastic to have this classic revived for 2023, especially over the weekend immediately following the Comodoro Rasco in Miami—and in such a fantastic and different venue! Flat (warm) water, great breeze, and a very quick sail back to the beach after racing. What could be better?
The regatta would never have happened without a ton of work behind the scenes. Snipe Class volunteers coordinated with those who keep the UKSC thriving, finding a rare open weekend on both winter calendars. A race committee already tired from running a huge Opti regatta the previous weekend showed up once again, working hard to set us a square course. And then there were the folks who cleaned up after Saturday night's Cuban dinner. Dare I suggest that you've all helped start a new Snipe Midwinter tradition?
A perfect example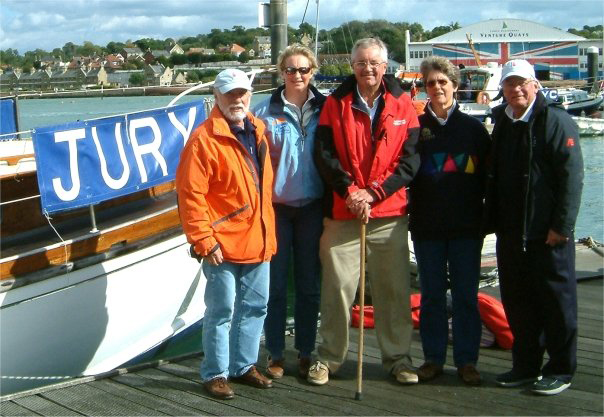 It's been nine years since we lost Hugh Elliot, but to me Hugh still represents the absolute pinnacle of volunteering. Here's what I wrote in 2014:
Hugh gave back to the sport with his time and his expertise, but he also shared a passionate belief in common sense—as well as the theory that it's not exactly common after all. I will miss our conversations at sailing events around the world. But more than that I will miss his quiet belief that doing the right thing, to the best of our ability, at all times, is its own reward.
How do we keep this going?
No matter how professional our sport becomes, I hope we can continue to keep volunteering at the core of grass roots sailing. That will of course require that most of our dedicated volunteers continue to feel as Hugh did and I do, that when we offer up our free time we get more out of it than we give. I have no idea how to help make that happen, except by doing my own little tiny part to help others better enjoy their time on the water.… but if any of you have ideas, please share them in the comments below (or send me an email).
And once more… thanks to all of you who make it possible for me to go sailboat racing, most especially to all the volunteers at UKSC!