This weekend, we'll celebrate my mother's long and happy life. I must admit I wasn't sure if I should write an Eight Bells for her, but I finally decided to do so; it is both the best tribute I can think of, and a way to help say goodbye. She was, after all, my very first mentor—even if I never thought of her in those terms.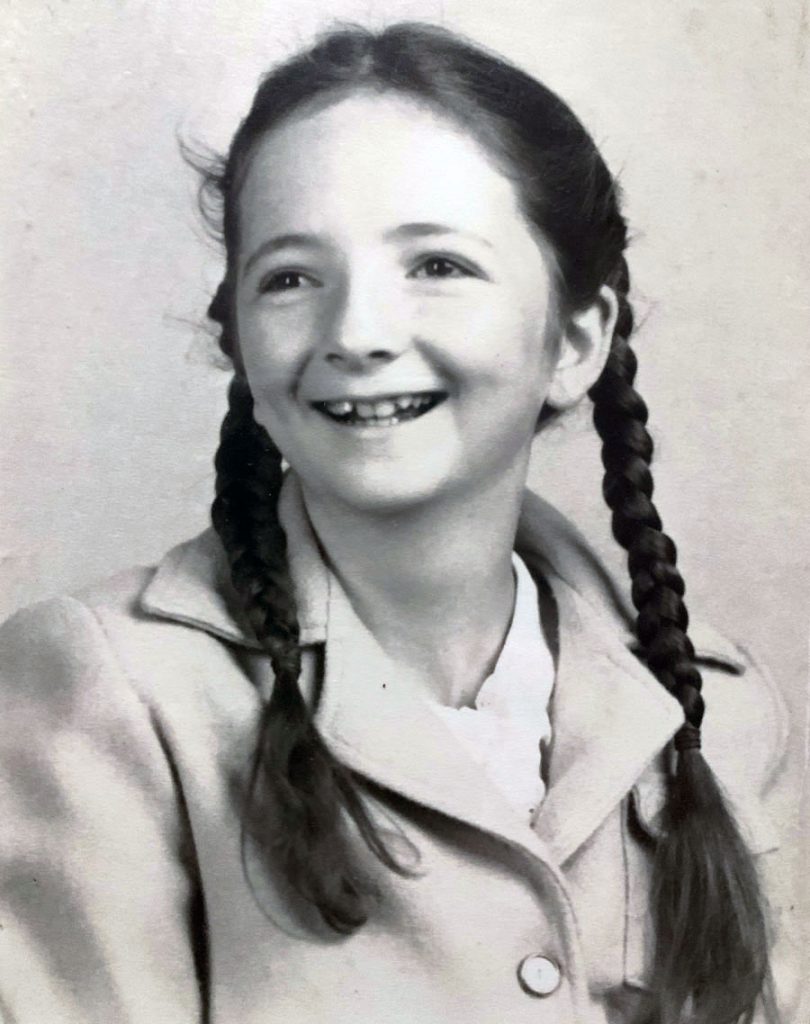 Farm to college
The woman who gave birth to me was born in the winter of 1935 and grew up on a small dairy farm in Pennsylvania. An unexpected opportunity to attend a private high school in her junior year introduced her to my father, who had also transferred there as a junior. Many of their dates were interrupted so Dad could call his father, who was about to buy the family's first cruising boat. As Mom waited patiently outside the phone booth, perhaps she was mentally preparing herself for the endless boat discussions to come over the next seven decades?
After high school, Mom went to the University of Pennsylvania and Dad headed to MIT. Mom told me once that they promised to date other people, but that "it never really took." They got married a few days after her college graduation and honeymooned in Maine on that same family cruising boat. Mom was new to sailing, but when Dad failed to make it back on board after pushing the boat off a dock, she somehow managed to navigate back solo to pick him up. She'd later joke about whether returning had really been the right call…
Building a family, and a boat
Mom supported her graduate-student husband as a payroll clerk until shortly before she gave birth to my brother. She later worked as a librarian and also did a lot of volunteer work, though her first priority was raising three kids. Our family's first cruising boat arrived the same day I was born; Mom would frequently quip that both of us were "grossly overdue." They took me for my first sail at ten days old, and the five of us enjoyed lots of family time on that boat for the next several years.
On February 7, 1970, my mother's 35th birthday, a Morgan 38 hull and deck showed up in the backyard. The name Katrina is a derivative of Kathleen, the boat is still in the family, and Mom often referred to her as "your father's mistress." In her first decade, Katrina won a lot of trophies with a mostly family crew; we also cruised to Maine each summer. 
Transatlantics, one at a time
In 1981, my parents sailed Katrina to Europe with three other crew; I'm sure even Mom didn't quite believe Dad's initial suggestion that they would eventually ship the boat home. Five years later, I joined them for their second Transatlantic. Even in the roughest weather, Mom would strap herself into the galley to prepare a hot meal every single night. And even though I was a know-it-all 22 year old and Mom and I joked about spending "quantity time" together, I don't remember any significant disagreements.  
After they both retired, Mom and Dad moved full-time to Woods Hole. In one memorable calendar year, they covered the entire East Coast (from the Dry Tortugas all the way to the Canadian border) without spending a single night at sea—on a boat that rarely exceeds six knots.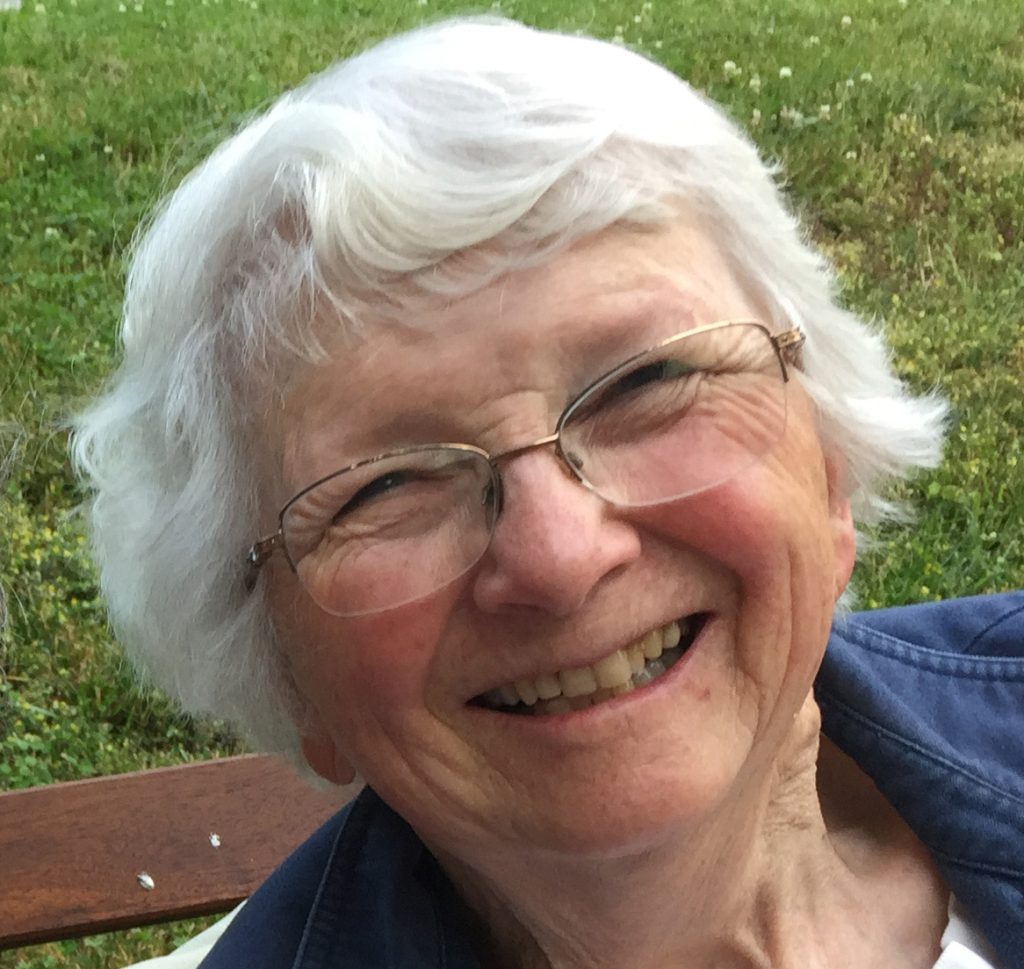 Continuing to cruise
After Mom was diagnosed with ovarian cancer at the age of 80, she and Dad still managed a few weeks of cruising in Maine almost every summer. She was always the first to email me if I was at a regatta and results weren't posted promptly. And even once her short-term memory was put out to pasture, she held onto her trademark dry humor. A few months ago, when I shared the sad news of a friend's divorce, she told me that she couldn't remember ever seriously considering that option herself—before adding: "But then again, my memory's not so good." 
Thanks Mom for, well, everything. And even though I need to end this post, I'm not actually going to say goodbye—because you're still here, in all of us.