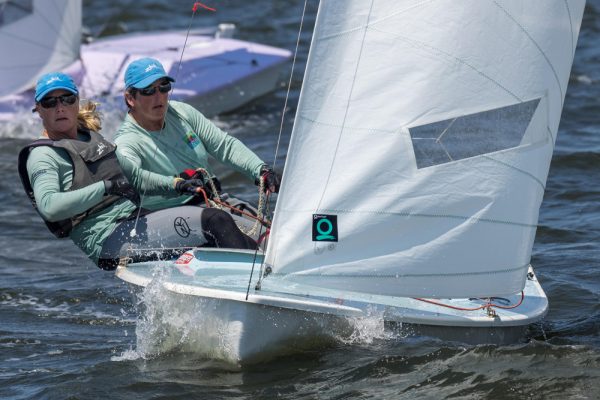 Listening and taking input well requires parking that ego for long enough to open our ears.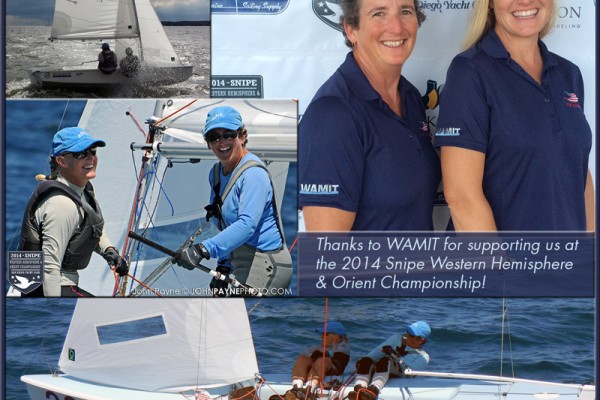 A few weeks ago, I talked about the benefits of proper fueling and how much that's helped me stay competitive as a "master" sailor. This week I want to talk about something else that's really important: my team. I'm very lucky to have so many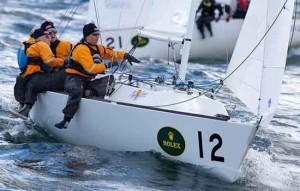 At the small boat end of the sailing spectrum, not much thought is put into the "team;" most of us just call up a few friends and push off the dock.