Ever since the Vendée Globe started last November, this singlehanded unassisted race around the world has dominated our household conversations. But it wasn't until just before last week's spine-tingly close finish that I spotted a significant commonality between three months circling the globe under sail and my own weekend dinghy races: in both cases, the Sailing is the Easy Part.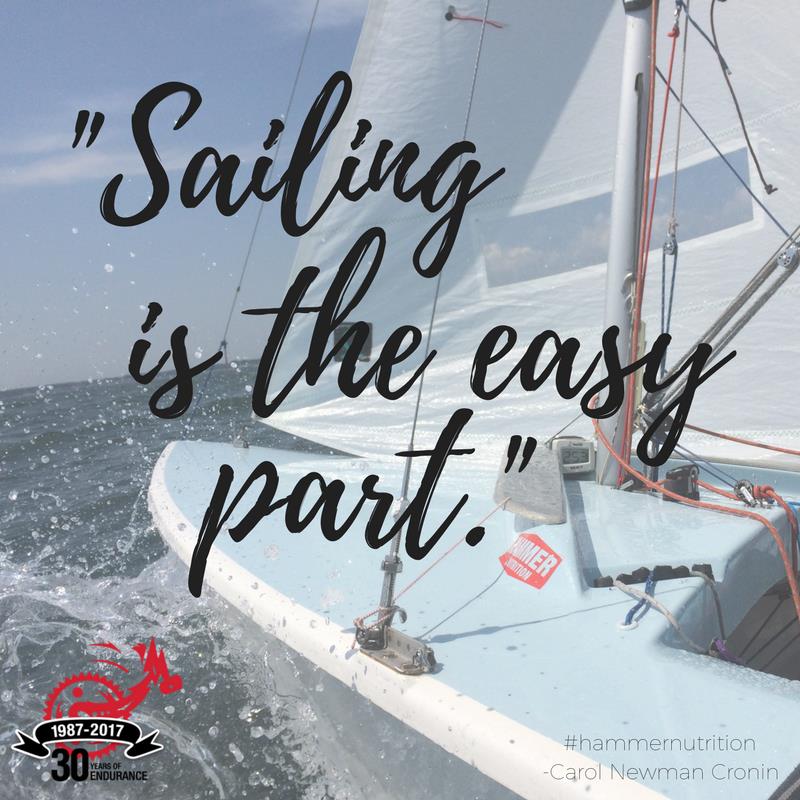 Of course the Vendée is quite different from a few afternoon hours of Snipe racing. The incredible heroes of the Vendée handled gales and calms, climbed the mast whenever something aloft needed fixing, and passed from winter to summer and back to winter again. But I'm sure that pushing away from that dock on 8 November 2020 inspired the same relief I always experience when heading out to a start: the rules, priorities, and expectations instantly become clear.
After they finish, of course, that clarity will once again be drowned out by the uncertainty and confusion of returning to shore, especially in our current world of isolation and lockdown. I wouldn't blame any of the sailors for wondering if they should just head back out to sea again, because the Sailing is indeed the Easy Part—especially this year. 
Congratulations to all the Vendée Globe competitors, and thank you for adding so much inspiration and distraction to our family dinners. May your transition back to what the rest of us call "normal life" be easier than expected—and a chance to absorb and appreciate just how much you've each achieved.