Last week, just over 500 days before the 2024 Olympics and not quite four years after their last big upheaval, US Sailing parted ways with yet another Olympic sailing leader. The Friday evening press release was laughingly disappointing; a nothing-burger of corporate marketing-speak that focused on yet another attempt at reorganization. "During a reassessment of its business, to ensure US Sailing Team athletes receive the best support leading up to the Paris 2024 Olympic Games…" A perfect example of the 9 to 5 culture of the organization.
Olympic sailing is a 24/7 pursuit. And Paul Cayard's own words were much more to the point: "I can no longer work with USSailing."
A few days later, in an unprecedented show of solidarity, all four senior coaches quit.
There's never a good time to blow up an Olympic program, and this "quad" is even shorter than usual (since it effectively started after the postponed Tokyo 202One). But the especially frustrating thing is: we're having the same conversations we had four, eight, and even 20 years ago. As I wrote in September 2019, all the reorganization in the world "won't solve the basic structural problems this program has been working around for more than decade."
I was planning to write a brand-new post about what should change, but first I reread what I wrote after the last "restructuring"—and to my dismay, found it quite evergreen. So instead of starting from scratch, here are some choice quotes—with updates on anything I see differently today.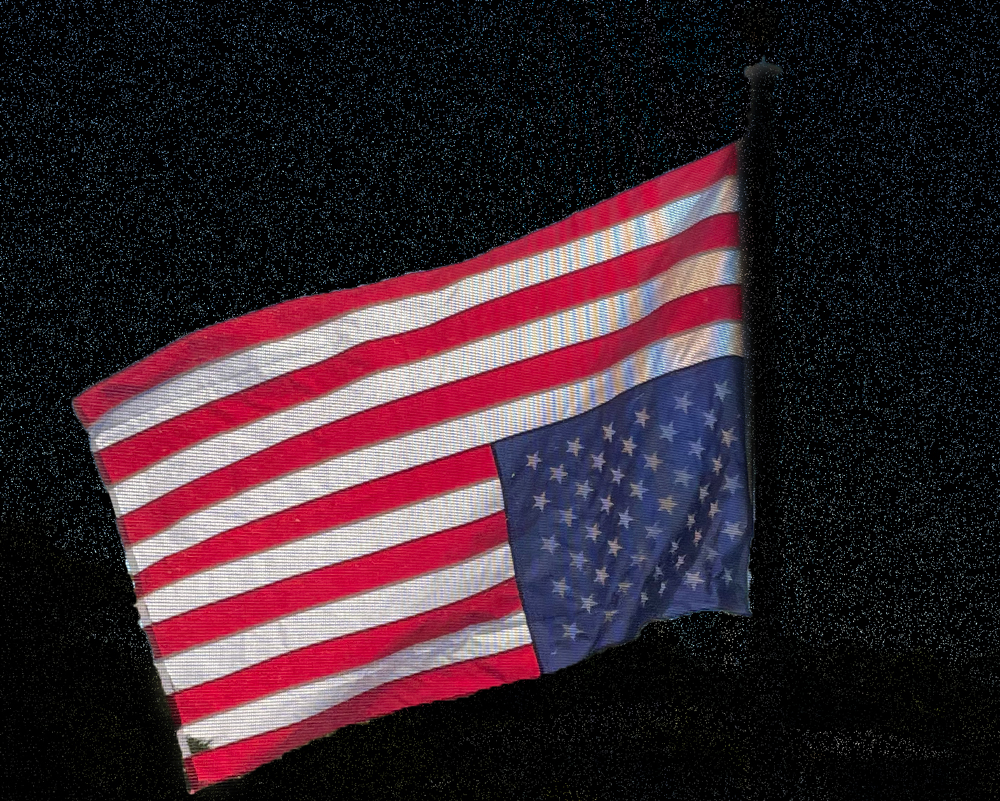 Different Names, Same Root Problem
I haven't served on the Olympic Sailing Committee since 2016, but throughout this quad I've watched (and interviewed) both Greg [Fisher] and Malcolm [Page], impressed by their vision of a cultural shift that would rebuild the U.S. Sailing Team back to medal-winning consistency. As far as I'm concerned, we were finally working in the right direction—though seriously hampered by a lack of solid and consistent funding, as well as those ongoing organizational challenges. Now two great leaders are gone, and there's no clear indication of how we will dig ourselves out of this Olympic-swimming-pool-sized medal-less hole.
History repeats
As I think about how we might turn this latest upheaval into an opportunity, I keep returning to the same radical conclusion: we need to rebuild the Olympic program from the ground up. And that sends me right back to the fall of 2004, when a group of us (frustrated by USSailing's support at the Athens Games) called for a similar reboot. The partial reorganization that followed was, in hindsight, too little, too late; fifteen years later, we're still trying to catch up with the fully professional model successfully developed by other countries during that same time period.
With a bit more hindsight, I now have a slightly different take: we made some decent progress from 2005-2012, but (as Dean Brenner points out, in his recent letter to Scuttlebutt), an over-reaction to not winning any medals in 2012 led to a radical change of direction and a complete loss of institutional knowledge. Long-term progress is much less glitzy than medals, but it's what we need to make if we're ever going to be respected again in Olympic sailing.
Loss of Trust
While the Olympic Development Program is providing structure for younger athletes (who are posting some great results), the most recent leadership upheaval is teaching the same lesson to yet another generation of Olympic hopefuls: trusting USSailing leads to disappointment. That will make both medal-winning and fundraising harder, for years to come.
Unfortunately it looks like the Olympic Development Program is not as well-funded as it once was… and apparently, the entire rainy-day fund from the 1984 Olympics has been squandered—with no lasting legacy to show for it. Which is even sadder news than the loss of yet another well-known leader, though it does help to explain the loss of one of my favorite coaches….
Get out the TNT
So as my mind swirls around where we are, how we got here, and how to learn from our past mistakes, I keep coming back to a basic realization; deep-seated problems cannot be fixed by slapping bandaids on the existing structure. Malcolm believes that "all the pieces of the puzzle are here" in the U.S., and I agree. Disruption is never something we seek out, but here we are… so let's get out the TNT and blow up the whole thing right now, while we have the chance.
What would the US Olympic Sailing program look like today if we had indeed taken the big leap into the unknown four years ago, and developed a brand new structure? I can't imagine we'd be any worse off than we are right now—and we might have already rebuilt some of that lost momentum.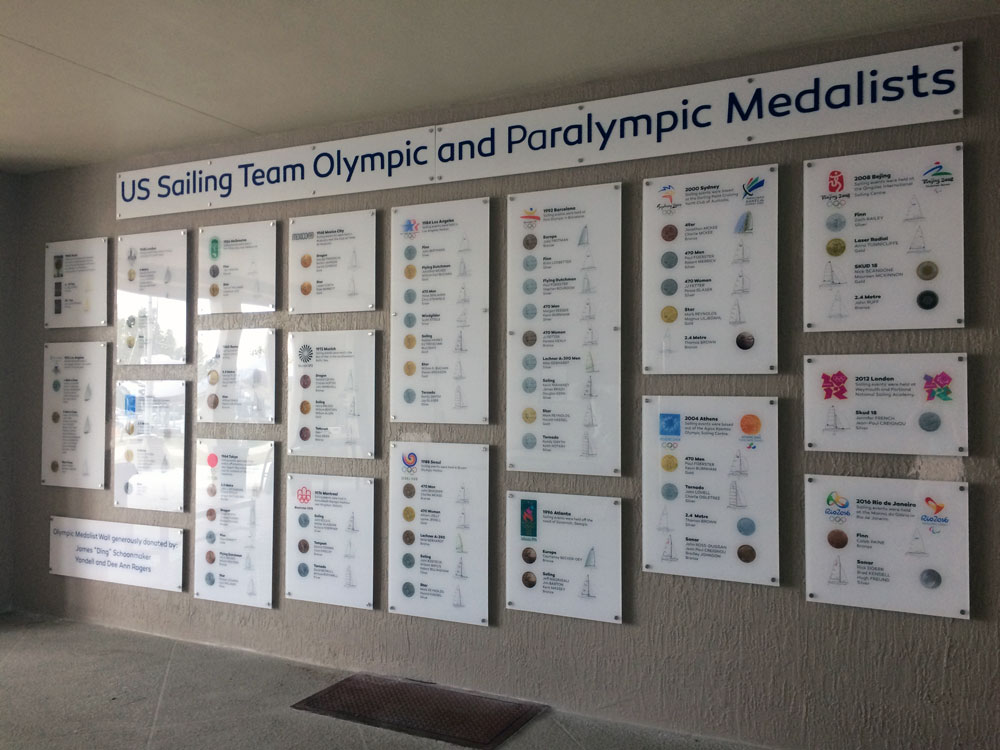 A Thankless Job
USSailing is now looking for two people to do Paul Cayard's job, along with several coaches—and I can't think of anyone who could possibly fill those big shoes. Which is why I feel even more strongly today that continuing under the 9 to 5 USSailing umbrella simply cannot lead to success in a 24/7 Olympic pursuit.
Setting up a new program is a very scary and large leap into the unknown, but as they say: "Never let a big disaster go to waste." Now that we've again sacrificed the momentum for this quad (and for LA2028), along with all of our institutional knowledge, it is—once again—the perfect time to build something that will last more than four years; a program that will actually "ensure US Sailing Team athletes receive the best support."
Agree? Disagree? Share your thoughts in the comments below, or send me an email. I read every single one, with Olympic-level enthusiasm!
Previous Olympic Posts
What Wins Olympic Medals? Not What Wins Headlines
Tokyo 2020ne: Inspirational Magic
AP over 2020: Lessons from a Postponed Olympics