I love Seahorse Magazine: great writing, incredible photos, and a much longer-term perspective than any other publication—sailing or otherwise. Best of all, I can usually blame the rare typos on their use of UK-English.
(Full disclosure: As a bylined writer, I may be somewhat biased.)
All of that explains why, even though I don't have aspirations to sail on the big (and VERY big) boats that dominate its pages, I read each issue cover to cover. And I'm frequently rewarded by a surprise lurking somewhere inside.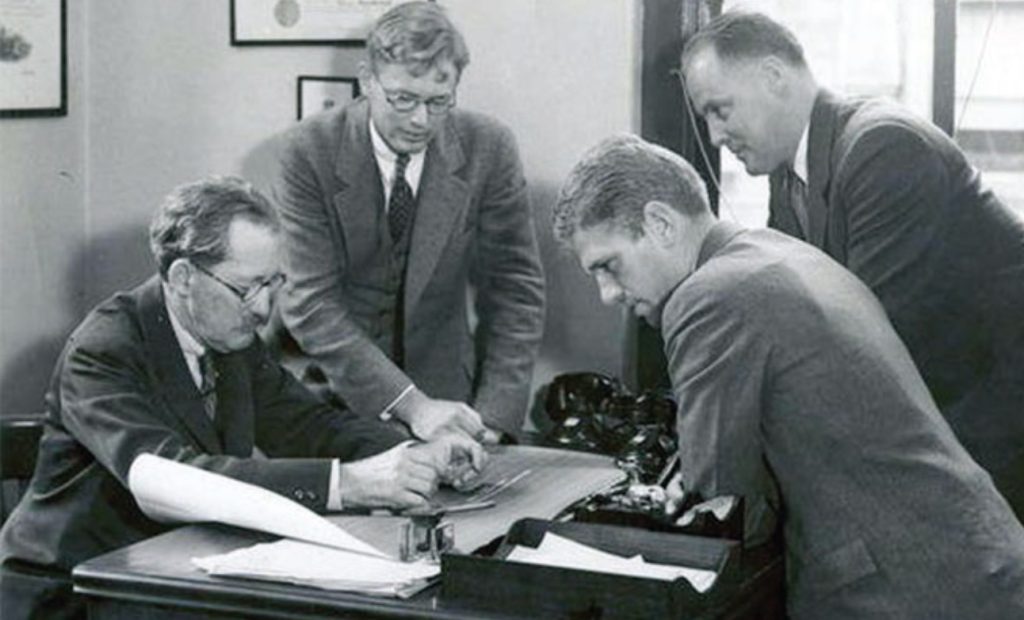 February's coffee-spitting guffaw was especially personal; a subtly placed correction in the Snapshots section, in response to my request for a small fact check a few months earlier. Here's what happened; in early December, I passed the November issue of Seahorse to my father, knowing he'd enjoy my tribute to Bill Mattison—and, maybe even more so, appreciate Julian Everitt's article about Sparkman&Stephens (Olin was Dad's friend and colleague). The next morning, my sharp-eyed father reported a factual error—in the S&S piece. Olin had not flunked out of college, Dad explained; he had left due to illness.
I promptly sent the editor an email with the correction. There was no reply—but here's what I spotted two months later, deep in the Snapshots sidebar.

So thank you to Seahorse, for valuing such an ancient fact highly enough to make a correction—and for making me look good with my father. You're never too old to want to impress your parents!
My own Seahorse articles include Olympic updates and profiles of prominent sailors, and I usually post them here on the blog, But to see even farther back in time via all of the great historical photos they include each month, you'll have to subscribe.
Thanks for reading, and please share your thoughts in the comments or send me an email. I read every single one, with gratitude! Now if you'll excuse me, I've got to finish reading the latest Rod Davis article…