Full disclosure: I'm married to the guy. If you want to stop reading right now, feel free. But you'd be missing out.


Paul Cronin Studios recently had a facelift, highlighting one of my favorite pictures (see above) as well as making Paul's many areas of expertise a little easier to navigate. A naval architect? Yes. A world-champion coach? Yes. The video guy who knows way too much about boats? Yes. Award-winning photographer? Also yes. Add to that an upbeat tempo and "always learning," and it's easy to see that life with Paul is never, ever dull.
Paul's been taking pictures since he was a kid and remembers developing photos with his siblings, in a darkroom they helped their dad build under the stairs. Professional sailing led to a yacht design degree, which eventually led to an America's Cup win. Since then he's owned a series of boats and land yachts, though fortunately he's stuck with the same wife. (To understand why a small boy drawing boats was not a problem for his mother, read his bio.)
In early April 2019, Paul combined his coaching, photography, and video skills to help five Snipe teams get faster and smarter—including the team that won the Pan Am Trials and will represent the USA in Peru this summer. Centering a bobbing 15 foot sailboat in a handheld video camera while also driving a bobbing 16 foot coach boat one-handed isn't a normal skill; even experienced coaches have been known to run into things while pounding upwind, trying to record what they're seeing. Paul manages to watch where he's going, while simultaneously logging stable footage and high quality photos. If asked, he'll tell you it's all about peripheral vision and understanding vectors, as if everyone should be able to do it.
But I started this post to write about his amazing photographs, all of which tell a story—much more efficiently than I could ever manage with words.
The Waves are my favorite, though it wasn't until Paul pointed out the faces in the spume that I understood their names. He's also captured Seascapes around the world (including a bluff in Dingle, Ireland, where we both tingled with recognition—in a place we'd never been before). Landscapes include California's trees, where both brilliant greens and placid grays were captured within minutes of each other. Each Boating Scene somehow manages to convey the personality lurking behind rusted fasteners and gleaming topsides. And then, of course, we Climb on Board to Reach Home.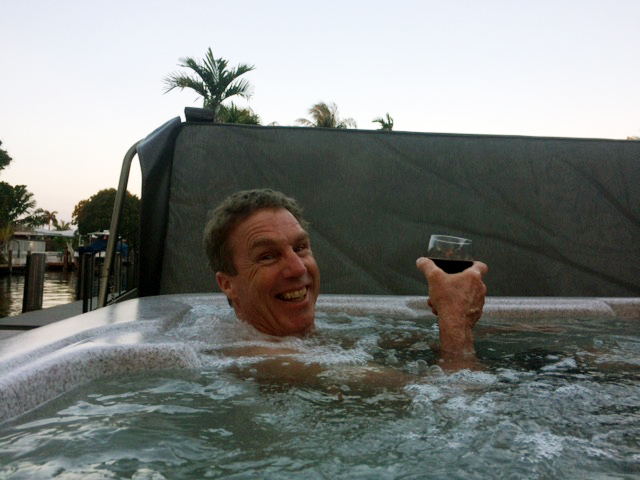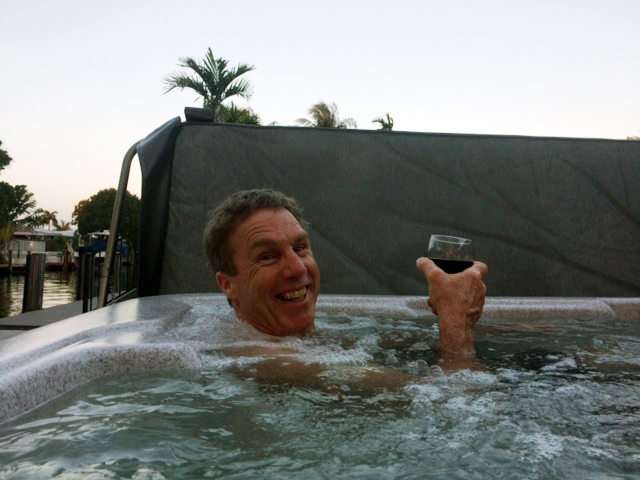 After a quarter century together, Paul still manages to surprise and inspire me. His revised website will show you why. If not—well, you might as well stop reading, right now.
Got a favorite boat or book topic you think I should write about next? Let me know in the comments below, or email me directly. Meanwhile, thanks for reading!