Even though my next book won't be available until June 2020, the Ferry to Cooperation Island publishing train is already boarding. The first of May was the deadline for a second round of tip sheets; this time, instead of providing adjective lists to help the in-house cover designers, a list of questions greeted me: what should the text on the back cover say? What books do I think are similar, and what keywords will best direct both readers and algorithms to this one?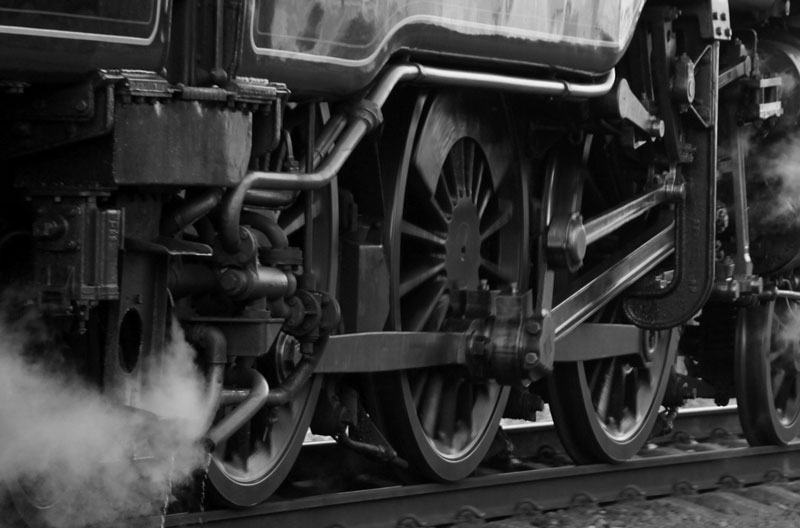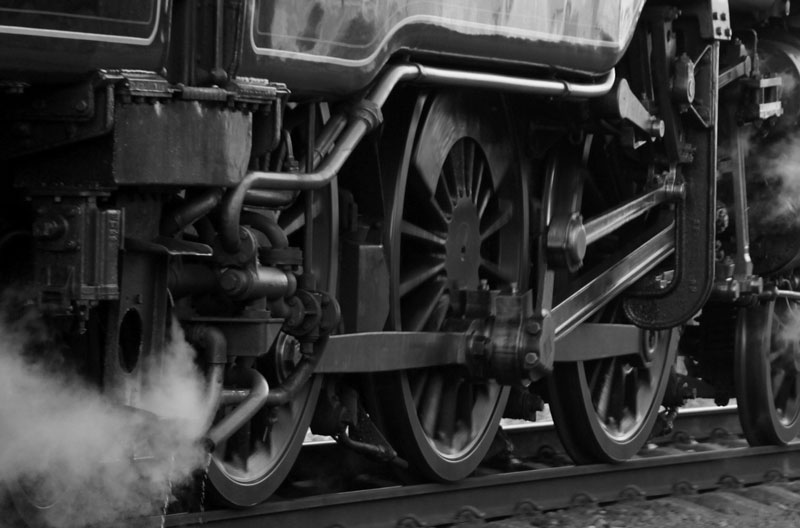 I'm sure it will all get tweaked by the project manager, but to give her the best starting point possible I labored away—again—on two hundred words that will hook the reader without giving away too much. It was also a chance to consider the most important question of all: who in the world (besides devoted blog readers like you, of course) will actually want to read it?
Bird's Eye View
Of course the answer I wanted to give was "everyone," but that ends up helping no one. Hard as it is for me to believe, not "everyone" enjoys fiction, let alone seaside New England stories about small towns, coastal conservation, and friendship. (See what I did there?) I had to get out of my own world and climb up to 10,000 feet, looking down on this book to see what it's actually about. What will make it stand it out from the sea of great books?
Until I hear back from the project manager, I'm enjoying the fantasy that what I wrote will be exactly what you read on the back cover next year. Stay tuned for updates; until then, see below. Are you hooked? (Or not?) Either way, let me know WHY in the comments or by dropping me an email. Thanks for the feedback!
FERRY TO COOPERATION ISLAND: A Novel
A boat captain is forced to team up with the woman who stole his job in order to save his New England island home from developers.
Loner James Malloy is a ferry captain—or used to be, until he was unceremoniously fired and replaced by Courtney Farris. Now, instead of piloting Brenton Island's daily lifeline to the glitzy docks of Newport, Rhode Island, James spends his days beached, bored, and wandering the island's rocky bluffs.
When he discovers that a land trust set up years earlier by his lighthouse keeper father and the Narragansett Indians was never finalized, he's determined to stop the development of island wilderness into private golf resort. But even though Brenton's nickname is Cooperation Island, James is used to working solo. To save his home from "improvements' and keep Brenton's fields and shoreline open to all, he'll have to learn to cooperate with the other islanders—and also with Captain Courtney, who might just morph from irritant to irresistible once he learns a secret from his own past.
This salt-sprayed fourth novel by 2004 Olympic Sailor Carol Newman Cronin brings to life a coastal community while celebrating wilderness and water, open space and open-mindedness, and the redemptive power of neighborly cooperation. Available June 2020.