Next week, I finally get to hold a copy of my fifth book and first work of non-fiction, 100 Years of Gold Stars. Unlike my previous books, I will not be the first person to crack open its spine. I'm incredibly proud—and also quite nervous. Is this how a parent feels, sending a kid off to college?
I've already explained that writing this book consumed an unexpected number of fiction brain cells. Now I want to give you five reasons why a non-Star sailor (heck, even a non-sailor) should order up a copy.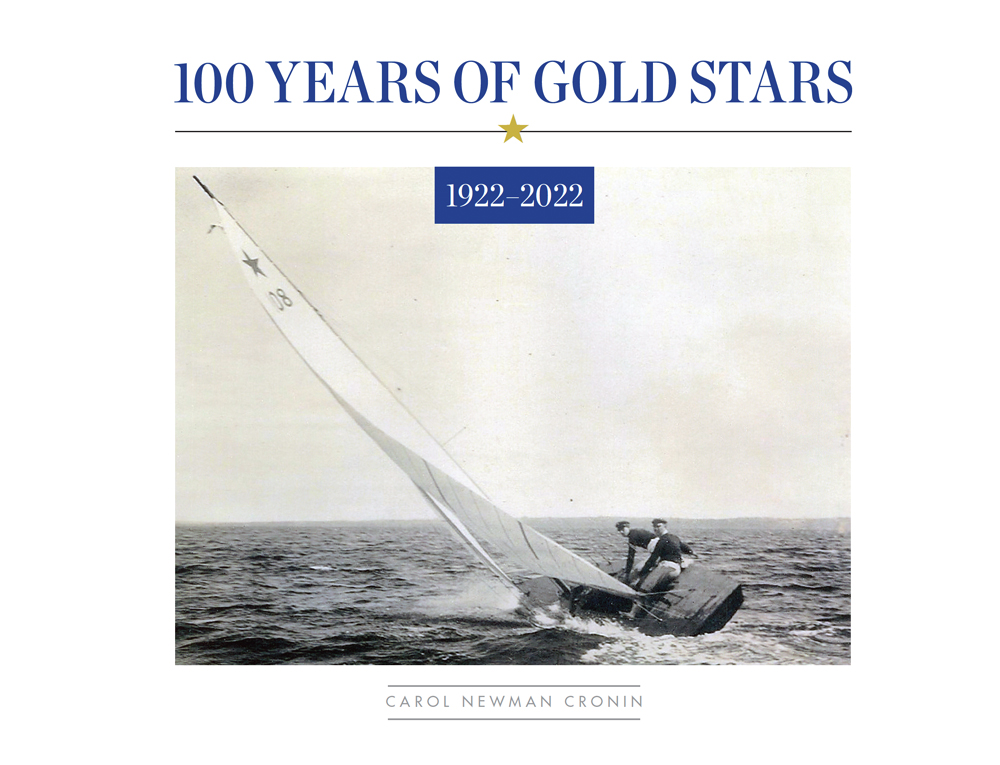 1. Personalized History
I love historical fiction because it provides an insider's perspective into world events. Thanks to 100 years of firsthand reports, this non-fiction coffee table book accomplishes the same thing. The best example; World War II started during the 1939 Star Worlds, which took place in Kiel, Germany. Many sailors were unable to sail the final days because they'd been recalled to their home countries, but as regatta reporter Elizabeth Miller puts it,
Even the call to arms could not interrupt the [Worlds]. Several goodbyes had been said earlier by men who stepped out of Star boats into battleships. [Meanwhile], in Kiel Harbor lie twenty Star boats from eight nations, which now have a sterling significance—they fly the same flag, the world over, of international sportsmanship.
2. Regatta Time Capsules
The Star Class has done an incredible job of archiving, documenting, and preserving its history. There is a report on the website from every single Worlds; years later, they offer great perspective on what really makes for a memorable regatta (HINT: it's not just the racing).
3. Primary Sources
Interviews with most of the living champions dug out several stories that haven't been heard before (outside the regatta bar). When I fact-checked against regatta reports, though, a few of those memories were overly optimistic—a friendly reminder that while there's no substitute for primary sources, it's also important to verify.
4. Hundreds of pictures
Even this wordsmith has to admit that the visuals are what make this book really stand out. Thanks to the designers, the layout makes it possible for each reader to take as deep or as shallow a dive into each chapter as time and interest allow.
5. You already like my writing
Though I tried to let the regatta winners tell their stories themselves, I have to admit that my own voice still shines through. So if you like this blog, you will also like this book's personalized and positive approach.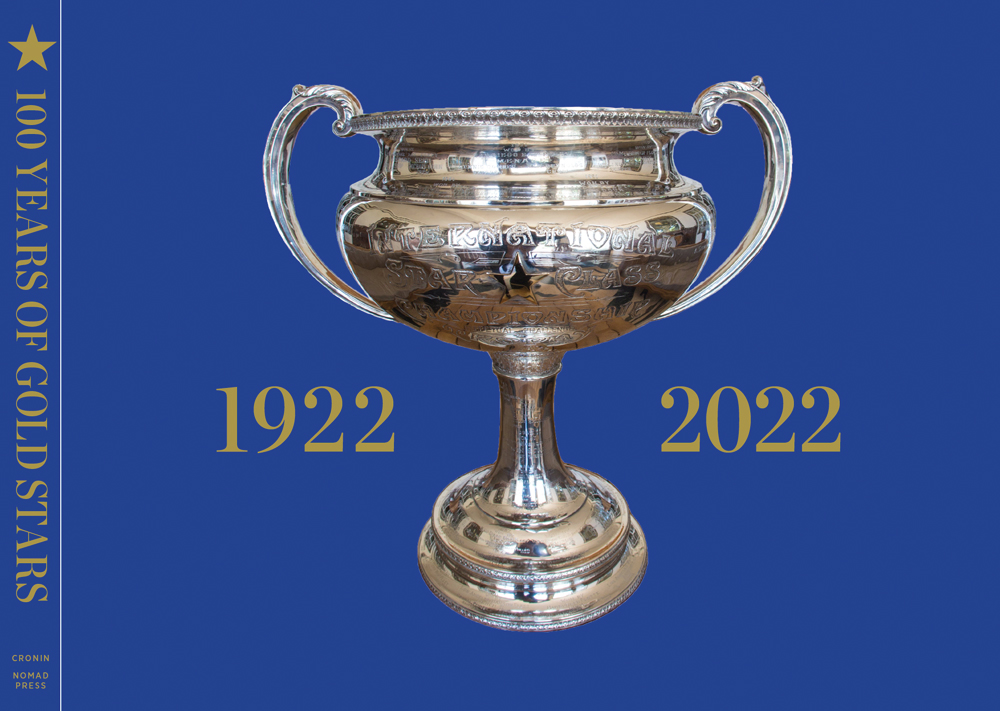 How to Order
Seeing my first work of non-fiction out in the world may not be quite as nerve-wracking as sending a kid off to college… but it's definitely a strange combination of pride and stomach-churning nerves. So even if you're not a Star sailor (or any other kind), order your copy today. In addition to an entertaining and educational read, you'll be helping to support the Star Class Legacy Foundation—which might just make it possible for an under-30 sailor to attend a future Worlds.  
Thanks for reading, and please subscribe if you haven't already! Also feel free to share your thoughts about books, history, Star sailing, or whatever else this post sparks. I read every comment and email, with gratitude.