Every year, I beg the month of June to just slow down already—and it never listens. In fact, with each passing year these thirty days only seem to accelerate, though they still manage to cram in significant changes in both weather and priorities. Couldn't we somehow stretch out June until it's more like an entire quarter?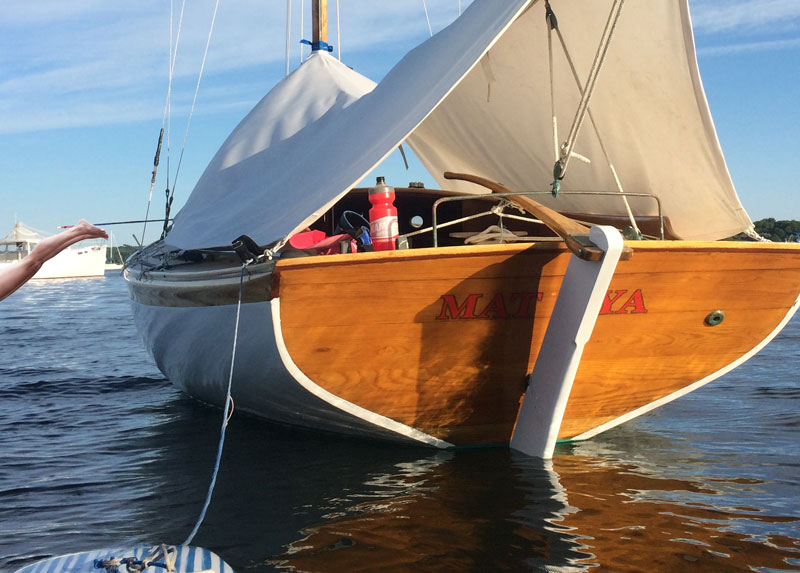 June is my favorite month because of its Pure Potential. This year, it also marked our 25th wedding anniversary—a landmark that makes me feel suddenly ancient, perhaps because it's associated with the word "silver." Where did all those joyful summers go?
No matter how much I beg it to slow down, this lovely month will soon fade into the heat and humidity of July. All I can do is savor and appreciate the too-speedy progress toward high summer—and perhaps play a little hooky before it's all over. (Please don't tell my clients.)
Got a special way to celebrate the beginning of summer? Share it in the comments below, or send me an email. I read every single one, with gratitude.