Tag Archives:
Seahorse Magazine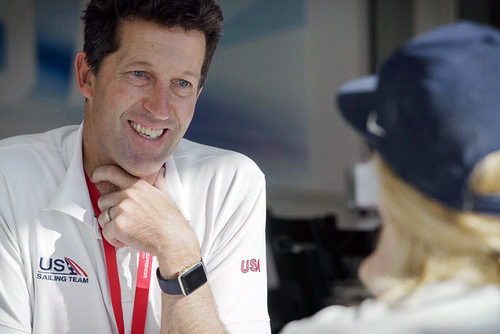 Winning first place is a great reminder that stories from the heart are winners.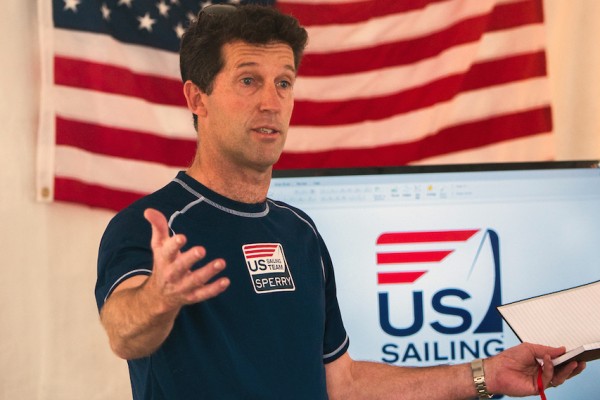 Malcolm Page won two gold medals with two different skippers for the Australian sailing team. Now he's putting that experience to work as the Chief of US Olympic Sailing.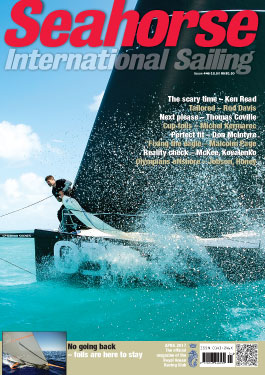 Interviewing Malcolm Page gave me the chance to write about the Olympics for one of my favorite magazines.