Tag Archives:
freelancing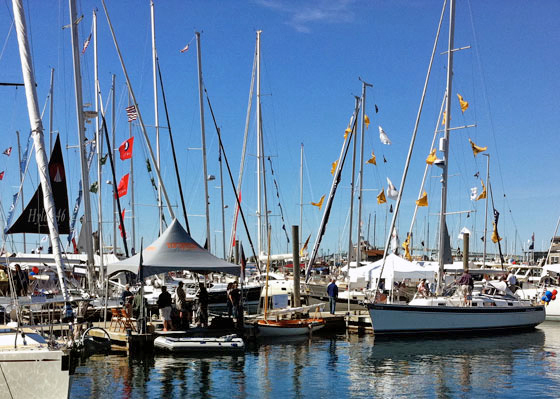 When we focus on projects that excite us, we do our best work.
A twenty-two year old letter sparks thoughts about the evolution of freelance writing.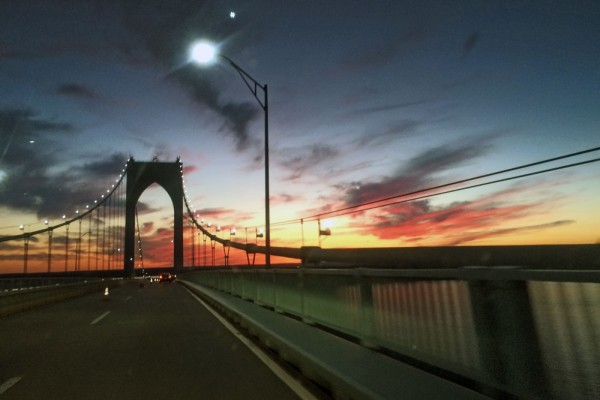 Freelancers are often brought in to finish existing projects. So how do we get up to speed quickly and keep from getting derailed?