Yesterday was both World Ocean and Women's Fiction Day —a perfect combination of markers for a blog about Where Books Meet Boats! Apparently I'm not the only one who connects authors with the sea… though I'm guessing this surprising confluence is actually a complete coincidence.
World Ocean Day
This was first proposed in 1992 and really gained momentum in the early 2000s. Over the past two years, a pledge to protect 30 percent of the world's oceans by 2030 has been signed by more than 1100 organizations in 84 countries. They also appreciate the subtleties of proper pluralization; a decision to revert to their original, singular name helps focus our attention on the "one world ocean that unites us all." Learn more by visiting the World Ocean Day website; you can also read my own take on how climate change is affecting the Atlantic Seaboard in Trusting My Coastal Senses: the Science behind Observation.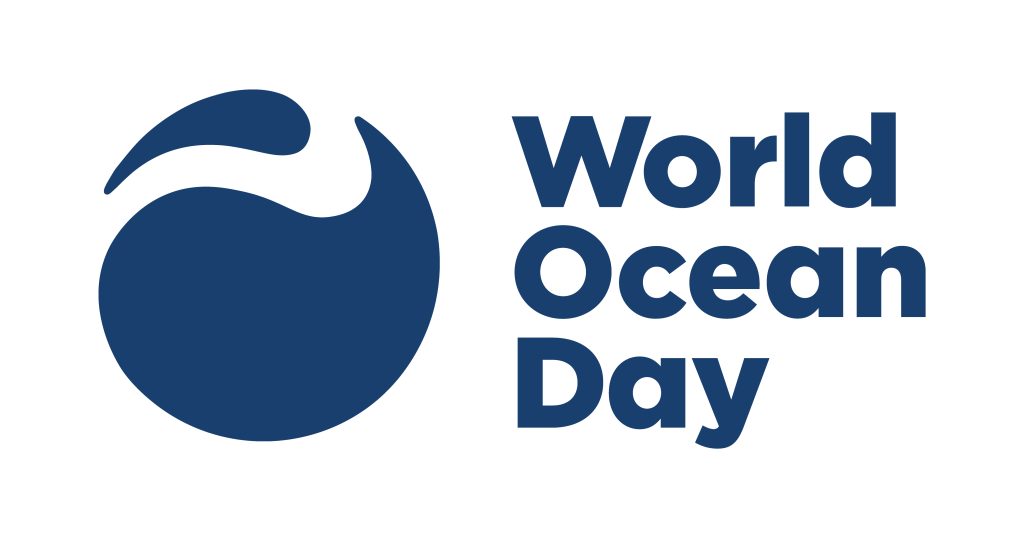 Women's Fiction Day
Different writers and readers define the genre of women's fiction differently; I've even seen it expanded out to include any and all "fiction written by a woman." Frankly, I could go either way on whether Ferry to Cooperation Island makes the cut, but the sponsor of Women's Fiction Day, the Women's Fiction Writer's Association, is definitely pushing towards maximum inclusivity. They wish to promote "women's fiction that delves into family dynamics, female friendships, job challenges, long-buried secrets," as well as "lighter reads [and] denser narratives." Surely FERRY makes that list!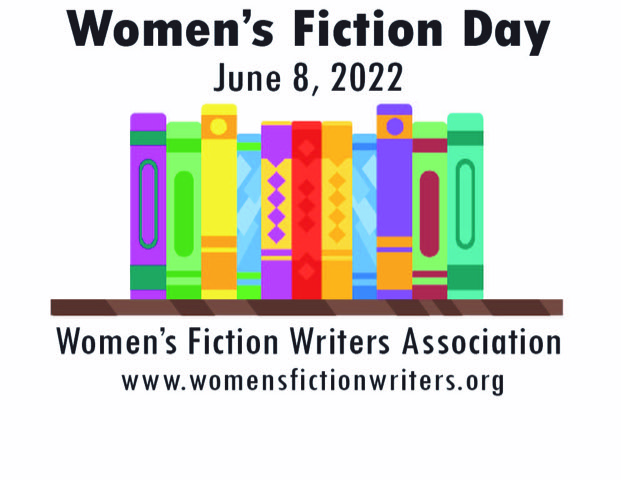 Add your support
Even though I'm not a huge fan of "XX Day" (there are just so many now!), it seemed important to mark this occasion where two circles of #coastalfiction intersect. So, even though the day is already passed, here are three things you can do to show the day some love.
Support the world's oceans by
1. Cleaning up your local waterway
Pick up any trash you see, on shore or on the water, especially those pesky balloons—and stop buying them, too. There are plenty of biodegradable ways to recognize birthdays and anniversaries.
2. Eliminating chemicals from your lawn and garden beds
Especially if you live near the water, any fertilizer that drains into the ocean will increase its chemical imbalance. (Ever wondered what causes that brown surface sludge?)
3. Making a donation
There are many organizations working to help keep our oceans a pristine playground. Some of my favorites include:
And of course World Ocean Day!
Support Women's Fiction by
1. Buying books!
Here are a few authors I've interviewed to get you started:
2. Writing a review
Or just crowing about the books you love to all your friends and fellow book-lovers.
3. Inviting a local author to your book club
We all love to talk with readers about our characters, the worlds we create, and where we get our inspiration.
Got a book about the ocean that I would enjoy? Please share it in the comments below or send me an email. I might just reward you by sending along a special prize. Meanwhile, here's to celebrating World Ocean Day and Women's Fiction Day—yesterday, today, and all year long.