I am SO hungry to go Snipe sailing, I might just have to chew on a line and pretend it's a mainsheet. 
Since 1991, I haven't lived through an entire winter without a few sailing escapes to somewhere warm. For the past decade, Florida Snipe regattas have been the usual excuse for a break (both mental and physical) from the gray-on-gray workaday world of a New England winter. Tropical sailing is a technicolor refill for my internal image reservoir—as well as a chance to re-sharpen rusty racing skills and catch up with friends.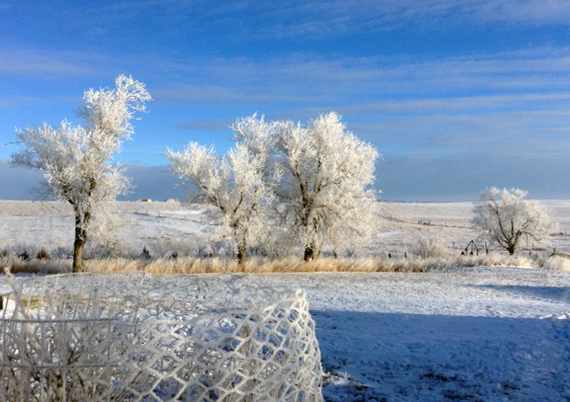 This year, driving south seems more risk than reward—and, until most of us are vaccinated, flying is out of the question. So I've been using this forced down-time to muscle through both boat and writing projects, grateful to have plenty of work, a warm house, a full belly, a view of the water, and stimulating conversations (mostly about sailing) almost every evening. 
But longer-term, I know so much inside time—and all this damned productivity!—is depleting my mental reservoirs. My life is a well-earned balance between writing and sailing; take either one away, and eventually I'll really go off the deep end. The only question is when: can I stay sane and happy until May, when we'll be able to sail locally again?
That uncertainty has turned this winter into a teeter-totter between two bad options. Is it worth the infection risk to drive to Florida for a regatta that, in the big picture, means nothing? Can I sustain my mental health with crossword puzzles, rigging projects, and watching the America's Cup?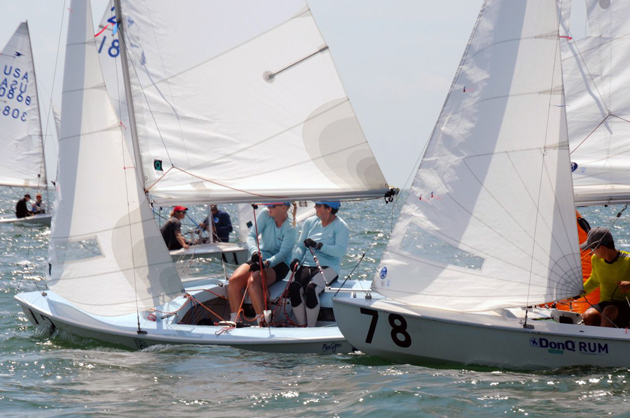 If I stay home, you might see my headshot on the post office wall. If I take the leap and go, I could become part of the problem. All I can do is trust my gut, and make my best guess about what will look best come spring.
Fortunately, this long strange trip of a winter has made something else crystal clear: planning is completely over-rated. And I've just located a salty piece of line…. so for now, I'm going to sit tight, chew away, and pretend I'm trimming a mainsheet.
Stay well, all!