When I get home from a big regatta—even one that didn't require any major travel adventure—I always spend a few days feeling… blah. My usual ambition and direction desert me, making it impossible to focus on anything important. Over the years, I've learned to focus on menial tasks: unpacking, doing laundry, skimming through event photos… or just staring vacantly into the refrigerator. And after a few nights of good sleep and normal routine, the joy and motivation of my quiet everyday world inevitably return.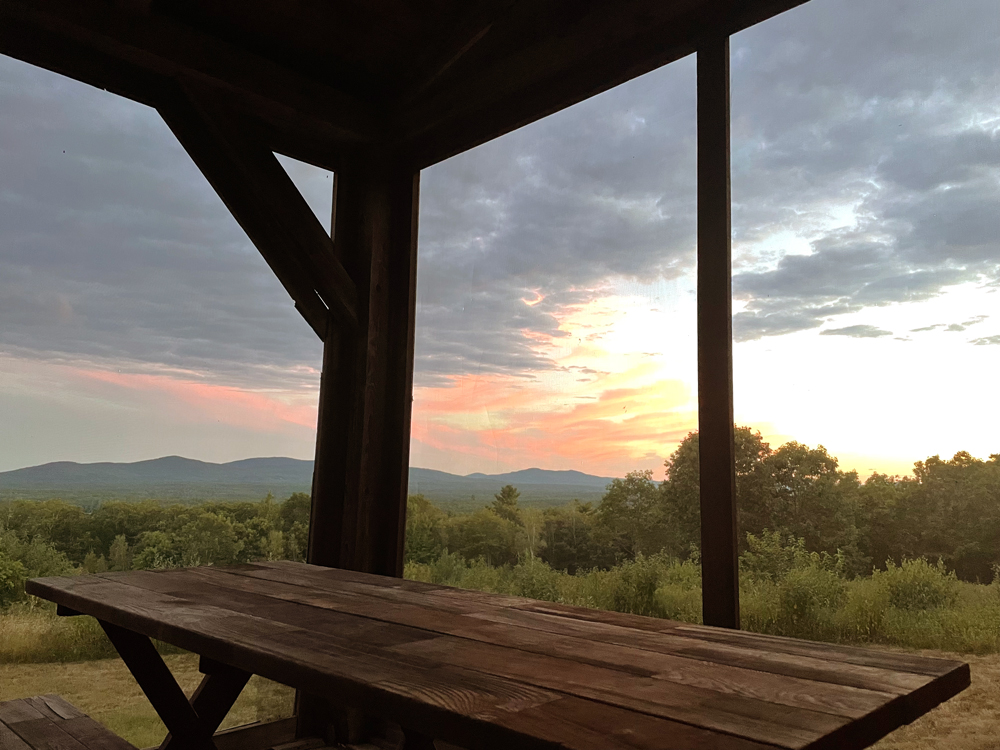 I always assumed that this regatta hangover stemmed from physical exhaustion, but a few weeks ago I had two days of the blahs after the Star World Championship—and I didn't even sail! So it must be just the sudden screech of deceleration from high-speed, adrenaline-filled days back to slower-paced normalcy… which can happen, apparently, even after a regatta I attended as an author. 
The Great Pause of 2020-21 gave us all a bit too much time for quiet contemplation (overlaid with worry and uncertainty), so it was an absolute joy to once again experience firsthand the excitement of an important sailing championship. And since true happiness for me is a balance between getting out in the world and taking time to reflect on my experiences, I'm going to relearn those rusty gear-shifting skills so I can better transition between excitement and quiet after future regattas—even if that means staring into a vacant fridge for a day or two.
As I consciously recalibrate from "blah" back to brightness, tell me about you—have you experienced this "regatta hangover," which actually has nothing to do with alcohol and much less to do with physical exhaustion or jetlag than I previously thought? Share your comments below, or send me an email. I read every one, with gratitude.