A few years ago, I wrote in Scratching the Sailing Itch, "I can't fix the world, so instead I will join my friends in another celebration of our shared passion for one-design competition." Last week I did just that, shaking off the winter blahs at one of my favorite events: the DonQ Keg Rum Regatta in Miami, Florida.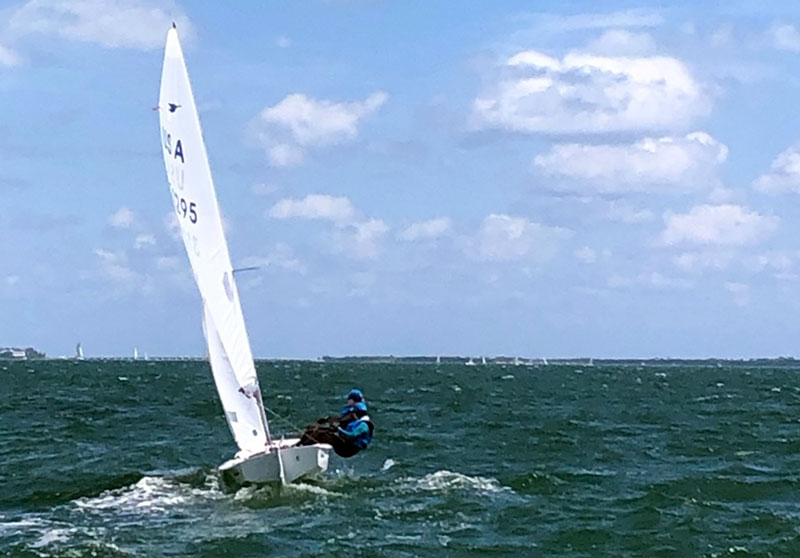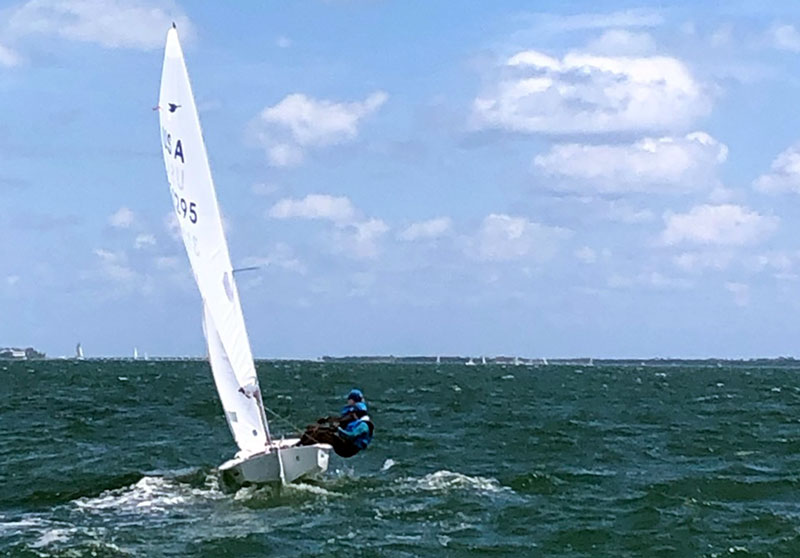 Every year, this three day event brings teams to Miami from around the world, showcasing the international camaraderie and competition of the 80-plus year old Snipe class. Great sailing on Biscayne Bay is followed by a chance to socialize without leaving the grounds of the Coconut Grove Sailing Club. Those who want to fiddle with their boats can do so; thirstier competitors hang out at the upstairs bar. (Some combine the best of both by transporting their beverages down to the boat park.)
"As a life sport," I pointed out in the fall of 2015, "sailing ebbs and flows through our schedules as time and opportunity permit." The DonQ, coming right on the heels of the spring equinox, provides for me and many others an annual marker of the seasons changing.
One of the benefits of working for myself is being able to work from anywhere, so this year, instead of heading home right after the DonQ, I'm currently enjoying a little R&R in the Keys with—of all people—my husband! (For you regulars who noticed that this blog post is more than an hour behind schedule, take it as a sign that we're really relaxing.)
Next week I'll sail another regatta, the Pan Am Trials, out of Fort Lauderdale. Welcome, spring; a time of work, play—and scratching that sailing itch.