The price of Game of Sails: an Olympic Love Story is increasing to $4.99 on Jan 1, 2012. You must order soon to get the book at its introductory price.
There are three main reasons for this price increase.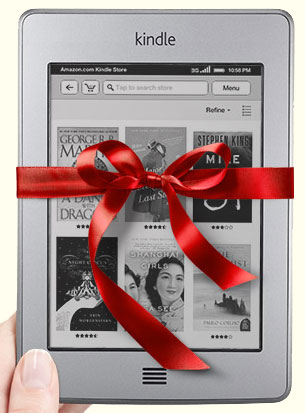 1. I've received a lot of feedback that "I would've paid more" for this book.
2. I want to delineate this book from the many ebooks available at the $2.99 price, many of which are not as carefully edited or formatted.
3. The new price of $4.99 brings Game of Sails into line with the ebook prices for Oliver's Surprise and Cape Cod Surprise.
For those of you who want more information about ebook pricing, I can recommend What is the Best Price for E-Books? on The Passive Voice. I learn something from every post on this excellent and entertaining blog; this time I learned that the right price for an ebook may change over its life.
Also, for those of you looking to personalize a gift copy, I'd be happy to "sign" your ebook thanks to Kindlegraph. This is a great service which is getting more user friendly every week.
I believe the time has come to raise the price on Game of Sails, though only time will prove me right or wrong. Let me know if you agree with my reasoning… or better yet, take advantage of this last chance to buy at the introductory price, and download your copy now!