Today, June 8, there are two separate worldwide celebrations going on: Women's Fiction Day, and World Oceans Day. To me, that makes it Books Meet Boats day! Here's a quick look into each, followed by a limited-time offer to help us all mark this coincidence.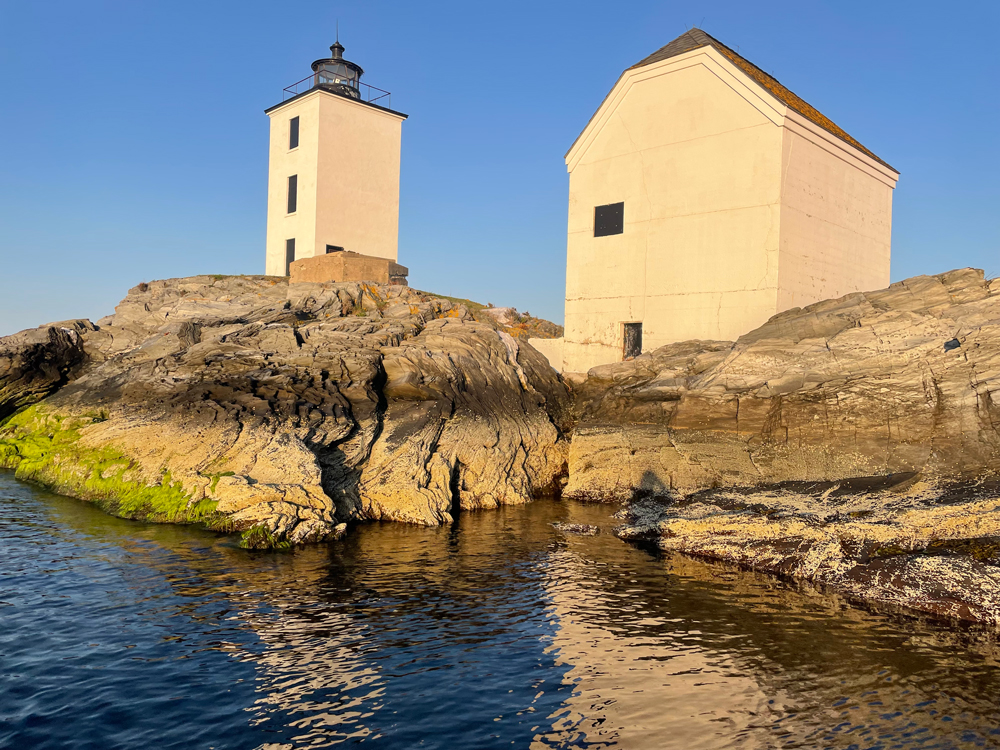 Women's Fiction Day
According to the Women's Fiction Writer's Association, "Women's Fiction Day celebrates women's fiction authors, novels, publishers, book sellers, and most importantly, readers who appreciate women's fiction and the power of a great story." More than 50 authors are giving away books today, so I encourage you to check the list. 
I have to admit that I have very mixed feelings about celebrating a genre that so many authors and publishers think should be quietly "binned." Does a term that effectively tells half the reading population to stay away really make sense? I can't spell out the push-pull of this term nearly as well as Barbara Probst, so here are her three closing questions from a recent post about this "awkward" topic:
Why can't stories set in the present and framed around the search for self, intimacy, fulfillment—with plots and character arcs—simply be called contemporary fiction, the same way that books set in the past are "simply" called historical fiction?
Why are we still using a label based on a bifurcation of literature according to a limited and outdated notion of gender—while also insisting that the label doesn't have anything to do with the gender of the writer, reader, or protagonist? Shouldn't the name of a category reflect its meaning? And if it doesn't, shouldn't we change the name?
Or is the term women's fiction useful, nonetheless, allowing women writers to claim an important place in the literary landscape?  Would abandoning the term mean the loss of an identity we've worked hard to attain?
There's much more: Genre and Gender: Grappling With the Awkward Question of "Women's" Fiction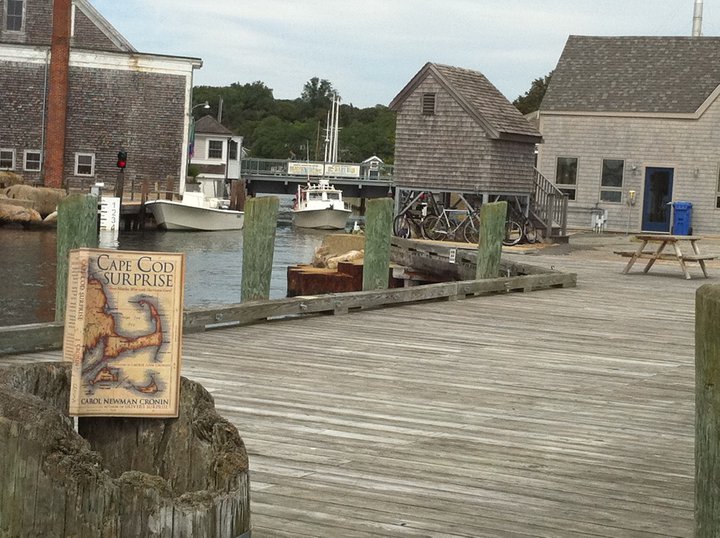 World Oceans Day
Supporting this one is a complete no-brainer. As someone who wants to see and then get out on the ocean every day, at sunrise if possible, I believe we should do everything we can to help this initiative continue and thrive. So here's my offer: anyone who emails me a receipt before midnight (ET) for a donation of $20 or more to World Oceans Day will receive a free copy of one of my novels (your choice). Make your donation
Happy Books Meets Boats Day! This strange conflux of two totally unrelated worldwide celebrations makes me curious: which one is more important to you? Share your thoughts about women's fiction and/or the world's oceans in the comments below, or send me an email. I read every single one, with gratitude.