Of course, I said it was the "best" present because I didn't know about the Makita drill and new toaster oven that Santa was bringing to me…
Good thing I didn't let on in last week's blog what the present was, since its recipient (my mother) is a devoted reader. Now that the gift giving is complete, I can share the secret with you all: my dad gave my mom a Kindle Touch for Christmas.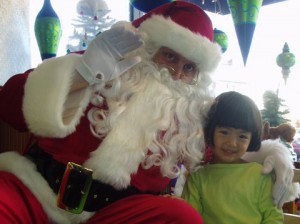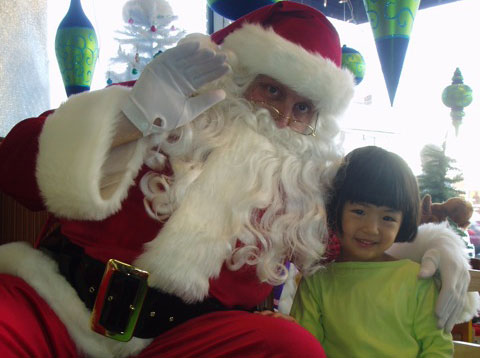 Her initial reaction? A controlled snort. Which meant (at least to these ears) "this is too much."
Mom is usually the last adopter of new technology in the family. She's not intuitively comfortable with gadgets, so she needed some help with setup and downloading. But after some initial direction, she figured it out. And surprisingly quickly, she (like every other reader who's made the e-leap) forgot about the device and focused on the story.
One reason the adoption was relatively seamless is because I had pre-ordered a gift book I knew she'd enjoy: The Widow's War by Sally Gunning. Turning on a Kindle with no books installed is like turning on a computer with no software… or walking into an empty room expecting a party. She wasn't fooled by the "welcome letter" from Jeff Bezos, and she definitely wasn't interested in reading either of the pre-loaded dictionaries. So it was important to have something she'd enjoy that was available right away.
I'd also given her a Kindle Touch cover, so as soon as she unwrapped the Kindle she snapped it on. I'd used my Kindle Touch naked for the first month, so I knew it would be much easier to hold and much more book-like once she had this "necessory."
One week later, she's still sorting out a difficulty with the wireless downloads. But in spite of that technical glitch I consider this "best" present of 2011 a success.
As for the toaster, it has been a large improvement over its replacement. And the Makita drill will be a great addition to my tool kit for 2012 and beyond. Thanks, Santa!
And thanks to all of you for sharing this journey. Enjoy the transition into a new year!