This post originally appeared at Write on the Water, a site for people who want to quit their job, "move onto a boat, and write." Thanks to Christine Kling for the inspiration!
One year after Cape Cod Surprise was published by a small press, it was time to push Game of Sails: an Olympic Love Story out of the nest.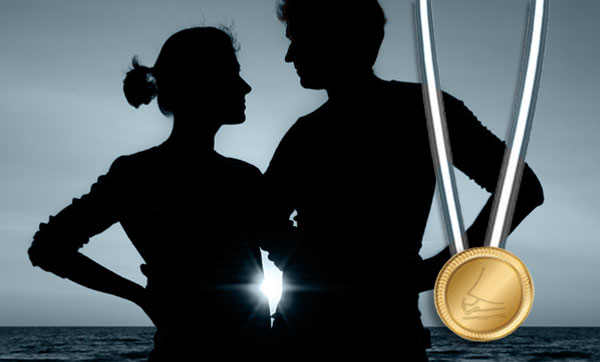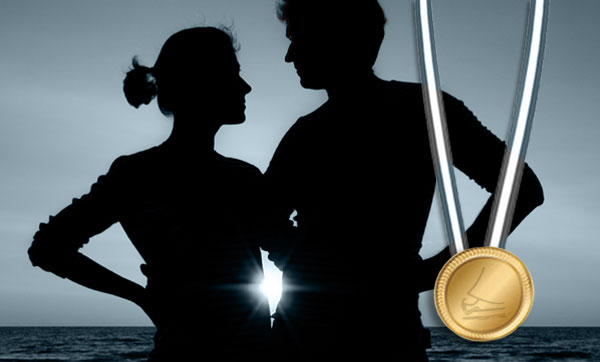 This is the story that just wouldn't let go. Since 1994, it first demanded to be written and then begged to be finished. It grew fussy when I set it aside to publish two books in the Oliver series. And then last winter, it insisted that with just a little more tweaking, it would be ready for its world debut—which must, must, MUST take place before the 2012 Olympics. It didn't care if it sat between two gilded hardback covers or existed as pure pixels, but it wanted to be out in the world—not sitting on my hard drive.
And since I've been letting this story push me around for almost seventeen years, I listened. I took the time and energy I'd been devoting to an agent search and instead educated myself about ebook publishing. Along the way I discovered Smashwords, a free publishing service that offers an easy-to-follow style guide and great technical support.
I also rediscovered the self-confidence of controlling my own publishing destiny.
Using my graphic design skills, I created my own cover—though it took two tries to get it right (read Ebook Cover Design: Telling the Story). The hardest thing about formatting the text was working again in Word, which has never been my favorite program. I also had to stop myself from getting too fancy.
Within a week of my final decision to e-publish, I had a book uploaded that was available in all the common ereader formats. Best of all, before I'd even shared the news with anyone, two downloads were reported!
Now just a few weeks later, with only a few Facebook posts and emails, almost fifty copies have been downloaded across various sites. Last Friday I heard from two different people: "Your book kept me up reading last night!" One competitor even accused me of maliciously timing the release to make it easier to win the weekend regatta—my best compliment to date. And a non-sailing friend posted the following in an Amazon review: "Casey and Spencer are so believable I half expect to run into them at the grocery store."
But now that Game of Sails has left the nest, how do I teach it to fly?
I know the hard work has just begun. But how perfectly wonderful to share my story with readers, and then almost instantly find out that they enjoyed it enough to lose sleep over it.
Have an idea about how to market Game of Sails, or a thought about where it will take me next? Share your thoughts and predictions, and I'll send the best commenter a coupon for a free download.