Like books and boats? Sure you do, or you wouldn't be reading this. Well, here's another way you can dig into coastal fiction; join our book group on Facebook!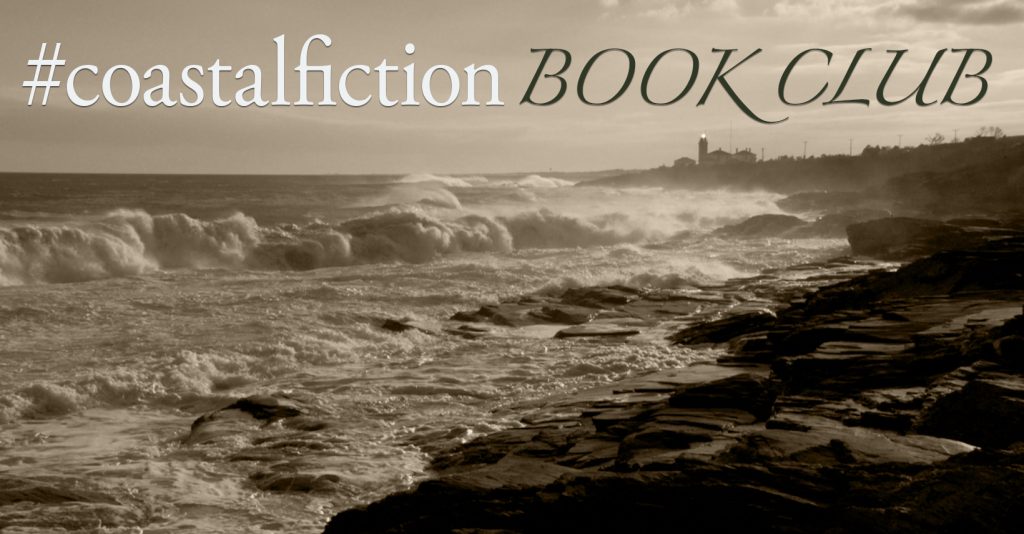 Every week, we post at least one new piece of coastal fiction we've enjoyed. Recent recommendations include Swallows and Amazons by Arthur Ransome, The Widow's War by Sally Cabot Gunning, and Spoonhandle by Ruth Moore. We've even let a few non-fiction favorites sneak into the feed: Isaac's Storm by Erik Larson, and The Boat Who Wouldn't Float by Farley Mowat. Nothing too heavy or dark… but plenty of meaty characters to befriend.
Down the road, we might even schedule a few virtual discussions—or a shared group read. It's a great way to bump up your TBR list, and meet readers who share a common love of shoreline settings and happy endings.
Here's the link again. And if you're interested in talking about coastal fiction on a different platform, drop me an email. I can't wait to discover more great examples of coastal fiction!