Recently, diving into a research rabbit hole, I discovered that a skipper of a forgotten America's Cup challenger had been married to one of my favorite authors. Could Books meet Boats in any more obvious way? So I did some more digging into both of them, not exactly sure why I cared—but certain that such instinctive curiosity is always worth following.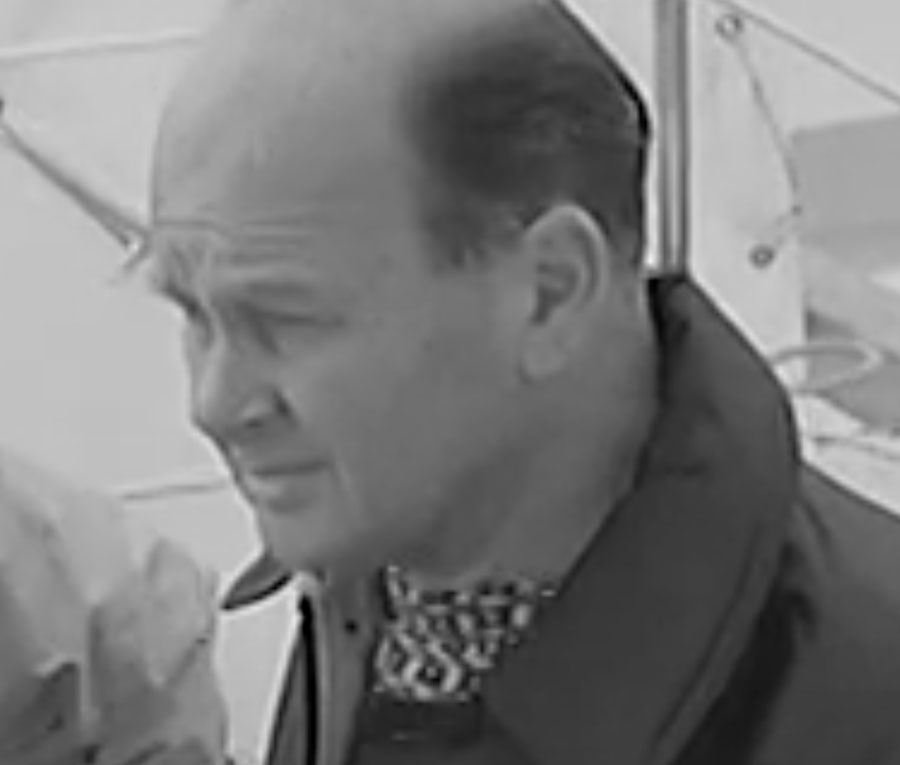 Who He Was
The skipper was Peter Scott, born in 1909. He married novelist Elizabeth Jane Howard in 1942, six years after winning an Olympic bronze medal in Kiel. (Their marriage would prove to be far less podium-worthy.) Scott was best known as a conservationist (he designed the World Wildlife Fund's panda logo), but he found time to skipper the British 12 Meter Sovereign to a win in the 1964 America's Cup challenger series—and then lost four straight matches to Constellation, the much faster American defender.
During the challenger series, Sovereign had to replace her faulty titanium mast tangs (which had been welded to the aluminum mast) with heavier but more dependable stainless steel. A New York Times article on August 13, 1964, paraphrases Scott: "The British do not know a great deal about titanium, he said, and he is not sure that the Americans know much more."
After the racing, which Sports Illustrated called "LESS A RACE THAN A GHASTLY ROUT," Carleton Mitchell reflected on Sovereign as historical footnote: "Her crew was deployed on deck, their red shirts reminiscent of the red coats of an earlier invasion in this same locality."
Yet another footnote: Scott was president of the IYRU (now World Sailing) for fourteen years—the longest tenure in that thankless post under any of its various names.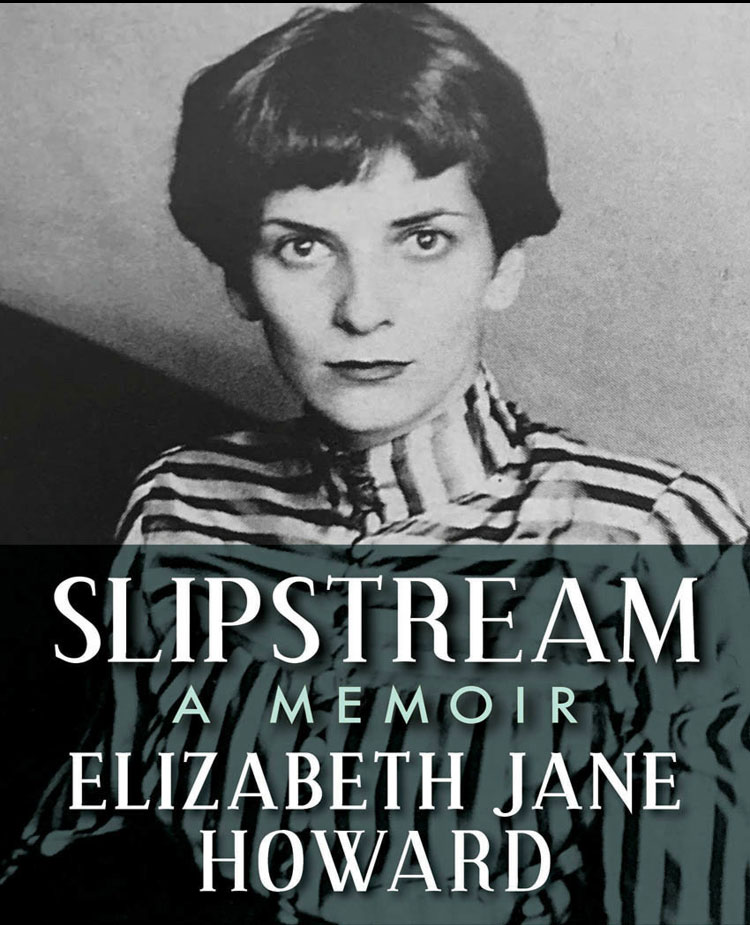 Who She Was
Elizabeth Jane Howard, known as Jane during her lifetime, was born in 1923 and didn't become a prize-winning author until after she left Scott and their infant daughter, in 1946. She would marry and divorce twice more; in Slipstream, the autobiography she published in 2002, she said that "the only thing I was sure of was that I wanted to write." She is best-known for the Cazalet Chronicles, a family saga that she completed in the 1990s; two of the books were eventually adapted to both radio and TV.
(Though none of her tales are as cozy as they might appear, this five-book series does hold a permanent spot on my bedside table. I explained why in The Strange Comfort of the Cazalet Chronicles.)
Why They Still Matter
Right now, I don't have any idea how learning about these two people might prove useful—there's definitely nothing here that will help my Snipe sailing. So it's possible that my curiosity has, for once, led me down a completely useless rabbit hole.
But I don't think so. Somehow, I'm certain that this odd intertwining of two historical strands—one nautical, one literary—will one day prove significant. Even if it doesn't, it's already been a significant reminder: that the curious marriages we find between different segments of our lives—Where Books Meet Boats, for example—are where the biggest magic always happens.
Want to go down your own rabbit hole? See below (if I haven't already lost you to one of the links embedded above). Meanwhile, thanks for reading—and let me know by email or in the comments below whether you've enjoyed this slightly odd bedfellow post.