Everyone else is doing that reflective end-of-year thing this week… so here's a look back at some of the best stories I've written in the past year, at least IMHO. They vary in length, topic, and publishing location, so hopefully there's something for everyone.
For 2016, if you want to receive an update every time this blog is updated, feel free to subscribe (and thank you).
Happy New Year!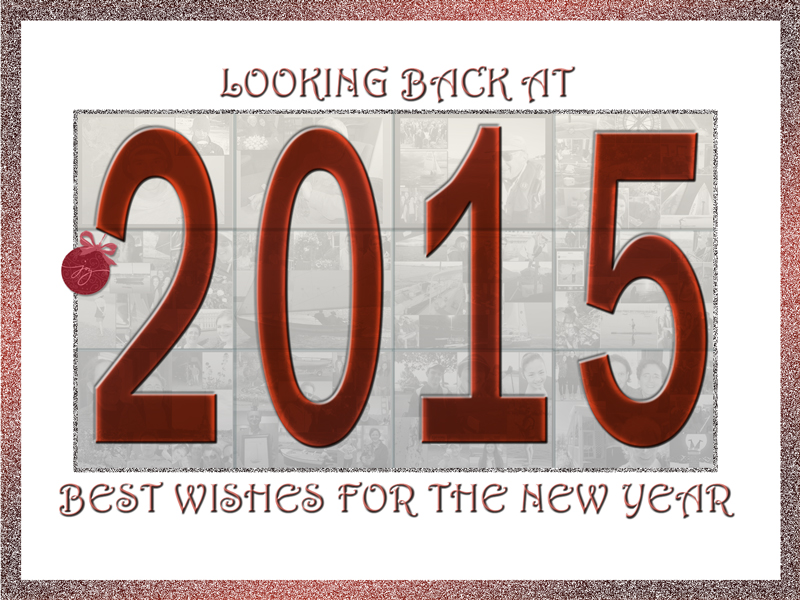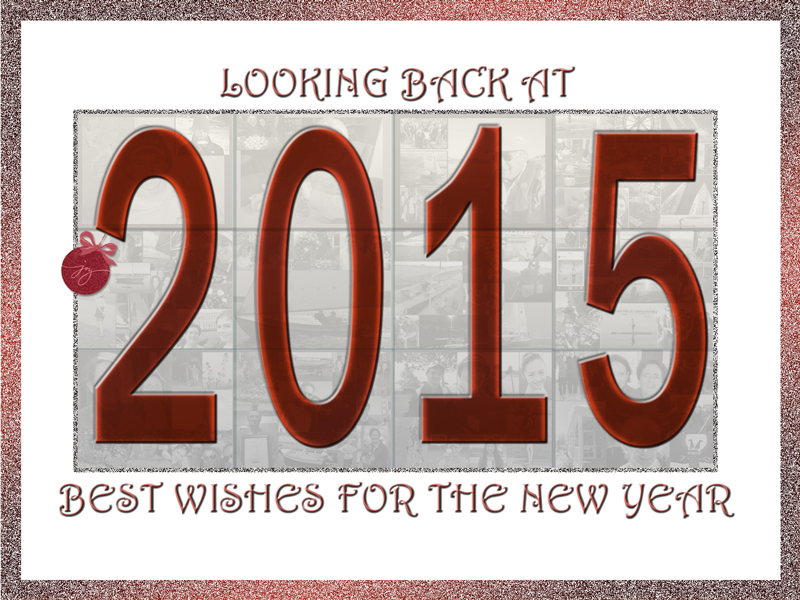 On Writing/Books
On Sailing/Boats
Chinese and Emiratis Invade Newport: Tight Volvo Ocean Race Finish
As smart invaders do, they came at night. They crept in on the cat feet of a calm spring evening, lapping up every tiny puff and turning it into forward speed. Even in the dark, we could track their jibes as they came in from offshore—thanks to their masthead running lights, which switched from red to green and back to red again as they changed course. And the natives let them come.
Olympian to Ocean Racer: Making the Sailing Leap
Annie Lush and Sally Barkow talk about what it takes to make the transition from racing in the Olympics to racing around the world.
When Is a Boat Also a Yacht?
All yachts are boats, but not all boats are yachts: the distinction is determined by size, price, and attitude. Just as a cocky walk would never be mistaken for a limping shuffle, yacht attitude is the net result of a combination of factors that are easy to spot as a group but hard to quantify individually. First of all, looks count. And though exactly what makes a boat look "yachty" will vary with personal taste, even Webster's New Collegiate Dictionary includes a "sharp prow and graceful lines" in its definition. Cosmetics count too, especially varnish—both in quantity and quality. More is better, and it must be gleaming (at least from 50 feet away). A shiny hull is also mandatory; no chalky gelcoat allowed.
On Life and Its Details