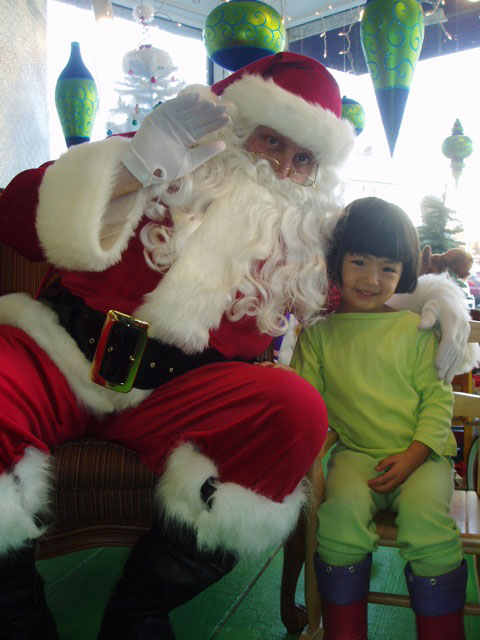 As a reader, I probably devour 50 books a year, almost exclusively fiction. One of the best parts of my day is crawling into bed with enough time before sleep to delve into an undiscovered story.
As a writer, I try to create a few new stories a year. Let me tell you, reading is a lot easier. So for all of us readers, it's a good thing there are so many talented authors out there.
As my final 2010 blog present to you, here's my list of recommended reads—to give to yourself, or to someone else.
And no matter what format you consume fiction in these days, I urge you to support your local independent bookstore this holiday. That's the only way to help assure it will still be there for you in 2011, and beyond!
Lipstick in Afghanistan (Roberta Gately)
Roberta is one of my writing friends so I may not be totally subjective on this one. But anyone interested in Afghanistan will learn something from this book, a story about an American nurse whose year in Bamiyan helping the Afghans changes her forever. The best crowd pleaser I read in 2010.
Read my review, Loving Lipstick
The Forgotten Garden (Kate Morton)
Quite simply the best book I read this year. Three generations of women tell an interlocking story about their past, which turns out to affect the present—and future. The book starts off in Morton's home city of Brisbane, but events take all three characters to the coast of Cornwall in England. Enjoy getting lost in this one, as I did.
The Velvet Room (Zilpha Keatley Snyder)
Originally published in 1965, one of my favorite childhood reads is back in print thanks to the Author's Guild Back In Print initiative. The story is simple, about a girl who finds a secret room that she makes her own (and eventually saves from destruction). Like most of my childhood rediscoveries, I was amazed how many details I'd forgotten about plot and scene; what I remembered (and which grabbed me all over again) is the atmosphere of safety and comfort the author creates by encircling a window seat in velvet curtains.
Diamond Ruby (Joe Wallace)
Although I've never met Joe Wallace, I've enjoyed getting to know him via word spurts of 140 characters (Twitter's @Joe_Wallace). Diamond Ruby will be opened under two Christmas trees in my family this year, and hopefully both my nephew and niece will enjoy this story of a young girl growing up in 1930's Brooklyn who strikes out Babe Ruth. Joe says that many male friends have complained this wasn't realistic, but Diamond Ruby is based on a true character (Jackie Mitchell) who really did strike out Babe Ruth—shortly before the commissioner banned women from playing baseball "for their health." Like all authors, Joe has mixed history with imagination to create a wonderful tale.
And in a seasonal toast to e-books, here are two available only on Smashwords:
Sentence of Marriage (Shayne Parkinson)
The first of a series about a young girl growing up in rural Australia in the late 1800's. I read this one and couldn't wait to read the next three books.
The Wrecking Crew (Mark Chisnell)
A gripping ocean-based thriller by a well-known British sailing writer. Great airplane read!
Other books I reviewed in 2010
The Murderer's Daughters (Randy Susan Meyers)
An intensely dark but still hopeful novel about two sisters whose father murders their mother. This will be out in paperback in early 2011, and hopefully that edition is just as beautiful as the hardcover. Read my review
The Sea and the Silence (Peter Cunningham)
A page-turning novel (with a beautiful cover) about the life of an Irish woman who comes of age during the 1940's. Read my review, Savouring The Sea and the Silence
The Swimming Pool (Holly LeCraw)
My "much more than just a beach read" of the year. A surprisingly intense look into a family who summers on the Cape.
Read my review, Diving into The Swimming Pool
Sea Escape (Lynne Griffin)
A fictional escape into the lives of a family trying to cope with the past through letters and memories. Read my review, Escaping to the Sea
Wishing you happy gift giving in 2010, and more time to read in 2011!