This post first appeared as a guest blog on East Coast by Choice.
The conversation usually starts off like this: I make an innocent reference to one of the many objects that I own and take completely for granted, like my bent-handled snow shovel or extendable ice scraper. Or maybe I rave about my favorite hat, best boots, warmest gloves, softest neck gaiter…
And after one or two polite remarks, I'm invariably asked: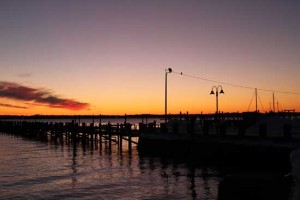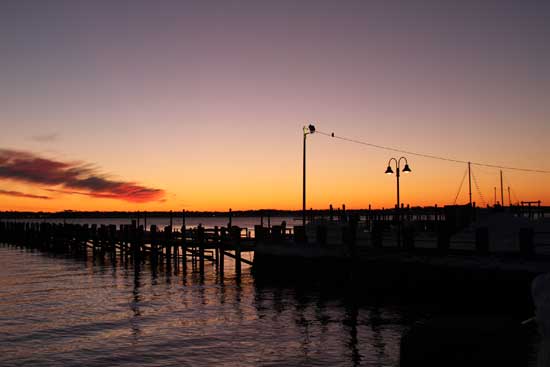 "How do you STAND it?"
The "IT" is winter. The questioner is usually one of my friends from San Diego, where the weather is mind-numbingly beautiful year round and the locals complain if the temperature varies by more than eight degrees Fahrenheit. They have absolutely no understanding of black ice, crusty snow, or the closet space required to house winter gear.
Here on the East Coast, we embrace winter as part of our birthright, like a schizophrenic aunt or evil twin sister. I love to complain about winter's misdeeds, but if someone from "away" dares question her value, I instantly jump to her defense.
I explain the luxury of lazy afternoons, the joy of "starting out too late and giving up too soon." (Thank you, Stan Rogers.) I talk about curling up on my favorite window seat with a book, smugly confident that I'm not wasting even the tiniest scrap of pleasant outside time. And from the blank stare I get in return, I can tell that my words aren't making the slightest bit of sense. Great weather isn't something my friends worry about wasting; why would they, living in a place where the sun shines every day?
If I lived in a more temperate climate, I'd never get any work done—unless I transitioned to an outdoor career. When an east coast friend moved to LA, she didn't clean her house for almost a year. Inside chores should never ever be done while the sun is shining.
John Parker Oughton describes the joyous beauty of winter perfectly in his lovely post, "Winter Keeps Us Warm." I plan to refer my San Diego friends to his description the next time they ask The Question.
And now it's true confession time: I will soon have a chance to catch up with these friends in San Diego because… well, I admit it, I usually go out there for a visit once February rolls around. This year's excuse is the Southern California Writer's Conference http://www.writersconference.com/scwcmain.html. As long as I take a warm-weather break, winter remains a cozy friend. If I stay home too long, I'm soon beating that bent-handled shovel against the icy driveway and asking myself: "How do I STAND it?"
Thanks to Paul Cronin of WhiteCap Video for capturing a Narragansett Bay sunrise on the shortest day of the year.