Last weekend, I competed in the Snipe Pan Am Trials off Fort Lauderdale, FL. Fresh breeze, salty swell, hot sunshine—my hands are still sore from trimming the mainsheet. With four days of practice leading up to a three day regatta, it was a rare opportunity to get a little bit faster each day—and also, just in case this isn't already obvious, a fully absorbing, brain-consuming, ton of fun.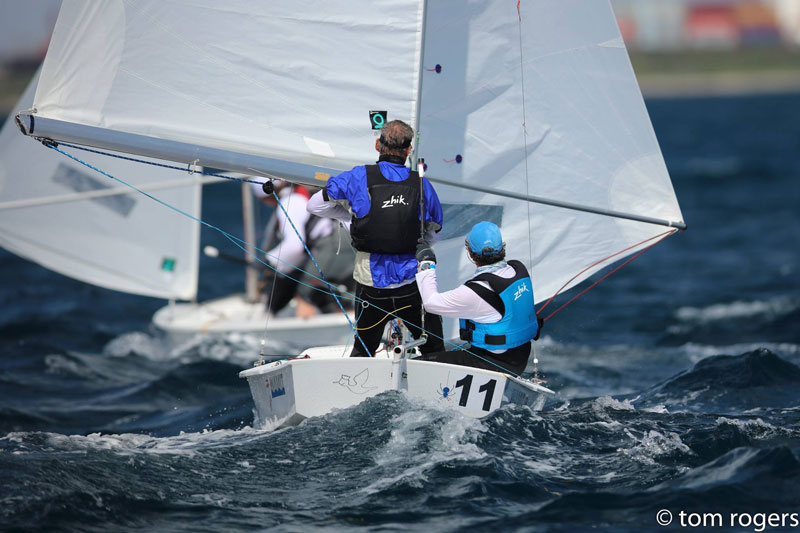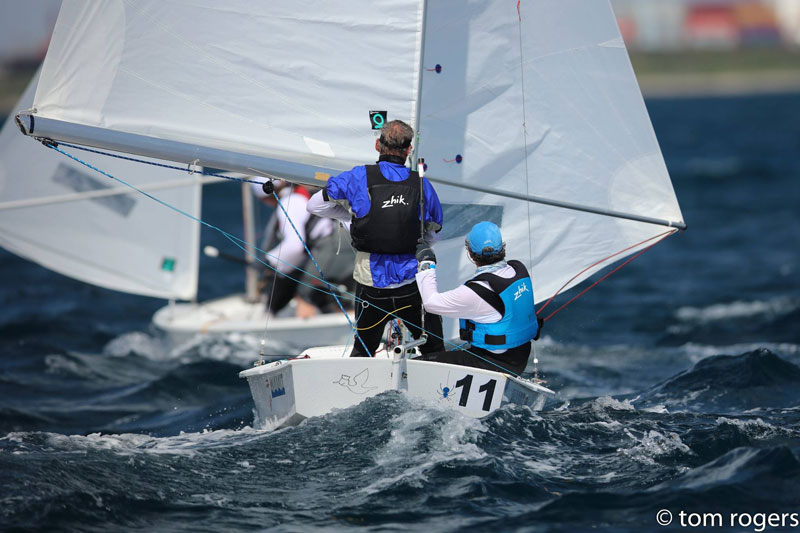 But as each busy sailing day wound down and I let my tired mind and body finally relax, I found my thoughts wandering north to Boston, where a very different learning opportunity was taking place.
Musing on The Muse
Last year, I spent the first weekend in April at Muse and the Marketplace, a writer's conference that combines writing craft with the business of getting books out to readers. (Read April Confluence for more detail.) I made several new friends and learned a lot about where my fledgling manuscript might fit into the world of publishing—and most importantly, met my agent, April Eberhardt. Last Thursday morning, the day before both the Pan Am Trials and Muse 2019 began, I sent April an email wishing her a happy "April-versary." She agreed it was hard to believe we'd met "just a year ago—we've accomplished so much since then, with many more triumphs ahead!"
Truth is stranger than fiction
Last year, over the four months between first connecting with April in an almost electric, visceral way at Muse 2018 and finally signing a contract, I learned that her husband was an avid sailor. Through a mutual friend, we eventually figured out that he'd delivered the same boat back from Hawaii that my husband raced there in 2012. (If I included such a coincidence in a novel, I'd be accused of adjusting facts for convenience.)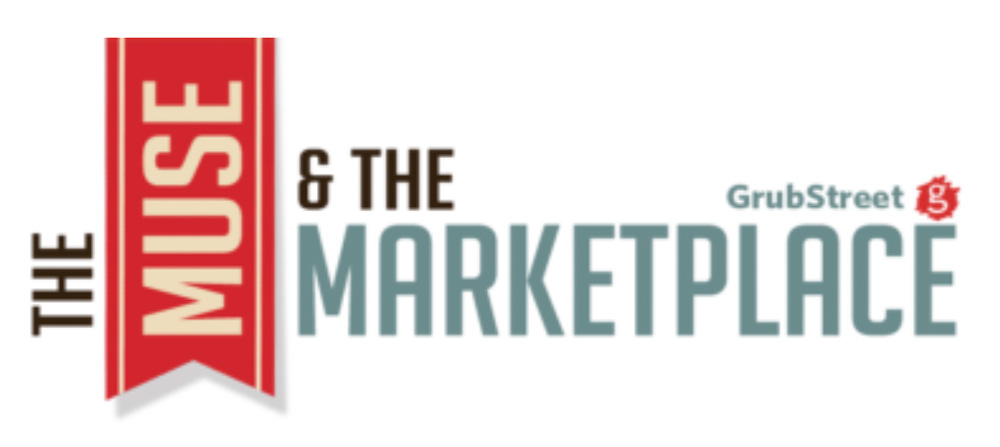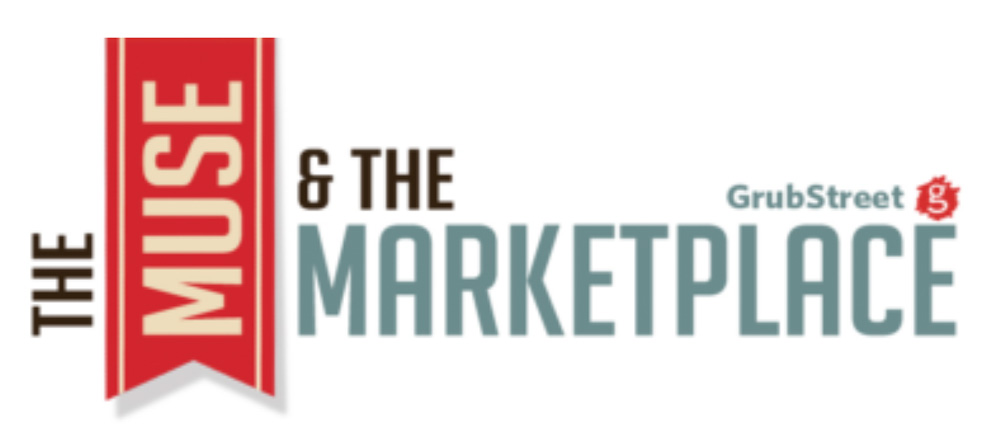 Shared Passion
On the surface, a writer's conference and a high-level Snipe regatta wouldn't appear to have much in common: inside vs. outside; Boston vs. Fort Lauderdale; cerebral vs. physical. But what I realized on the long drive home from Florida was that both include the same key ingredient: shared passion. My sailing friends would find Muse boring (stuck inside a crowded hotel, talking about writing craft and how to sell more books!). My writing friends would have trouble just rigging a Snipe—never mind navigating out through the crowded Port Everglades into the Atlantic, and hiking hard for three hour-long races.
Luckily, my life includes the space for both, and it's rare that I have to choose between sailing and writing. I'm very glad I had the chance to learn so much about Snipe sailing last week… but I do wish I could've also sent my muse north to celebrate my April-versary in person. Next year!
Thanks to Tom Rogers for capturing the sailing action in Fort Lauderdale. See more at Tom Rogers Pix