A few days ago, I had just stepped out onto the front porch to breathe in the unique promise of April on Narragansett Bay when a voice in my head announced: "Shut 'er down, Cap!"
"Of course!" I thought. "In that chapter I just edited, so-and-so says that as a joke." And I immediately rushed back to my desk to write it down, because I've learned that even the most ah-HAH! ideas can definitely be fleeting.
I wrote back in 2010 that "I never know what might sneak in while I'm thinking about something else." In 2018, I mused in Woolgathering Works that "when I'm not actively thinking about anything at all, I 'learn' things about my characters." So this is not a new experience. But what I now understand is the importance—and fun—of this particular stage, which comes only after I've completed the first draft. That's when my characters reveal their best secrets—usually when I'm not actually writing.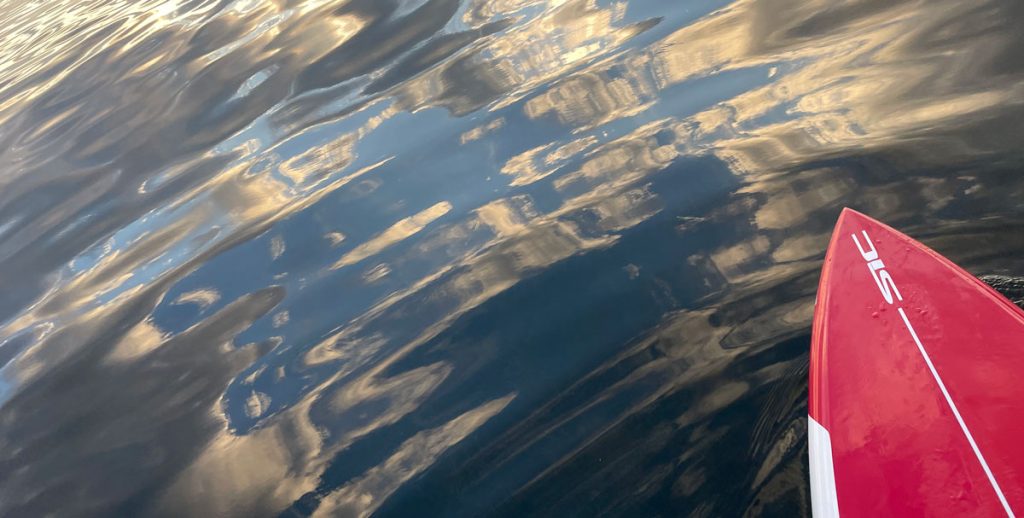 The publishing industry would call this part developmental editing; when authors, often with an editor, smooth out the rough patches in their first drafts. The goal is to solve any "big picture" plot issues, as well as removing inconsistencies in voice or structure. The best editors will also gently point out what "darling" characters or scenes just aren't necessary.
I prefer to handle this enormously important step on my own, because it's my reward for slogging through that sh*tty first draft and finding out what happens! Now that I know most of who does (or doesn't) do what with whom, I start again from the beginning and work through what I've written so far; tightening what's really necessary, and moving everything else into an "old scenes" folder.
And somewhere along the way, my characters become quite playful. It's like we're all standing waist-deep in a sun-warmed ocean, playing a strange authorly version of "Marco Polo:" they call out phrases, which I then try to both remember and filter. There's plenty of trash talk, but there are no bad suggestions; we're all brainstorming together, supported by a salty sea of words (which can sometimes be mistaken for a sea of salty words).
You'll notice I'm not giving away any plot details yet, because the frame I built with that rough draft is not yet truly locked into place. It still needs its corner braces; all of those key scraps of dialogue that bring each scene to life.
I'm grateful this part is so much fun, because there's got to be a more efficient path toward a finished book… like working with a developmental editor! But as a seat-of-the-pants writer (known in the industry as a pantser), I'm also absolutely certain that adding more structure would scare away all the voices now dogpaddling inside my head. This is the only way I know to complete a story worthy of sharing, even if it's hard to explain.
Got a question about my writing and editing process, or want to share your own? Drop a comment in below, or send me an email. I read every one, with an ocean-full of thanks.
And now it's time to "Shut 'er down, Cap!"
Previous writing posts
Favorite Writing Blog: Guest Post!
3 Writing Lessons from Olympic Sailing