This week's post was inspired (as so many are) by an offhand comment that dropped into my subconscious at just the right moment. I can't remember the exact words, but they instantly stimulated thoughts about the "mechanics" of life vs. the "flow" of life. 
As usual, I'm taking someone else's initial idea well beyond its original context… so, as usual, the opinions here are all my own. Take them or leave them as it is useful to you! 
FYI: Though I use writing as my example, this applies equally well to sailboat racing. Or, for that matter, to anything at all that we care enough about to practice and repeat.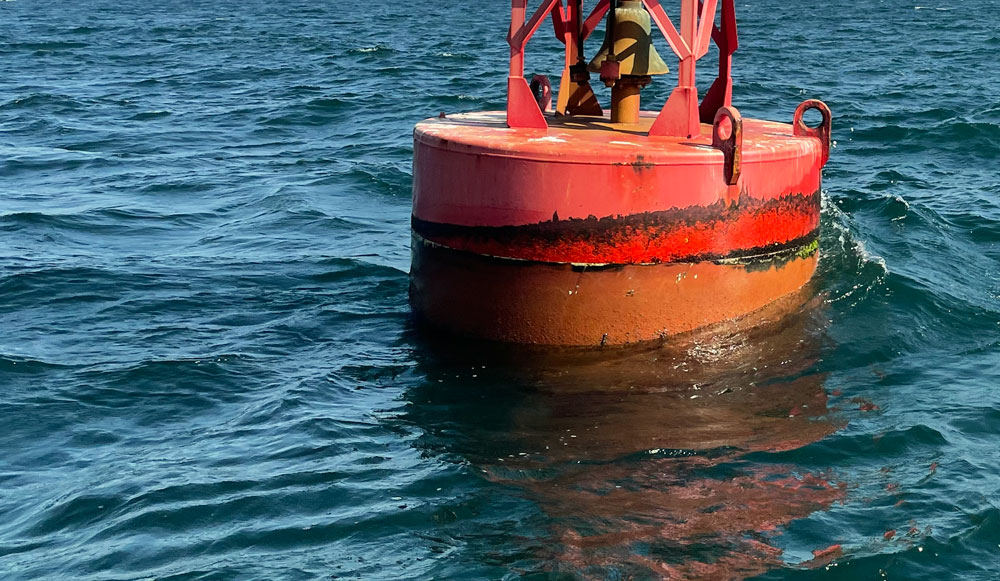 What I mean by "mechanics"
To complete any task, we all have to master some level of technique. We only get better with practice, and the better our technique the more we can take the mechanics of that task for granted. After writing so many blog posts, I can spend far less time thinking about word choice or when to start a new paragraph and more time just getting down my thoughts.
Only once the mechanics become automatic can we possibly achieve flow. 
What I mean by "flow"
Athletes say they're "in the zone" when they reach an effortless state of excellence. Many fiction writers (including yours truly) sometimes get to listen to our characters and just write down what we're "told." Maybe you've experienced flow while driving a car, when you suddenly come to and realize you haven't really "seen" the last few miles of highway because you've been thinking about something else entirely—and yet you are still safely piloting the vehicle to your destination. 
We all strive for flow, but even for the very talented it's an elusive goal. 
Here's the irony
What that recent comment made me realize is this: we have to keep working on our mechanics if we ever hope to achieve what seems like their total opposite, flow. Repetition and practice may seem dull, but they are the only controllable aspects of building skills. If we consciously chase flow, we will scare it away—kind of like that butterfly of an idea that landed on and then flew away from Elizabeth Gilbert (eventually helping to inspire what I would argue is her greatest book ever, Big Magic).  
When seeking flow, we need to concentrate on our mechanics—even after they become second nature.
Keep on doing
It's all too easy to think we've already mastered something; that all the work we put into previous novels will make the next story easier to write. But just like the investment folks say, past performance is no guarantee of future success—at least not for any task worthy of our continued efforts. It takes true discipline to go back to work on the mechanics after achieving flow, but that's the only dependable path to our next goal.
I don't know if any of this is useful to anyone else (or even whether it makes sense), but as I slog through the mechanics of book number six I'm grateful to my random commenter for this timely reminder: we only produce a great end result by putting time into the pesky details. If we do a really good job, focusing on the mechanics may even lead to flow—even if that seems counter-intuitive. 
Got a thought about mechanics vs. flow? Share it in the comments below, or send me an email. Thanks, and who knows… you might just inspire another blog post!